Yamaha Holds Kidz Safe Riding Science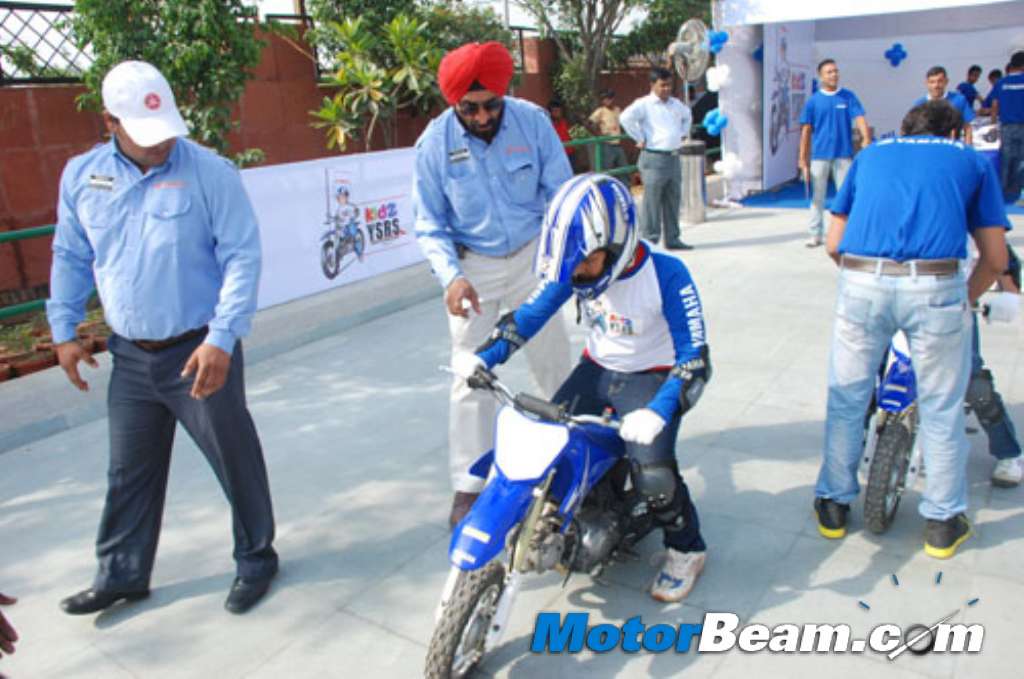 Yamaha brought the Kidz Yamaha Safe Riding Science (YSRS) to Noida to educate the youngsters of the city about traffic safety and proper riding techniques. The company had earlier conducted similar sessions in Varanasi and Kolkata. Attended by 120 students between eight to thirteen years of age from Delhi Public School, Greater Noida, the day long program was divided into 2 sessions – First was a classroom or theoretical session and 2nd was a practical session taken by Yamaha licensed trainer wherein the kids were taught the basics of road safety, importance of riding gear and also how to ride a bike with the Yamaha TTR 50 and PW 50 bike.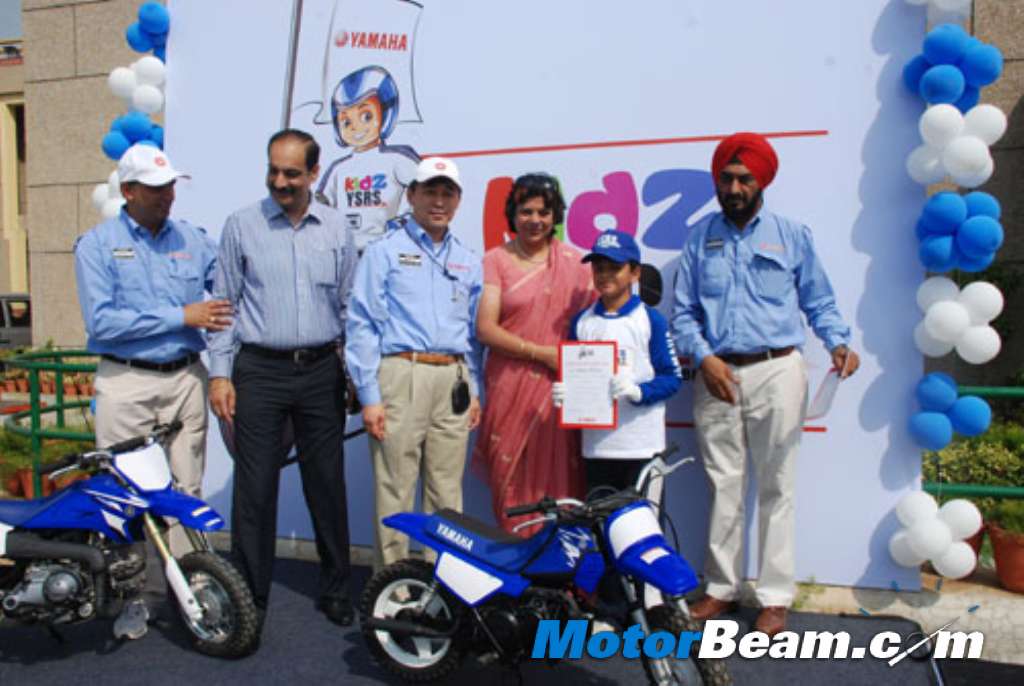 "According to a recent report India has the highest number of road deaths in the world at more than 1 lakh deaths a year with almost 13 people dying every hour. Understanding the need for an accident free environment, we feel that safe riding habits should be inculcated from the start and that is why our Yamaha Safe Riding Science (YSRS) initiative is directed towards today's kids. We want to teach them the nuances of riding safely so that when they grow up and start riding bikes they are well aware of traffic safety and proper riding techniques. We are glad that our YSRS initiative has been acknowledged and well accepted across India," Mr. Jun Nakata, Director, Sales and Marketing, said.