Yamaha India To Hold Superbike Service Camps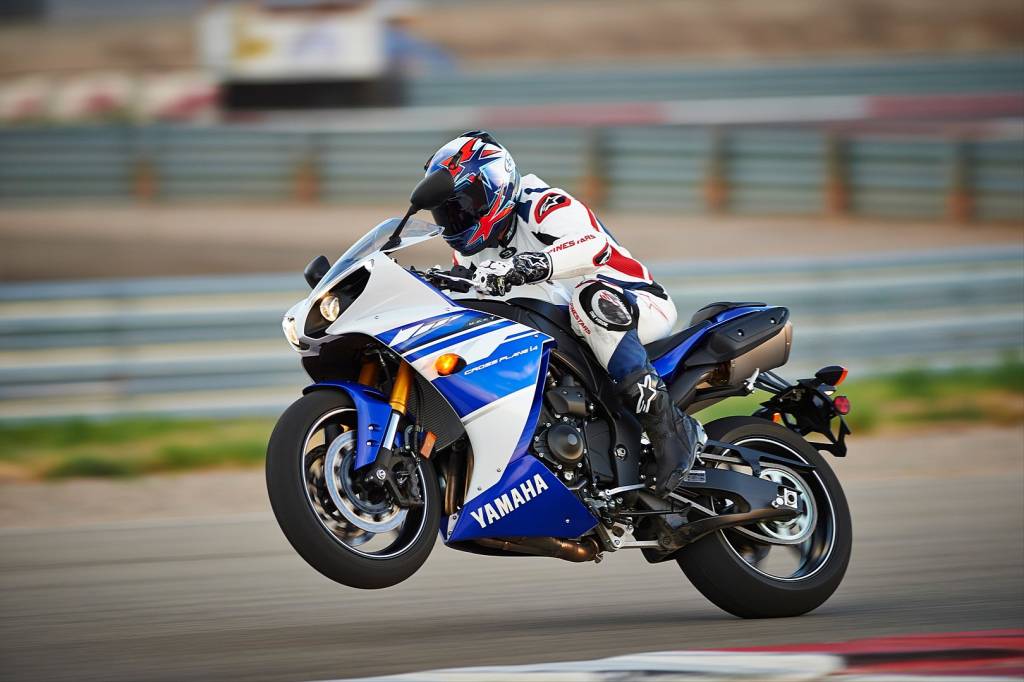 Yamaha will hold superbike service camps for owners in India. The superbike service camp will see experts from Yamaha attending each location in India on particular dates (mentioned in the picture below). Under the guidance of the experts, the complete motorcycle will be refreshed, where you'll get 100 percent labor charges free, 10 percent discount on all parts, accessories and lubricants used. All participating vehicle owners will also receive a special gift from Yamaha. It is a good initiative by the Japanese manufacturer to offer the superbike owners a special treatment.
There are some conditions of participating in the superbike service clinic. The bikes must be originally purchased from an authorized dealer of Yamaha; however change of ownership is acceptable.  All VMax, R1, FZ1 and MT01 owners from 2008 till now are invited for the superbike service clinic. The camp will be held in Delhi, Ahmedabad, Pune, Mumbai, Cochin, Chennai and Bangalore. The service camp is being held throughout October, November and December, 2013.
With demand for superbikes soaring in India, this move by Yamaha is reassuring as it creates faith in prospective buyers who are worried about service and upkeep of these fast machines. Kawasaki recently launched its superbikes in India while Honda kept a small customer ride in Mumbai. Aprilia gifted John Abraham an RSV4 APRC superbike while Harley-Davidson keeps conducting rides very often. Suzuki recently launched the Intruder M1800R B.O.S.S. edition and KTM displays its RC8 superbike at its showrooms. Clearly superbike companies are increasing focus on their super fast machines.