Yamaha Fazer V1, Crux, Ray, FZ1 Discontinued In India
After discontinuing the FZ-S Carb a few days ago, Yamaha has discontinued four other bikes as well. The reason for the discontinuation is low sales.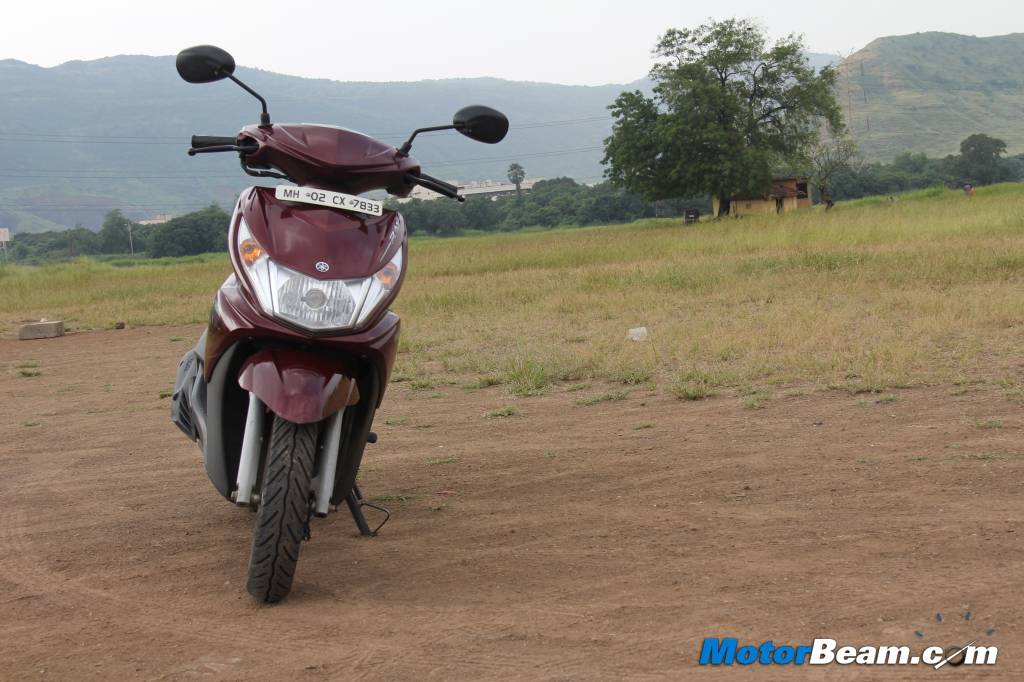 Yamaha is on a lineup consolidation spree as it has discontinued five bikes in the past two weeks. The reason for the same in some cases is low sales and in the others is the availability of newer models. Vehicles from different segments have been discontinued and it includes a scooter, an entry-level commuter, performance bikes and a superbike.
Yamaha Ray
The Yamaha Ray has been done away with but the Ray-Z which is a sportier looking version of the same remains on sale. The Ray-ZR was also showcased at the 2016 Auto Expo and will be available soon. Sales of Yamaha scooters hasn't been too high but it being a high growth segment, the Japanese automaker wants to take it seriously.
Yamaha Crux
The Crux was one of the oldest products in the company's lineup and it showed. The motorcycle looks rather dated and it couldn't perform well in the segment due to the dominance of the Hero Splendor. Sales of the bike were falling which made Yamaha drop it from the portfolio. A replacement of the same might be launched in the future.
Yamaha Fazer V1
The Yamah Fazer is the faired version of the FZ which enjoys good sales in the market. Over the years, Yamaha has given some updates to both the bikes and the V2 is on sale currently. With newer, improved version available, it made little sense to sell the old one alongside and thus the Fazer V1 has been shown the door along with the FZ-S Carb.
Yamaha FZ1
The litre-class offering from Yamaha was imported into the country via the CBU route and managed to find very few customers. The lack of premium Yamaha dealerships and service centres which could handle the superbike kept the volumes low. Now, with the MT-09 launched and the MT-10 on the anvil, it was the perfect time to do away with the FZ1.