Yamaha India To Re-Launch R15 V1, Calls It R15-S
The Yamaha R15-S will be sold alongside the R15 V2 in the country, but will get updated gear ratios and ECU, adopting the same strategy as the FZ V1 and V2.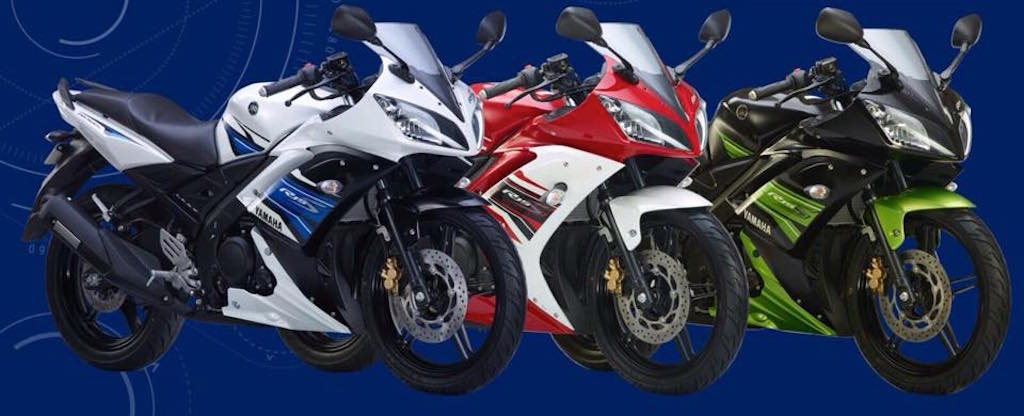 With the festive season here, Yamaha India is preparing to launch the R15-S in the market that will be priced at Rs. 1.14 lakhs (ex-showroom). Before you confuse this to be the much awaited Version 3 of the sports bike with better performance, new upgrades and improved aesthetics as an answer to the Bajaj Pulsar RS 200, let us tell you that the Japanese manufacturer has chosen to take a step back as the R15-S is essentially the pre-facelift model being reincarnated in the market. Adopting the same strategy used for the FZ and Fazer with V1 and V2 models being sold simultaneously, Yamaha will soon introduce the R15-S as a lower priced equivalent to the R15 V2.0.
The Yamaha R15 first went on sale in 2008 as a track focused 150cc sports bike infused with the manufacturer's R-DNA. A spectacular hit with enthusiasts, the full faired bike was updated in 2011 dubbed as the 'R15 V2.0' with a host of upgrades including split seats, wider rear tyre, longer swingarm, a remapped ECU, LED tail light among others bits. However, for some reason, the automaker feels the R15 V1.0 has its own set of fans in the market that will appreciate the product.
That said, the Yamaha R15-S does get a host of changes in order to keep the model updated with modern times including an aluminium swingarm, better brakes with a larger rear disc coming from the R15 V2.0, revised gearing for improved initial response as well as a remapped ECU and closed loop fuel injection with an O2 sensor coming from the newer model. The R15-S also weighs lesser than the current model. In terms of aesthetics, the R15-S retains the elongated single seat and grab rails from the pre-facelift model, while the tail light is the conventional unit of the old bike. The tyre though is expected to be the wider radial seen on the new R15.
All said, the difference between the pricing of the R15-S and R15 V2.0 is a bare minimum of Rs. 3000-4000/- (on-road). However, we could see an escalation in the V2.0's price after the R15-S goes on sale, making the difference more sizeable. It is still unclear on how the manufacturer plans to market the R15-S and whether the model will find any takers, especially with the split seat V2.0 regarded as the better looking of the two. Do you think Yamaha is making the right move by reincarnating the R15 V1.0?