Yamaha Plans New 100cc Bikes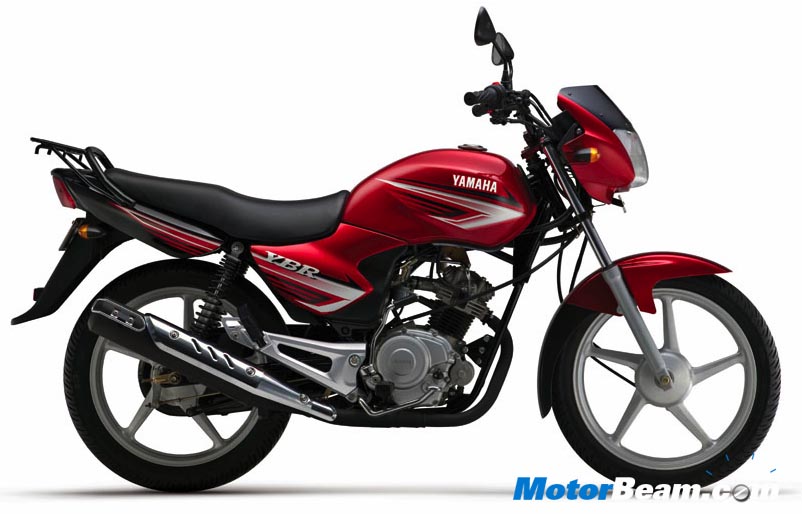 Yamaha India has set a sales target of a million bikes by the end of 2014. And to meet the new challenging demand, the Japanese company is introducing new models across various segments. Yamaha India recently entered the scooter segment with its first offering, the Yamaha Ray. The Ray is a 4-stroke, 113cc scooter which is in direct competition with the Honda Dio. Priced at Rs. 46,000/- (ex-showroom), the Yamaha Ray has proven to be a fortune turner for Yamaha.
The company's 110cc segment bikes have seen very few sales. The reason being tough competition from market leaders Bajaj Auto and Hero Motocorp which have an established name in this segment. Another major reason is the not-so-appealing design which the YBR 110 and the Crux possess. But in order to fulfill the demand of a million bikes by 2014, Yamaha cannot solely depend upon the scooter and 150cc motorcycle segment. It needs to venture into the mass market of the 100cc bikes.
Yamaha will be introducing a new line of 100cc bikes sometime soon, which will replace the existing YBR110 and the Crux. Yamaha also plans to make India an export hub, where the export sales are also part of the one million target. The existing plants at Faridabad and Surajpur will witness an increase in its production capacity. A third plant is expected to be operational in Chennai by 2014. With the commencement of production at the Chennai plant, Yamaha targets sales of 1.8-2 million units by 2016.