Yamaha hopes to re-enter the Indian motorcycle segment and recreate their image.
Yamaha, in a recent statement, talked about how they will now focus on the premium bike segment in India and inch away from the mass market category. This move by the Japanese motorcycle maker is an effort to re-establish their image in the Indian two-wheeler market.
The company plans to do this by focusing on the higher displacement bike segment. The 100-110cc motorcycles will be focused for export markets like Africa and Latin America, said Motofumi Shitara, newly-appointed Chairman of Yamaha Motor India Group.
Yamaha is working to capture a larger space in the Indian market within the following 5-7 years. Shitara said that Yamaha should be able to reach the target of 10 percent market share and a volume of 2.5-3 million units by 2025.
Currently, Yamaha India is under the process of understanding bikes above 300cc and premium scooters with 125-150cc engines, said Shitara. In an effort to execute this plan, Yamaha will be looking at investing Rs. 100 crores over the next three years to scale up its R&D operations.
Yamaha India currently has representation in the premium-bike segment with the Fazer, FZ and R15, which all have capacities of 150cc and above.
Motofumi Shitara also mentioned how Yamaha will now enter a space dominated by brands like Hero, Honda, Bajaj and Royal Enfield. But Shitara stated that India is a country with growing numbers in the middle and youngster classes and Yamaha's upcoming portfolio will be developed to cater to the premium bike needs of these classes. As Shitara said, "Majority of young customers like to have differentiated products and they are bored with the majority of the mass market models."
Yamaha has introduced several crowd-pleasing vehicles in the past, but because they could not keep the momentum going, their market share fell by 4 percent last year in a market that grew by 15 percent.
Yamaha India currently employs around 100 engineers at its R&D Centre in India and is looking to continuously innovate this centre. Yamaha hopes to develop India into a hub for development for bikes. This will help the company come out with frequent interventions. Yamaha is expecting to close volumes close to 8,50,000 units by this fiscal year and a million units by the next.
Yamaha Premium Motorcycles
– Yamaha will try to capture larger share in premium motorcycle segment
– Yamaha lost 4 percent market share, wants to grow by 10 percent
– Plans to turn India into a hub for bike development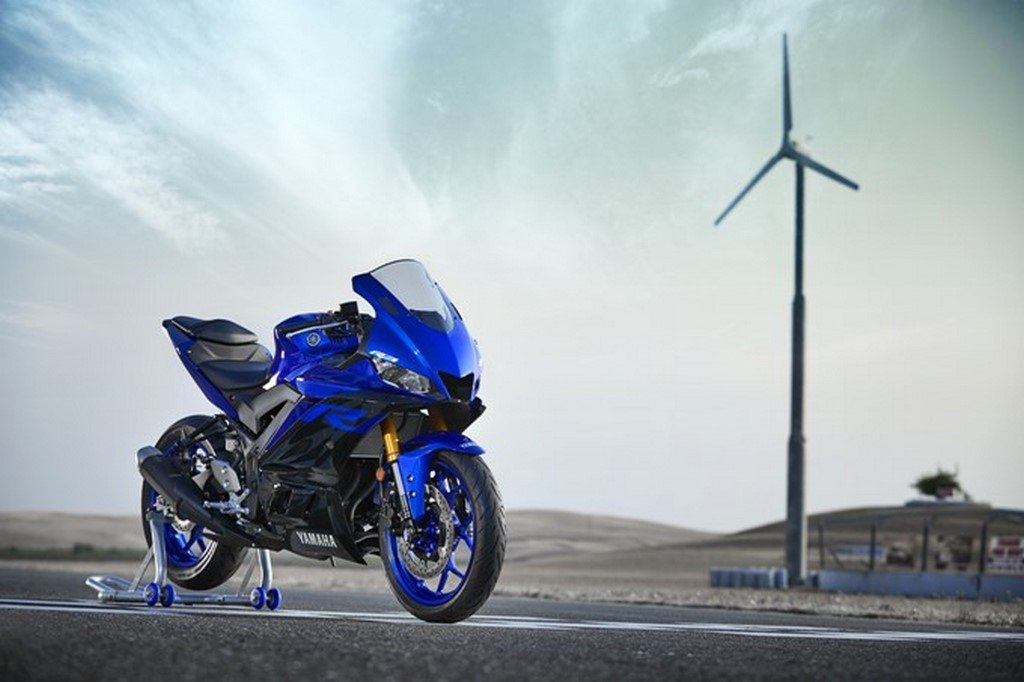 Source- ETAuto.com