Yamaha To Focus On Rural Markets In India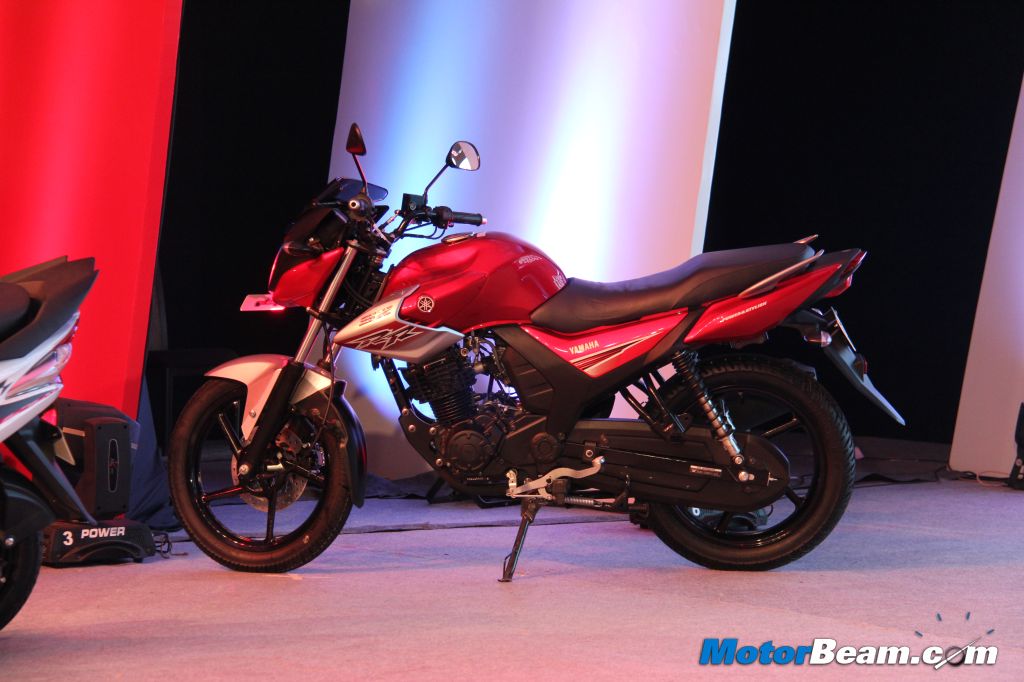 Yamaha recently launched new products in India, including the Ray Z scooter and two new models of the SZ-series. Yamaha has many products in mind, which will be designed and developed specifically for India and the emerging markets. The company is now planning to focus on the rural market to seek bigger volumes and increase sales. Yamaha's new plant in Chennai will be completed by mid-2014 and the manufacturer is aiming for a market share of upto 10 percent in the coming 5-10 years for motorcycles.
In the scooter segment, Yamaha is doing good volumes with a market share of 16 percent. By targeting the rural areas, they are hoping for significantly bigger market share in the next few years. With the new R&D centre in India, Yamaha's first priority will be the Indian market. The company is also working towards increasing the exports with the products manufactured at Surajpur plant in Noida and new plant in Chennai. Yamaha is hoping exports to cross 10 lakh units next year and 20 lakh units by 2016.
Yamaha's current export markets include Sri Lanka, Nepal, Argentina and other countries in South America. The Japanese automaker has no plans to introduce super bikes in India at present. Yamaha super bikes are currently being produced in Japan only and they have to be imported directly from Japan through their dealers. Their current focus remains to increase their volumes with improved sales amongst both urban and rural population in India. There are no plans to launch a 250cc motorcycle either.