Yamaha To Focus On Scooters, No New Bikes Till 2015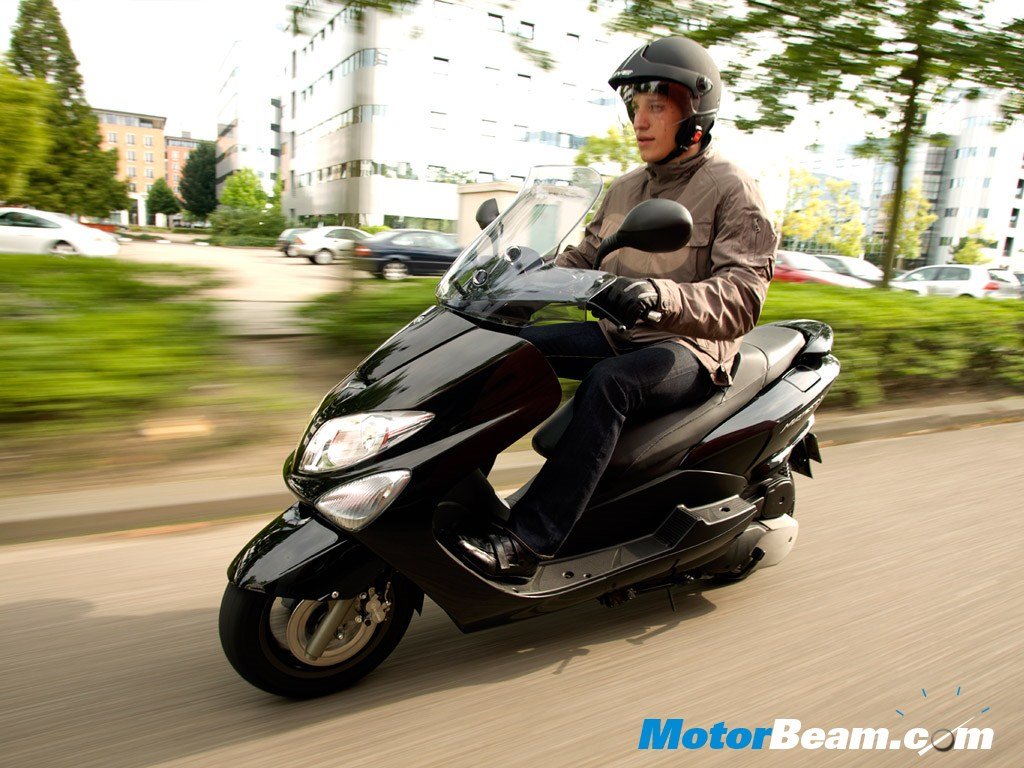 Yamaha plunged into the scooter market in September 2012 with the launch of the Ray. Yamaha plans to focus only on scooters till 2015 by which time they expect the Indian scooter market to grow from the current 20 per cent to a whopping 40 per cent. So the Japanese motorcycle company will not launch any new bikes till 2015 but a range of scooters with different profiles and target customers which they expect to give considerable boost to their overall sale volumes.

Read The Yamaha Ray Review
Yamaha had launched the Ray mainly for the young female population and gained almost 5000 bookings within a few weeks and sold about 16,000 units by end of October. They plan to sell about 40,000 to 45,000 units by the end of 2012. Their next scooter will be quite sporty and will be targeted towards young men. By the end of 2015 Yamaha are eying a market share of 20 per cent in the scooter category.
Along with this Yamaha are also going through an expansion plan. They have invested Rs. 1500 crore in a new plant in Chennai which is expected to start production in 2014. Also they are expanding their dealerships from 1300 to 2000 outlets by 2014. The R&D division is working for better localization of products and other measures to reduce the cost of motorcycles and scooters. Thus with new product line-up, new factory and better localization, they are targeting to sell 1 million units by 2014 and an ambitious 2 million units by end of 2016.
Thus entry into the scooter market definitely comes as an added advantage because data from Society of Indian Automobile Manufacturers says that sales of scooters in October rose by 32.39 per cent, whereas motorcycle sales grew by only 6.71 per cent. The Japanese company also announced that after 2015, they will launch a new commuter bike in the 125 cc category. It will be priced between Rs. 40-50,000/0. But till then their current bikes will receive only upgrades. Thus there is no hope of a 250 cc bike from Yamaha in the near future.
Source – MyDigitalFC