Yamaha To Launch 250cc Naked Bike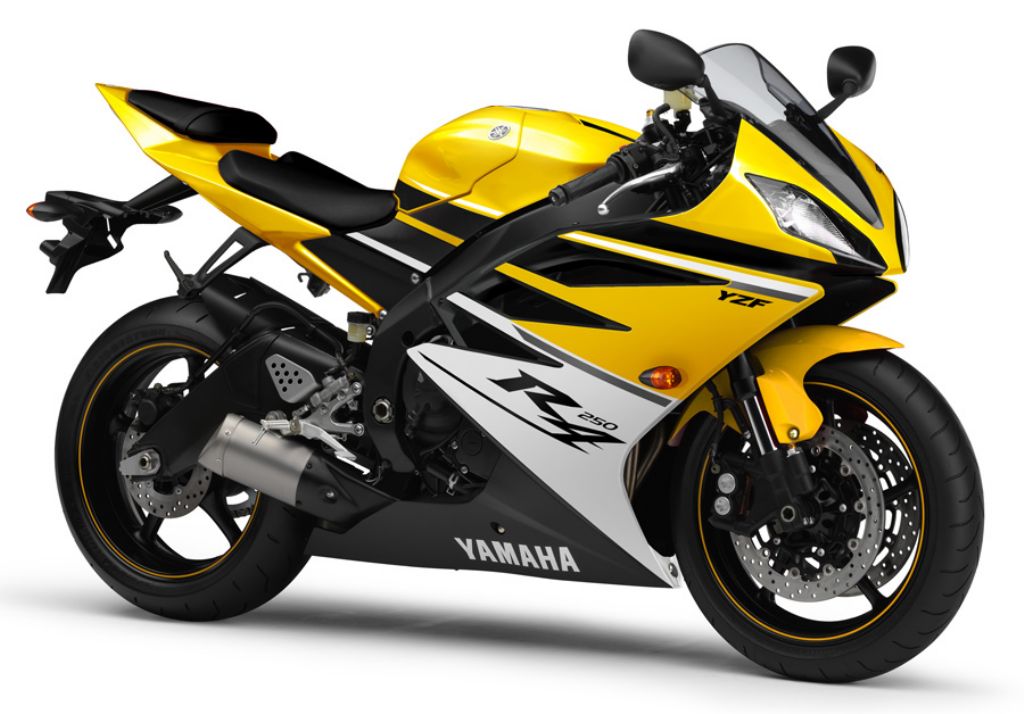 Yamaha is developing a special new 250cc naked bike for the Indonesian market. The motorcycle is being developed in Indonesia itself. The Japanese bike manufacturer will launch this naked 250cc bike shortly but its not known what it will be called. The 250cc bike segment in Indonesia, just like India, is very popular as it provides very exciting biking fun, at the same time is very cost effective. While the naked version will come first, new variants and body styles will be slowly introduced.
This Yamaha 250cc naked bike will go head on with the Kawasaki Ninja 250R and Z250, the Suzuki Inazuma 250 and the Honda CBR250R. This bike is expected to be very good looking and very different from the current breed of Yamaha bikes. Indonesia already has quite a few sporty lower displacement bikes like the FZ-series, called the Byson in Indonesia, the Scorpio as well as the very popular and futuristic V-Ixion 150cc. Yamaha currently leads the sporty bike segment in Indonesia.
The exact specs of the bike have not yet been released by Yamaha. But we can expect this quarter-litre machine to have a power output between 25-30 BHP. After the naked bike, Yamaha will launch a fully faired 250cc sports bike based on the naked version. It will possibly have a slightly higher power output than the naked version and will be very modern and fast. At the moment there is no news as to when Yamaha will launch this bike, but we can be sure that in time, the Japanese company will launch these bikes in India too, where it is really falling back in sales as well as popularity due to the lack of a 250cc offering.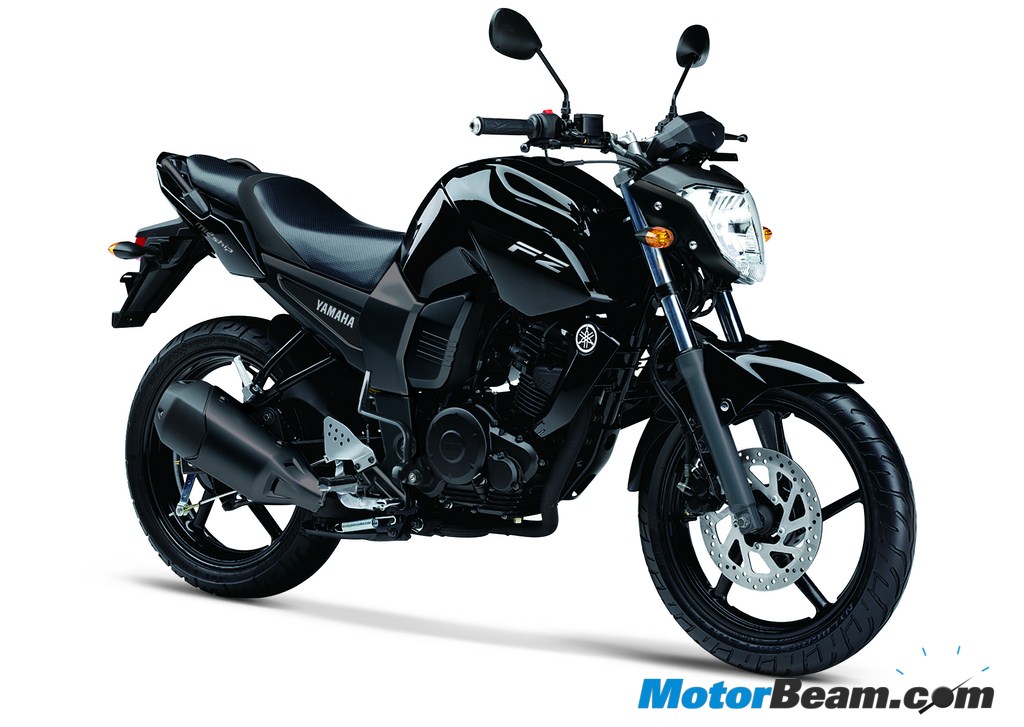 Source – Okezone.com