Volvo To Use Their Bus Facility For CKD Assembly Of Cars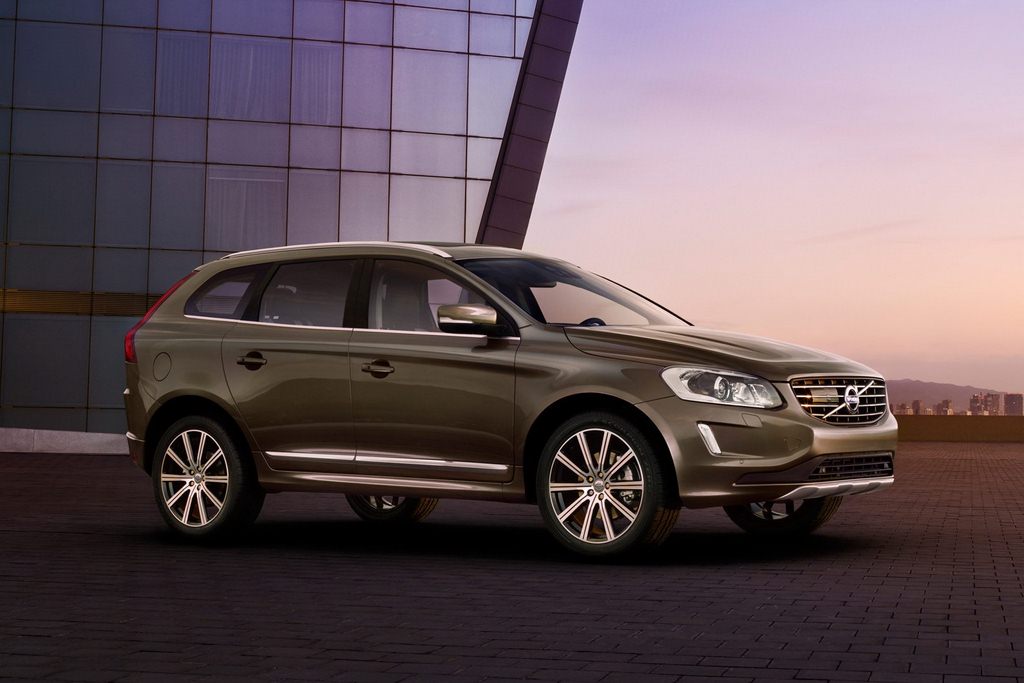 The Swedish luxury carmaker, Volvo, is planning to put up a CKD assembly unit in India in order to offer competitive pricing of their passenger cars to take on the leading German rivals. Currently, Volvo sells all the cars in India through the CBU (Completely Built Unit) route, which has seen 25% hike of import duty on luxury cars in the 2013 Union Budget. The automaker is currently looking out for a potential local partner whose facility can be used for assembling its cars in India so that the company will not have to build a plant from scratch.
Typing up with another manufacturer is time saving as well as a cost effective strategy too for the Swedish carmaker, so that it can build up the momentum in the Indian car market without any hiccups. According to reports, the local partner for CKD operations is likely to be Volvo AB, which is Volvo's truck and bus making division that shares only the name and logo with the passenger car division. Volvo AB also has a joint venture in India with Eicher to produce medium and heavy commercial vehicles.
The truck and bus making plant is situated in Bengaluru which can be utilized for Volvo cars' CKD operations. Volvo's current product portfolio in India includes S60, S80, XC60 and XC90, while the V40 Cross Country is expected to be launched in the next few weeks to compete with the likes of entry level crossovers like the BMW X1 and Audi Q3. In 2012, Volvo managed to sell only 820 cars in India, while the German players Audi and BMW, scored over 9,000 units each. We expect improved sales figures from Volvo after their CKD operations commence in India.