Yamaha XTZ250Z Imported In India But Won't Be Launched
The Yamaha XTZ250Z has been recently imported into India privately. The bike has been bought in by an Indian two-wheeler maker.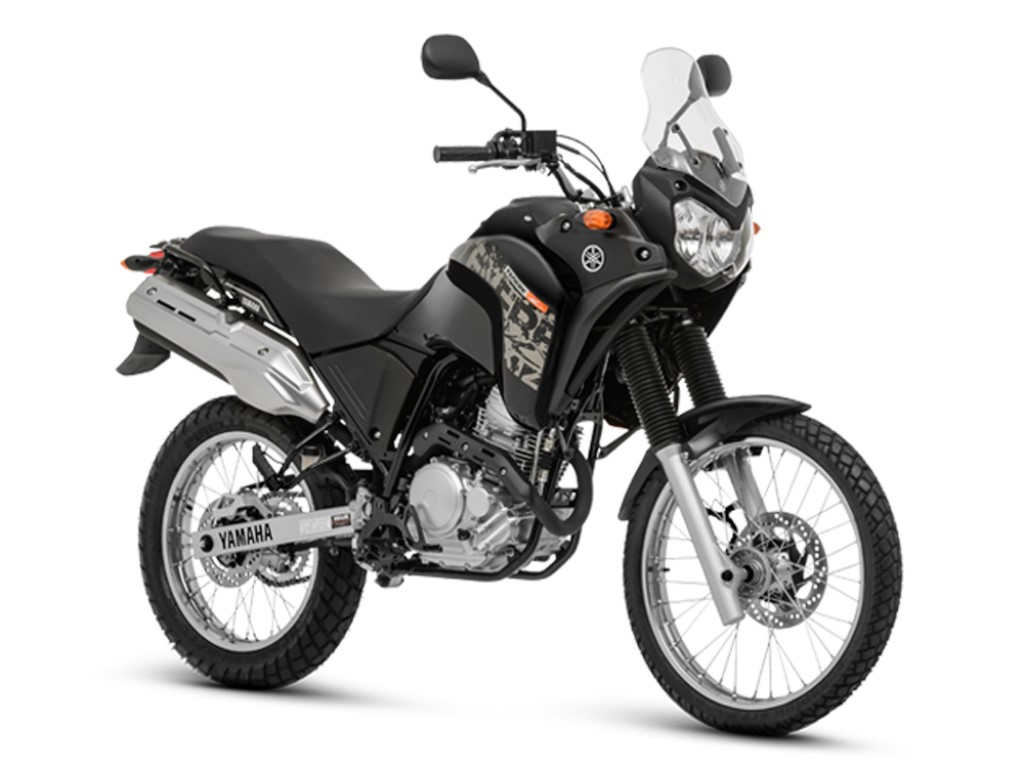 With the bike market continuously booming in India, bike makers are trying to bring in new models to expand their portfolio and grab more customers. With most of the current segments already having a lot of competition, getting into a niche segment makes sense. Hence, one of the Indian manufacturers is planning to get into the dual-sport segment and if recent import records are checked, three units of such bikes from different manufacturers have been imported from Colombia to Delhi. The bikes have been imported for benchmarking purposes in all probability and are immensely popular in Colombia.
With Suzuki DR200 and Honda XR250 already imported, this time the Yamaha XTZ250Z has been bought in. The latter looks more road-friendly when compared to the others and such a bike would be better suited for our market considering the fact that most people use a bike for multiple purposes. Powered by a 249cc single-cylinder engine, the bike produces 21 BHP of power at 7500 RPM and 21 Nm of torque at 6500 RPM. With 21-inch wheels upfront and long travel suspension, it is the perfect bike for the off-road conditions in most cities of India.
Since the bike has been imported to Delhi, Yamaha, Suzuki, Honda and Hero become the prime suspects for import since these are the companies with headquarters close by. With bikes from first three manufacturers already imported, it is almost certain that Hero is the one which seems to have imported the dual-sport machines. We can expect a dual-sport bike from the Indian two-wheeler brand in the near future and it will come with an engine bigger than the Impulse, its first try in the segment. Having learnt from the mistakes done earlier, we believe Hero wouldn't repeat any of those this time around and give us a splendid dual purpose bike.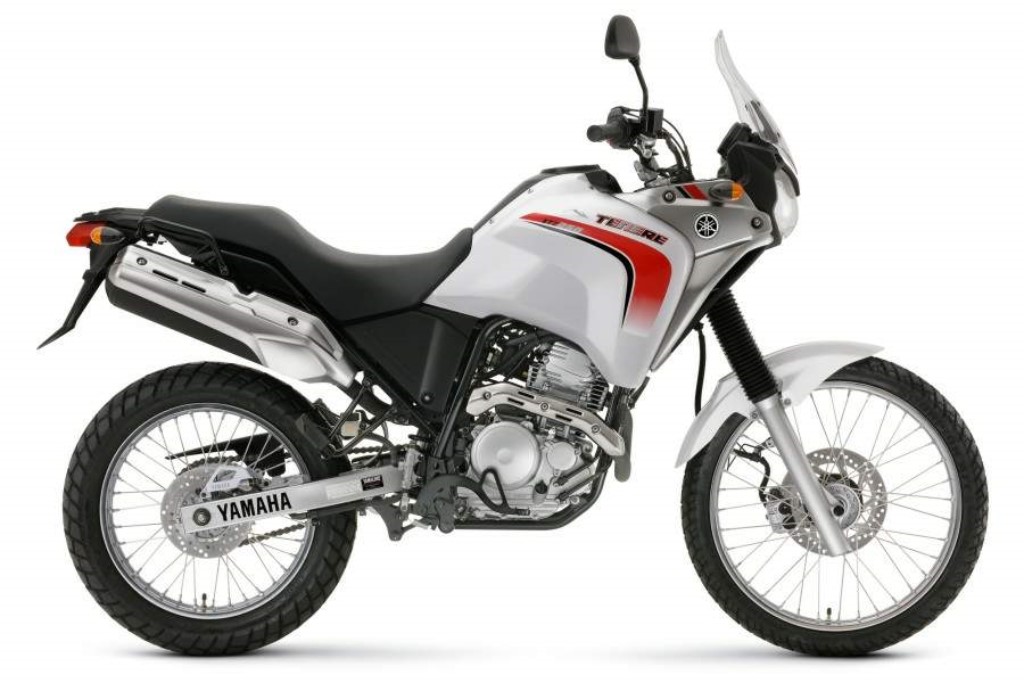 Source – Zauba.com