Like XSR155, Yamaha Big Bikes Aren't Coming To India This Year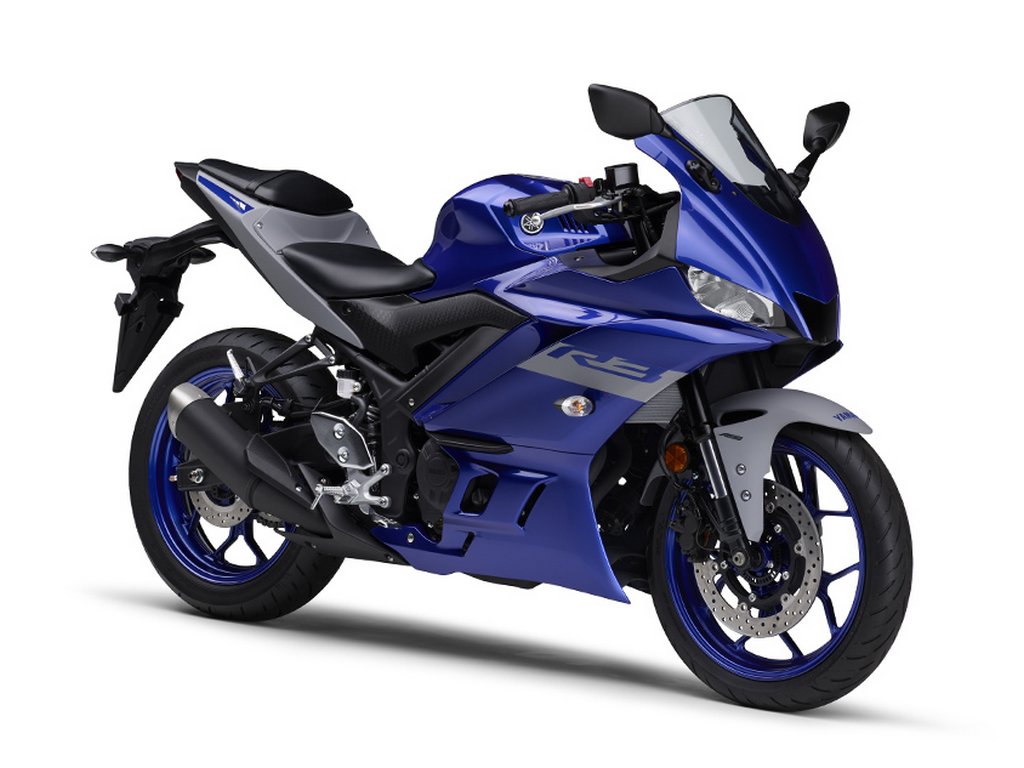 Sadly, Indians will have to wait longer to once again get a taste of new Yamaha big bikes
India Yamaha Motor has stated it has no plans to bring its big bikes to the market this year as it continues to focus on the 150cc and 250cc motorcycle segments.
Yamaha is globally known for its big bikes and its recently launched R7 has also earned critical acclaim, much like several other products in the brand's portfolio.
Although the firm has sold big bikes in India, the most recent of them being the MT-09 and and the R1, it has changed its stance when it comes to reintroducing its performance models here, which have not been available since April 2020.
Speaking about selling big bikes in India, Senior Vice President (Sales and Marketing), India Yamaha Motor, Ravinder Singh has said that at this moment, the firm has no plan to do so.
According to Singh, "….the scope and capacity of the Indian market at this moment doesn't have that kind of volume and maturity" to sell big bikes.
He noted that since the firm has the products, it can explore the performance motorcycle market "as per the balance between customer requirements and volume."
If the demand for Yamaha big bikes (which includes the R3) increases, then Japanese firm will explore the segment, said Singh, who confirmed that, at present, Yamaha is focusing on its 150cc and 250cc platforms.
This statement from Yamaha is contrary to what other brand like Kawasaki and Triumph think about the Indian market. Both brands have flooded the performance bike segment with multiple products and see acceptable sales every month.