Zagato Lamborghini 5-95 Is A Gallardo With Curves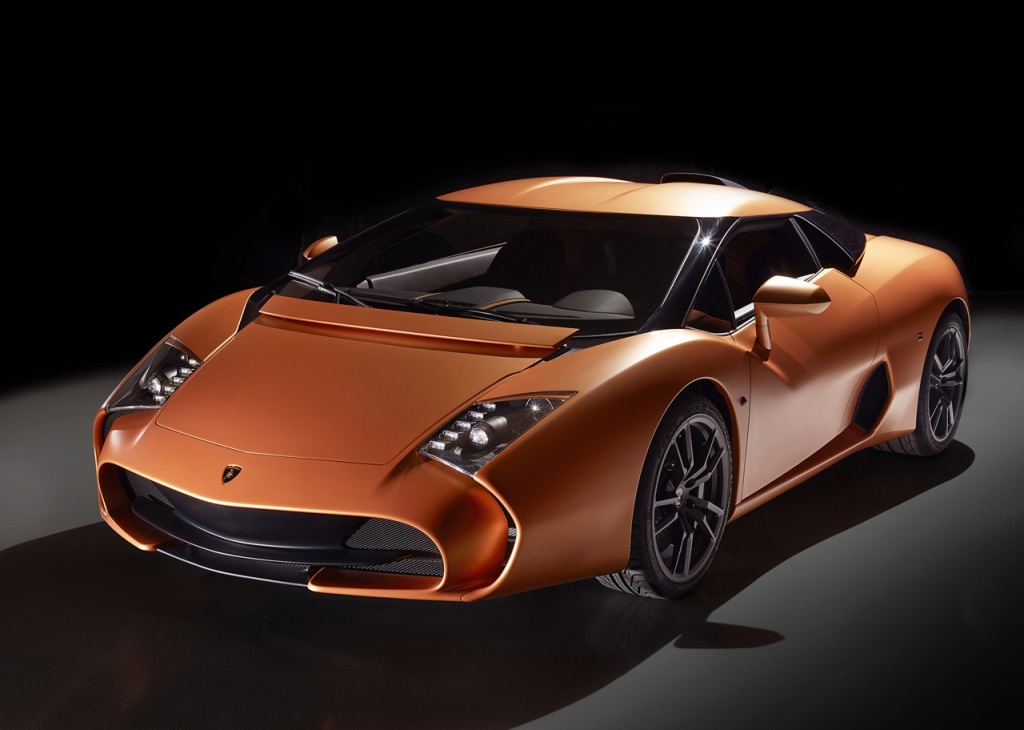 The Concorso d'Eleganza Villa d'Este 2014 is hosting some of the most beautiful line-up of vehicles from different manufacturers. This year too, Italian automaker Lamborghini has come with a rather spectacular looking Gallardo that has been built in conjunction with Milan based coach builder Zagato and has been christened as the Zagato Lamborghini 5-95. For those who wanted to see a Lamborghini with curves, this is the closest it gets. The Lamborghini 5-95 has been created for collector Albert Spiess and has been designed in honour of Zagato's 95th anniversary.
Based on the Gallardo LP 570-4, the Zagato Lamborghini 5-95 sports powerful curves as opposed to the conventional lines on Lamborghini cars. While some may feel it is not a true Lamborghini, the one-off does bring a certain feeling of being poised to the car. The Zagato designers conceived it to look thin and athletic and have manage to make it look spectacular in every frame. The front fascia sports floating spoiler taking inspiration from the Lamborghini Raptor Zagato, while the monolithic rear volume has been chopped to make way for revealing the mechanical components of the 5-95.
The Zagato Lamborghini 5-95 also gets roof mounted air scoop, tail lamps heat release, aero bits and an active spoiler. Zagato maintained all the technical constraints of the original project but has re-interpreted the same according to its philosophy oriented towards functionalism and rationalism. The Gallardo did come as an obvious choice carrying overwhelming engineering prowess. Based on the Gallardo, the collectible is powered by the 5.2-litre V10 engine producing 570 PS of power, sending power to all four-wheels. Certainly, Albert Spiess is a lucky man; whereas the rest can have a look at the one-off collectible in pictures.