Volvo Announces 9 New Cars By 2014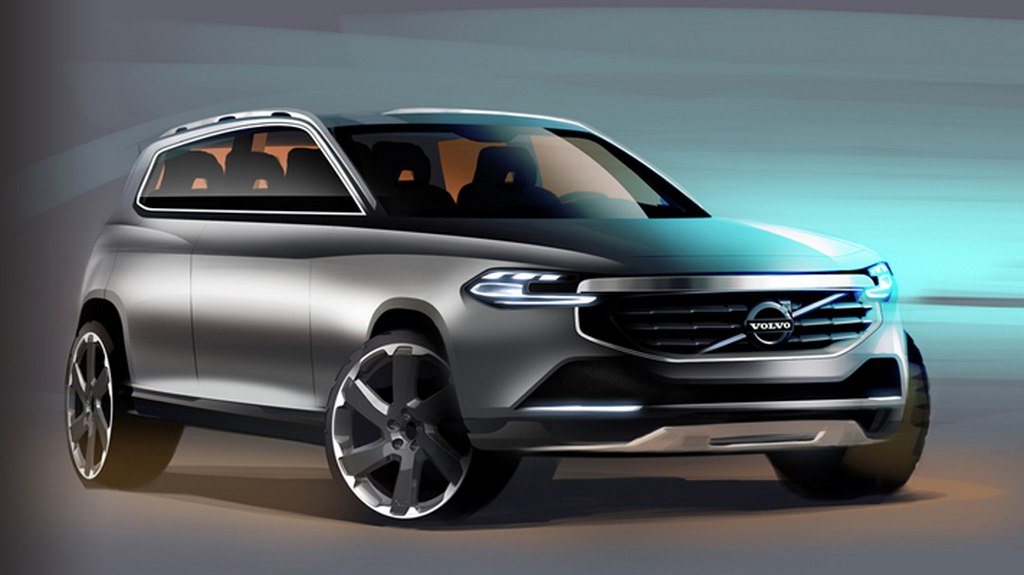 Volvo announced at the 2013 Detroit Auto Show that they will launch 9 cars by 2014. This will include updates and makeovers to 8 of their existing cars over the year 2013 plus a complete replacement for their flagship SUV XC90 in 2014. The Swedish car manufacturer suffered a decline in sales by 6 percent in 2012 as compared to 2011. Volvo blames the slowdown in the European economy for fall in sales but also hopes that with better cars and newer technology, they can lure more customers to buy their cars.
The new 2014 XC90 will use Volvo's new 'Scalable Platform Architecture' and be a completely new car from ground up. It will go on sale in 2014. The new platform will eventually underpin all cars from the S60 and segments above. Volvo will refresh most of the cars from its range. The mid size 60- and 70- series cars will get updates on the exterior. Volvo will give almost all the cars in their line-up new engines with better performance as well as better efficiency and lower emissions.
Volvo is planning to completely replace the smaller 40- and 50- series cars. These cars currently use Ford platforms and Volvo aims to develop their own small car platforms or share components with Chinese parent company Geely. The Swedish company said that the new small cars will only be launched after 2015 or even later. They will not develop a car smaller than the current V40. They also plan to better define their brand values. The typical best selling Volvo has shifted from estate cars to the mid size SUV – the XC60, which sold 1,06,203 units in 2012.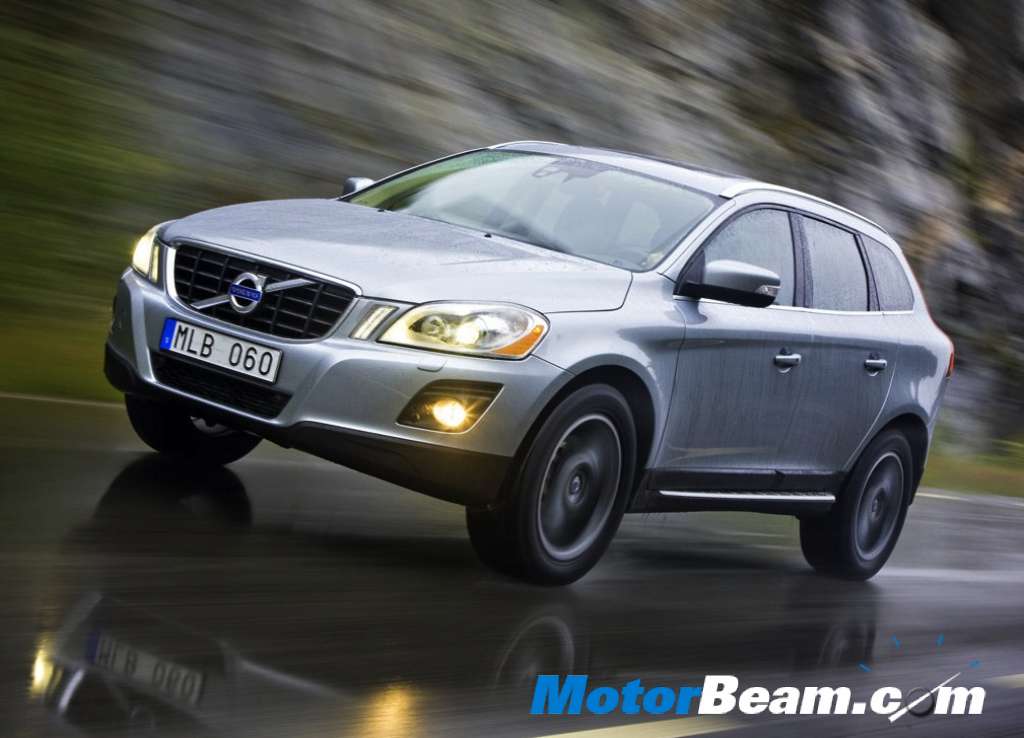 Source – Autocar UK