1 Lakh Skoda Citigo Manufactured, Still None Sold In India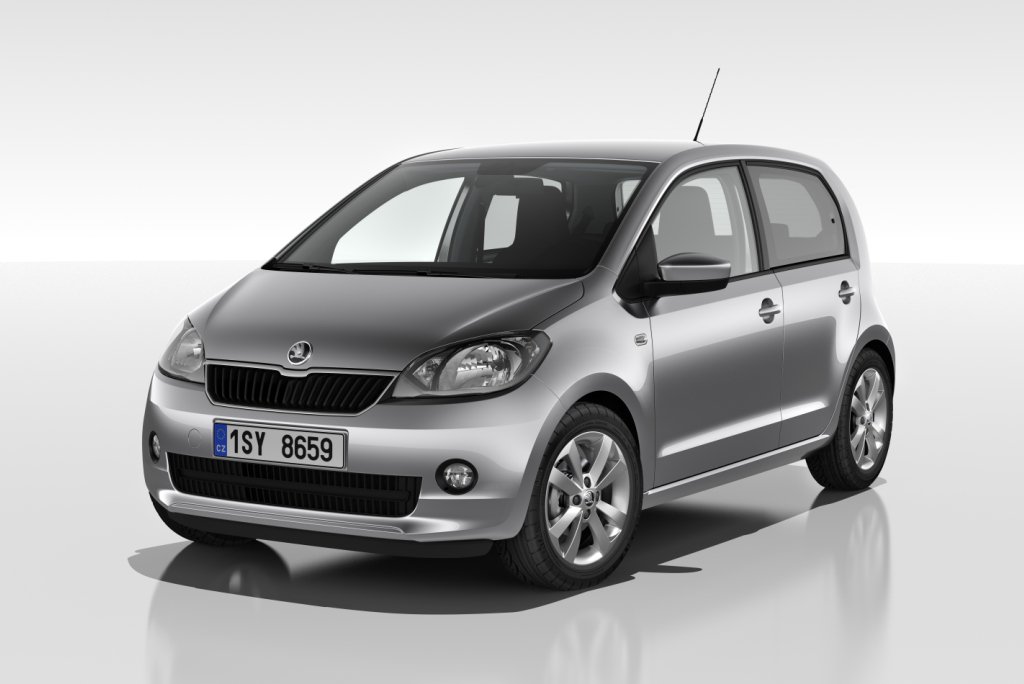 Launched in late 2011, Skoda's smallest car yet the Citigo achieved a remarkable feat when the company rolled out the 1,00,000th Citigo from the Volkswagen plant in Bratislava last week. Essentially a badge engineered Volkswagen Up!, the Citigo has had a successful run ever since its launch and has been favoured for being a value for money offering from the company. The Citigo offers generous interior space, low fuel consumption, high levels of safety, neat and clutter free design at a compelling price point.
Measuring at 3.56 m in length, 1.64 m in width and 1.48 m in height, the Skoda Citigo has been regarded as the perfect city car offering economical, attractive, safe and clever solutions. The combination has been well received by customers and critics alike, as the Citigo has been the recipient of several accolades over the years including 'Car of the Year 2012' in the Czech Republic. Over the years, the company also introduced several special edition models which include Citigo Monte Carlo, Citigo Sports edition and much more.
The Skoda Citigo is powered by a 1.0-litre 3-cylinder engine that is available in two states of tune, namely 60 PS and 75 PS, mated to either a 5-speed manual or a semi-automatic ASG transmission. Skoda more recently also started offering a CNG variant of the Citigo from October 2012 onwards, making the small car more fuel efficient than ever. Apart from being a pocket friendly package, the Citigo is also very safe and received a 5 star safety rating at the Euro NCAP crash test. The company is optimistic that it will be able to achieve more of these milestones in the future with the Citigo.
In India though, Volkswagen and Skoda have refrained from bringing its city cars citing cost issues. Skoda cleared earlier that manufacturing the Citigo in the country does not make sense, considering the company would never be able match the pricing of the car with the other vehicles in the entry-level hatchback segment. However, we do want to see these very capable small cars coming to the country. With the government taking some serious steps in vehicle safety, car makers might be encouraged to bring these small cars to our country.