15 Forgotten Cars In India [Video]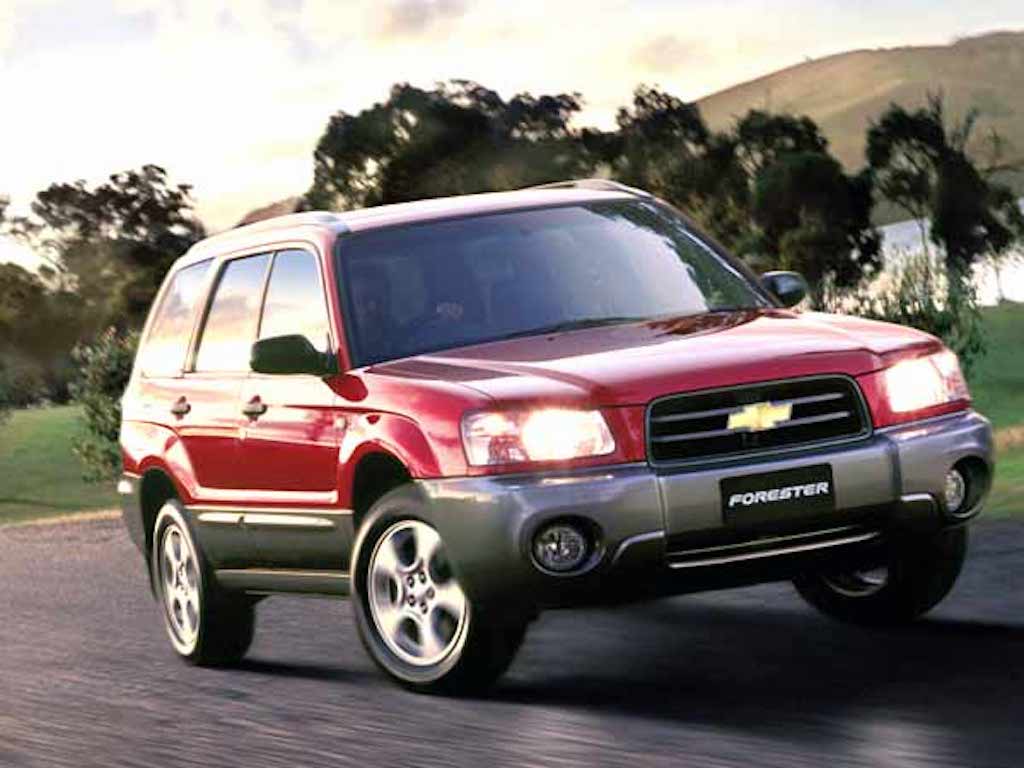 Chevrolet Forester – The Chevrolet Forester was actually a Subaru and was launched by General Motors in India in 2003 at a price of approximately Rs. 16 lakhs. Got a 2.0-litre petrol engine with 120 HP and a 5-speed manual gearbox. This SUV also got full time AWD. It was a capable car and well ahead of its time. Not many people wanted to buy a petrol SUV at that time and because of poor sales, it was discontinued in 2005.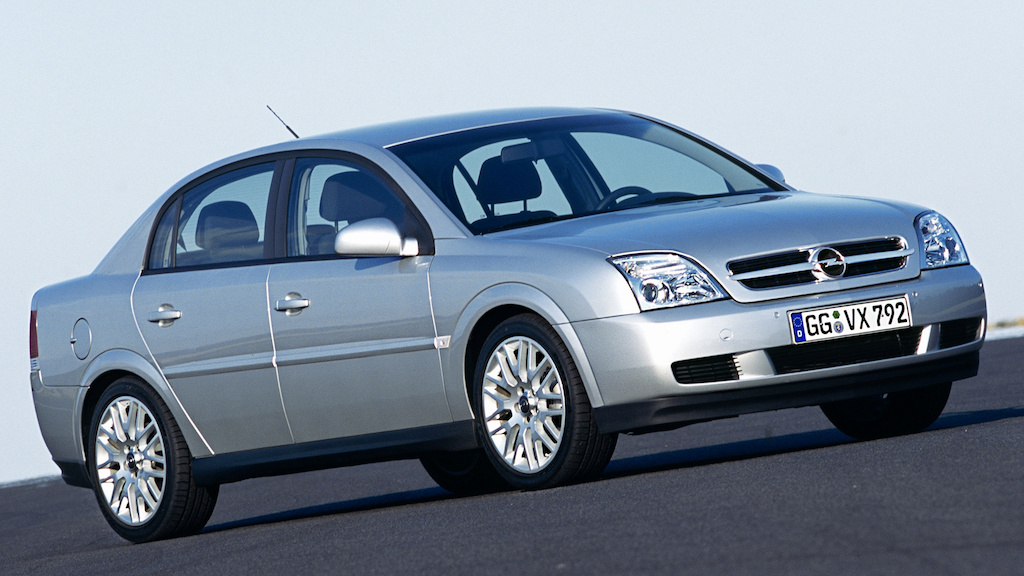 Opel Vectra – The Opel Vectra was launched in 2002 as a luxury car priced somewhere near Rs. 16 lakhs. It got a 2.2-litre, 146 HP petrol engine with a 5-speed MT. It had many features and the electronics were very complicated. The car didn't function well in Indian conditions and the handful of people that bought it had to keep getting the car repaired. GM discontinued it in 2004 before pulling the plug on the Opel brand in 2006.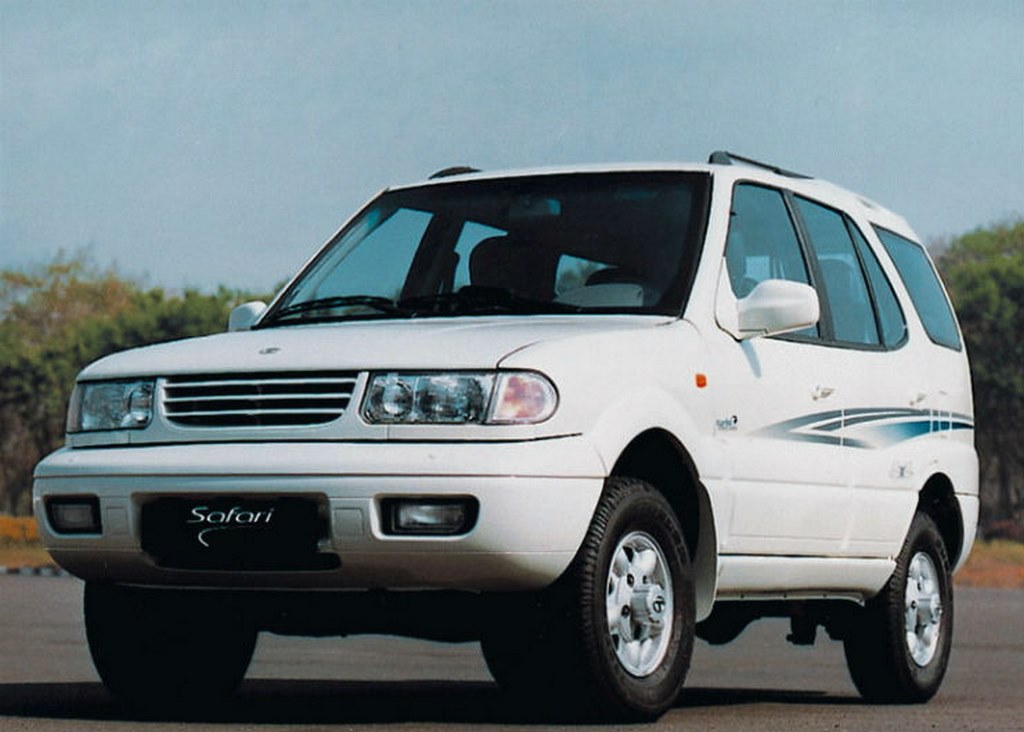 Tata Safari Petrol – Now the Tata Safari has been a very popular SUV but not many people know that in the early 2000s, Tata used to offer a 2.1-litre petrol engine making 135 HP. The Safari petrol 4×4 was priced at Rs. 11 lakhs and it came with ABS too. The SUV was very good and capable but the petrol engine used to drink fuel very heavily. This resulted in negligible demand and poor resale value for the petrol variant. It was discontinued in 2005. This petrol engine was developed by Tata and AVL; AVL is the same company that makes the current 2.2-litre diesel engine used in the Tata Safari and Mahindra Scorpio.