15 Forgotten Cars In India [Video]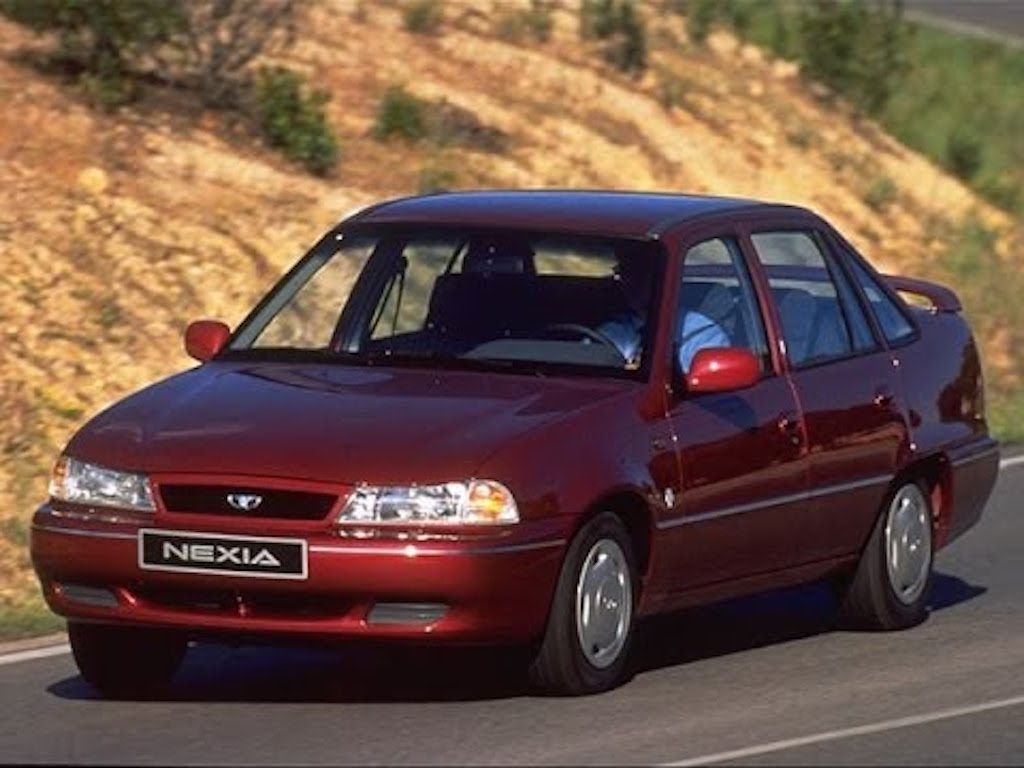 Daewoo Nexia – A lot of you might remember the Daewoo Cielo but very few people know about the Nexia. The Nexia was essentially a more premium version of the Cielo. It got a 1.6-litre, 92 HP petrol engine. It was launched in 1999 and discontinued in 2002. Starting price was somewhere around Rs. 6.5 lakhs. The car was quite comfortable and the ride quality was very plush.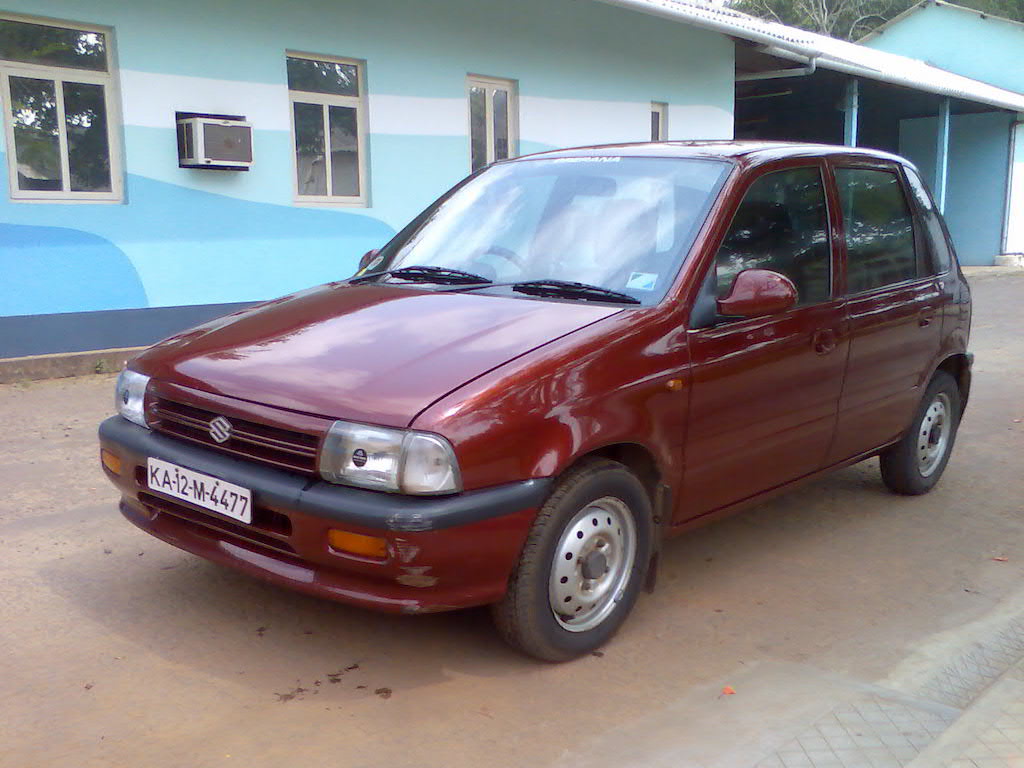 Maruti Zen, Esteem Diesel – The jellybean car is known for its fun to drive nature but Maruti had even launched a diesel variant of the Zen. The diesel variant came in 1998 and it got a Peugeot TUD5 engine. However, the petrol variant accounted for most of the sales and the diesel variant got pulled off from the market. The Maruti Esteem was a hot selling sedan with a 1.3-litre petrol engine and Maruti had launched a diesel variant too, in limited numbers. It came with the same 1.5-litre Peugeot diesel engine as the Zen. The car was fuel efficient and reliable but Maruti service centres weren't too familiar with the TUD5 engine technicals. The Esteem diesel rivalled the Ikon, Siena and Accent.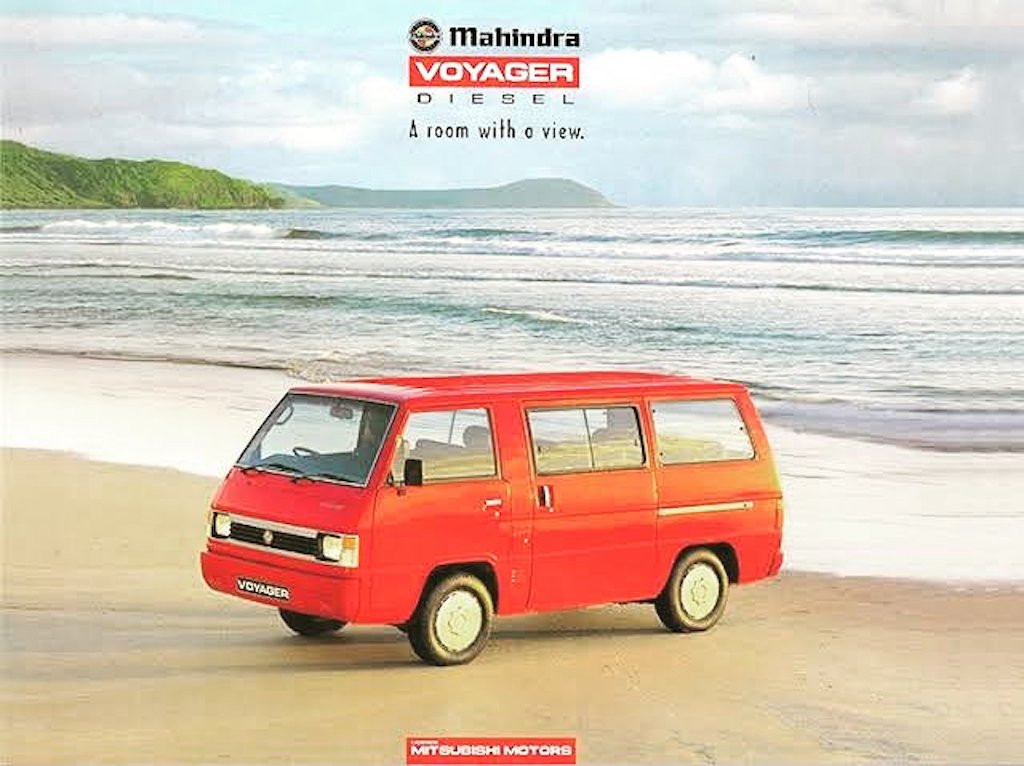 Mahindra Voyager – Mahindra had launched the Voyager van in a tie-up with Mitsubishi. It was launched in 1997 and was powered by a 2.1-litre diesel engine that did duty on the MM540. It was a spacious van and got a dual-row AC too. It was priced somewhere near Rs. 5 lakhs and rivalled the Maruti Omni but the latter was priced much lesser. The Mahindra Voyager didn't many fetch sales and production was stopped in 2000.