15 Forgotten Cars In India [Video]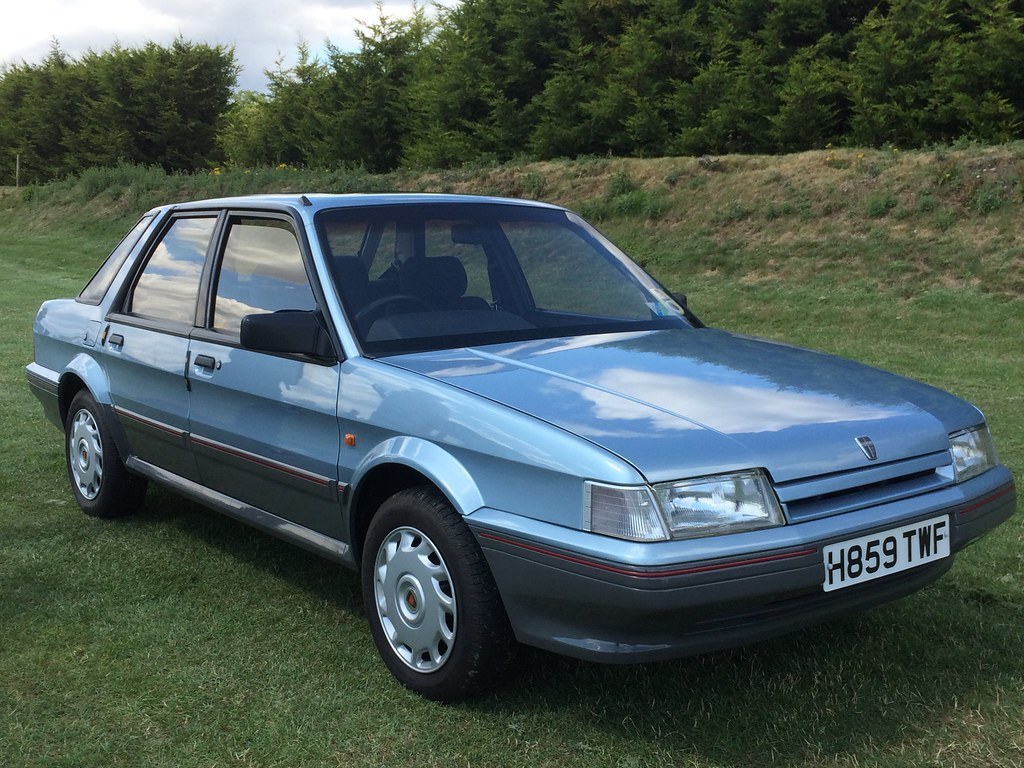 Sipani Rover Montego – Sipani used to manufacture compact cars made of fibreglass bodies. The owner of the company managed to get a contract to manufacture CKD units of the Rover Montego in India in the early 1990s. It wasn't successful, in fact it tanked. The Rover Montego also got an Estate version. The Rover Montego came with a 2.0-litre diesel engine, 5-speed MT, AC, power steering and power windows. It was the one of the first luxury cars to be launched in India. It costed Rs. 11 lakhs and by 1995 Sipani was in deep financial trouble.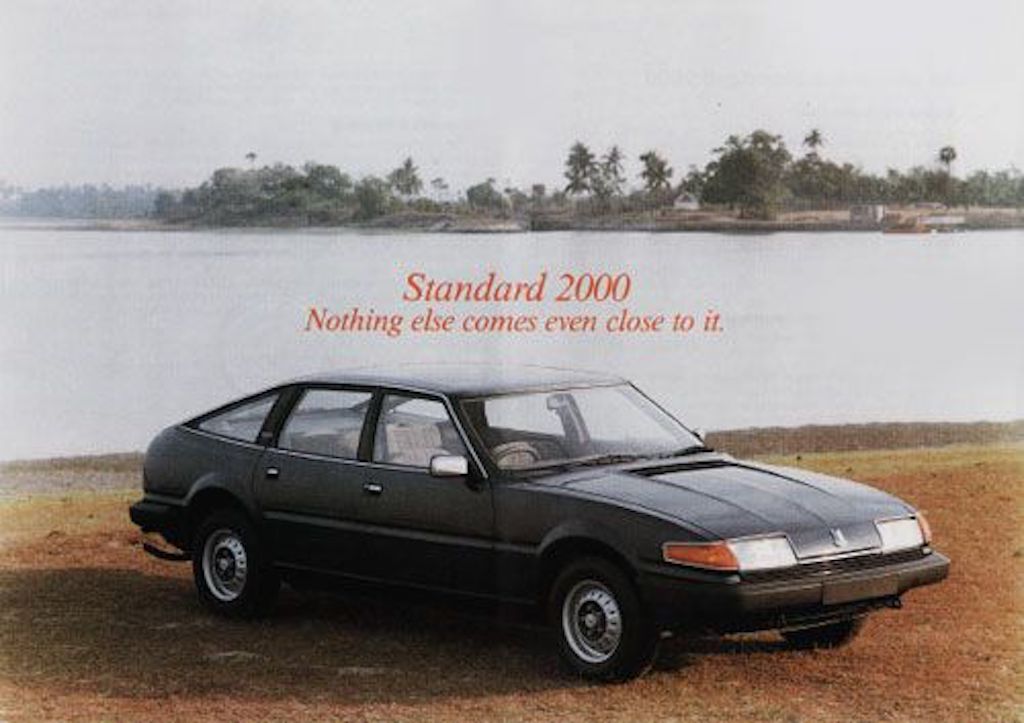 Standard 2000 – Standard Motors was a Chennai based company and they launched the 2000 in 1985. It was based on the Rover SD1 and was launched at Rs. 2.2 lakhs. It had features like AC, hydraulic steering and power windows. The car got a 2.0-litre petrol engine with a 4-speed MT. The engine was from the 1948 Vanguard and the gearbox from the Standard 10. Performance and efficiency were horrible and most owners swapped the engines or junked the car.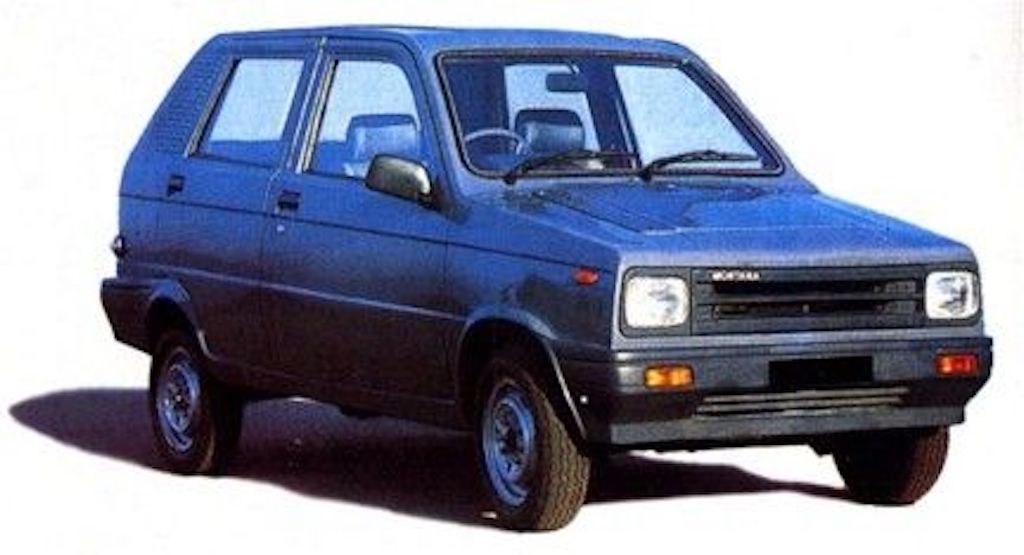 Sipani Dolphin – The Sipani Dolphin was based on the Reliant Kitten and was launched in 1982. It got a fibre-glass body and came in a 2-door variant. It had an 848cc, 4-cyl engine, 4-speed MT and it was RWD. Sales didn't pick up and it was replaced with the Sipani Montana a 4-door car. Then Sipani launched the D-1 with a 1.5 diesel engine in 1989 which again failed. Further, the Maruti 800 which was newly launched back then, sealed the deal for Sipani.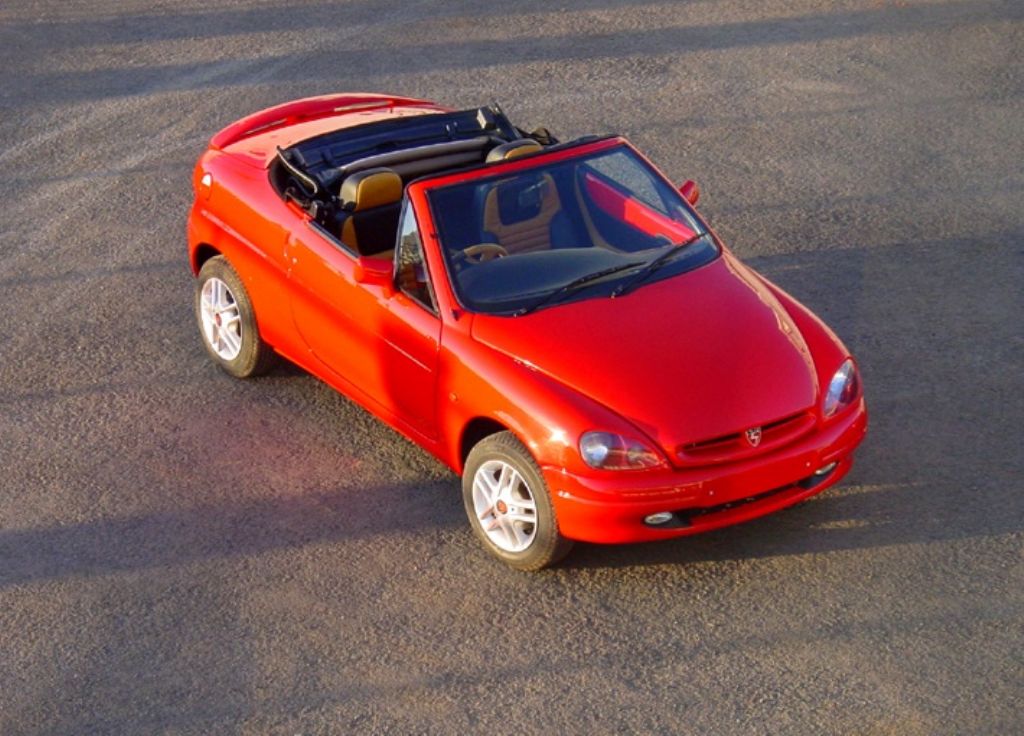 BONUS – San Storm – San Motors was a Goa-based company that launched the San Storm convertible in 1998. They used to make 2-3 cars a month and initially sold in Goa only. Later on, they got dealerships in different cities and started sales. The car was a 2-seater and it got a 1.2-litre Renault petrol engine making 60 HP and 90 Nm. Pricing was around Rs. 6 lakhs and a handful of people bought it because it was a cheap convertible. There were no safety features on offer though. It was then discontinued in 2013.