15 Forgotten Cars In India [Video]
We take a lot at some of the forgotten cars in India.
Catch All The Latest Videos, Subscribe To
MotorBeam
The Indian auto market has evolved over the last few decades with hundreds of different vehicles and models launched. Some of them created a huge impact while some left without leaving much of a mark. We talk about some of the forgotten cars of the Indian automotive industry.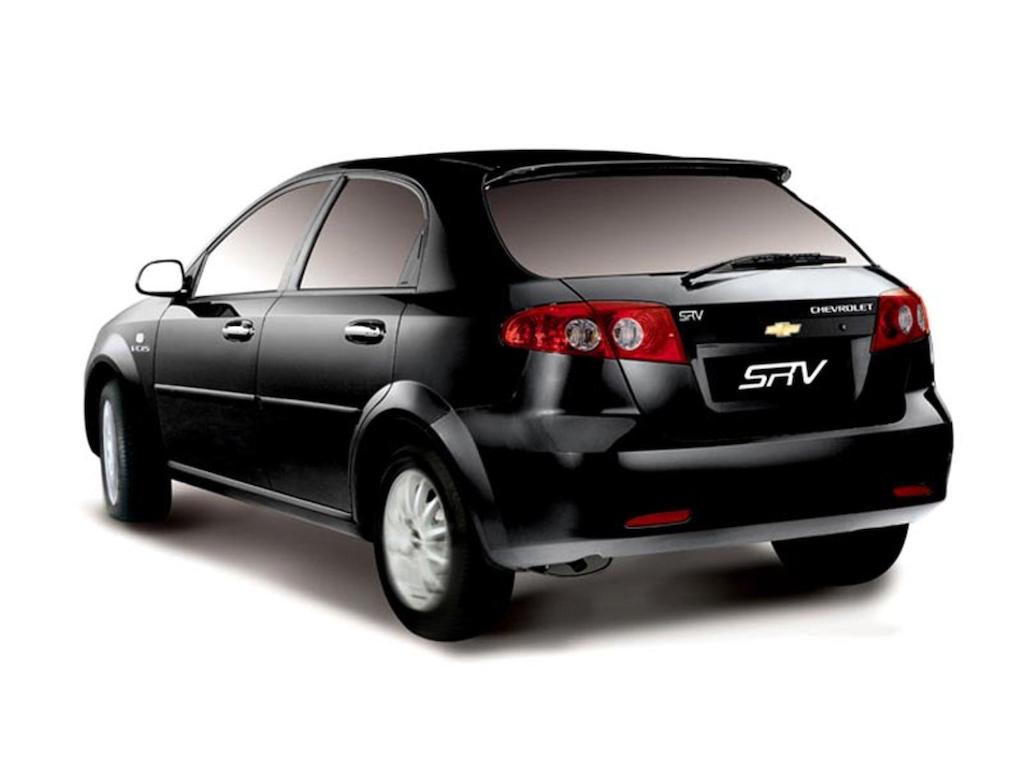 Chevrolet Optra SR-V – The Chevrolet Optra SR-V was a premium hatchback based on the Optra. It was large in size, spacious and looked sporty too. It got a 1.6 petrol engine and a 2.0-litre diesel engine from the Optra but pricing was high at Rs. 7-7.5 lakhs. Back then no one paid Rs. 7 lakhs for a hatchback but it was on sale for close to 5 years before being discontinued. It was launched in 2006, just a year after the Maruti Swift made its debut.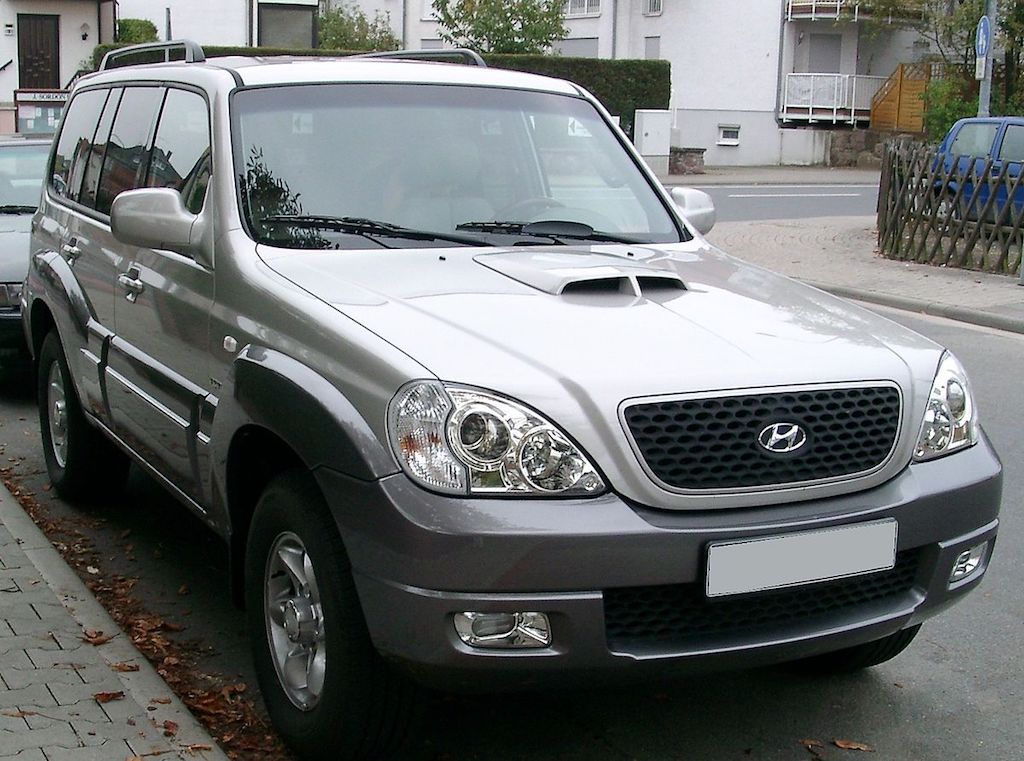 Hyundai Terracan – Hyundai is setting the sales charts on fire these days but back in 2004 they launched the Terracan which didn't find many takers. It was a very large SUV and got a nice 2.9-litre diesel engine making 148 HP and 343 Nm. While the Santro, Accent and Getz were popular those days, the Terracan wasn't successful and was eventually pulled off from the market.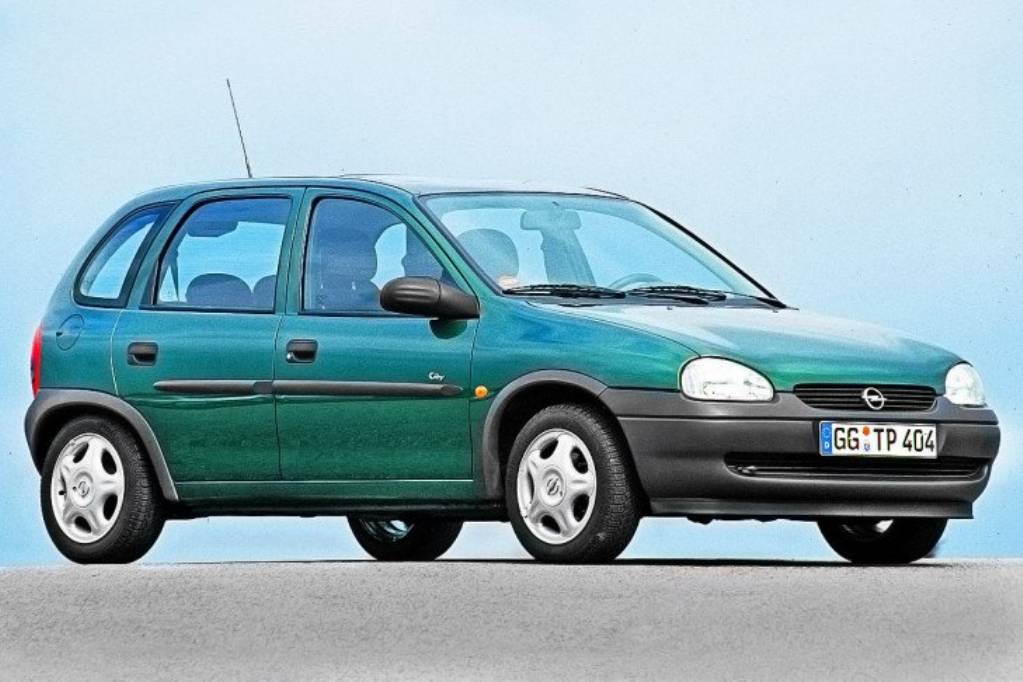 Opel Corsa – The Opel Corsa was launched to give competition to the Ford Ikon and Maruti Esteem. It had 1.4-litre and 1.6-litre petrol engines and the car had good ride quality. Opel then launched the Corsa Sail which was nothing but a hatchback version of the vehicle. Base trims got the 1.4 petrol unit and while the top-end Sail Sport got the larger 1.6 petrol engine. Then came the Corsa Swing which was a station wagon which also got the 1.6-litre engine. All of them were discontinued in 2006.