15 Forgotten Cars In India [Video]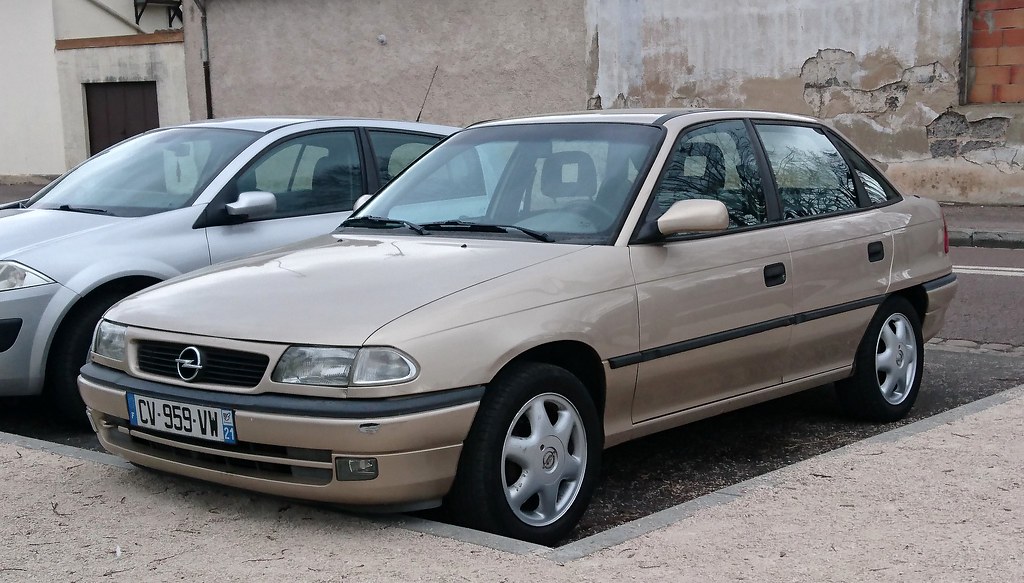 Opel Astra – The Opel Astra was launched in 1996 as the first proper C2 sedan in India. It was quite a premium car back then and got multiple updates. It got a 1.6-litre petrol engine and in 2000 a 95 HP version was launched. The Astra was available in 3 variants and the top Club variant even had a sunroof. Sales were about 100 units a month and in 2003 dealers were offering discounts of upto a lakh to get rid of stock because GM was launching the Chevrolet Optra. The Astra was priced between Rs. 7-8 lakhs and it rivalled the Honda City and Mitsubishi Lancer.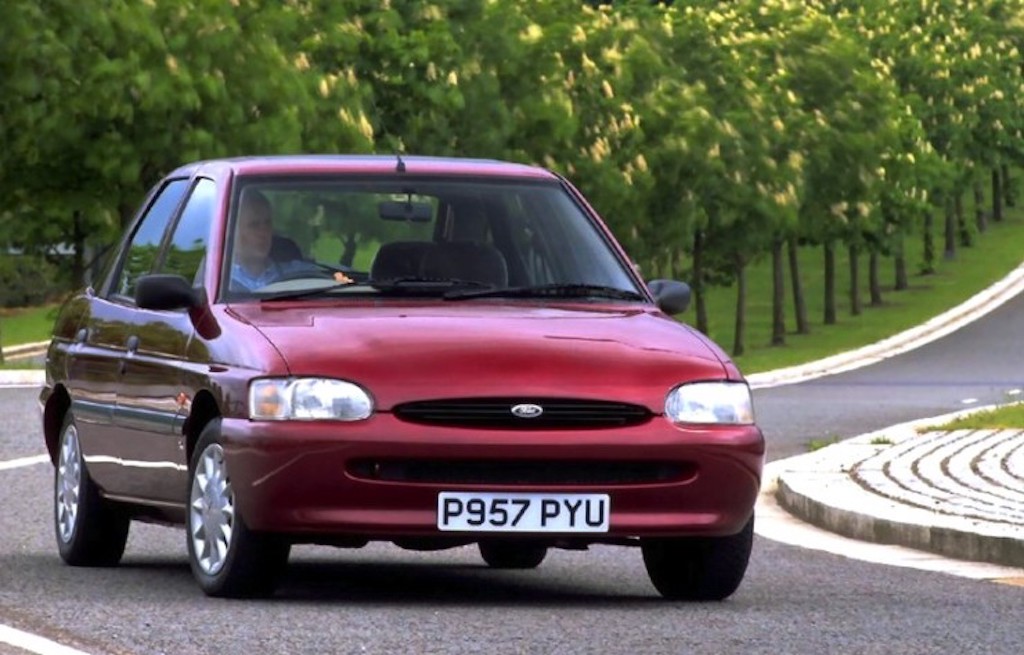 Ford Escort – Ford entered India in a JV with Mahindra in 1995 and launched the Escort. There were very few sedans in the market at that time and budget cars were gaining popularity which is why sales for the Escort didn't take off. The diesel variant called the Escort Orion got a 1.8-litre engine while the petrol Escort Alpha got a 1.6-litre engine. If my memory serves me right, the diesel engine was a naturally-aspirated one! It came with AC, power windows, power steering and an audio system. The Escort was discontinued in 2001.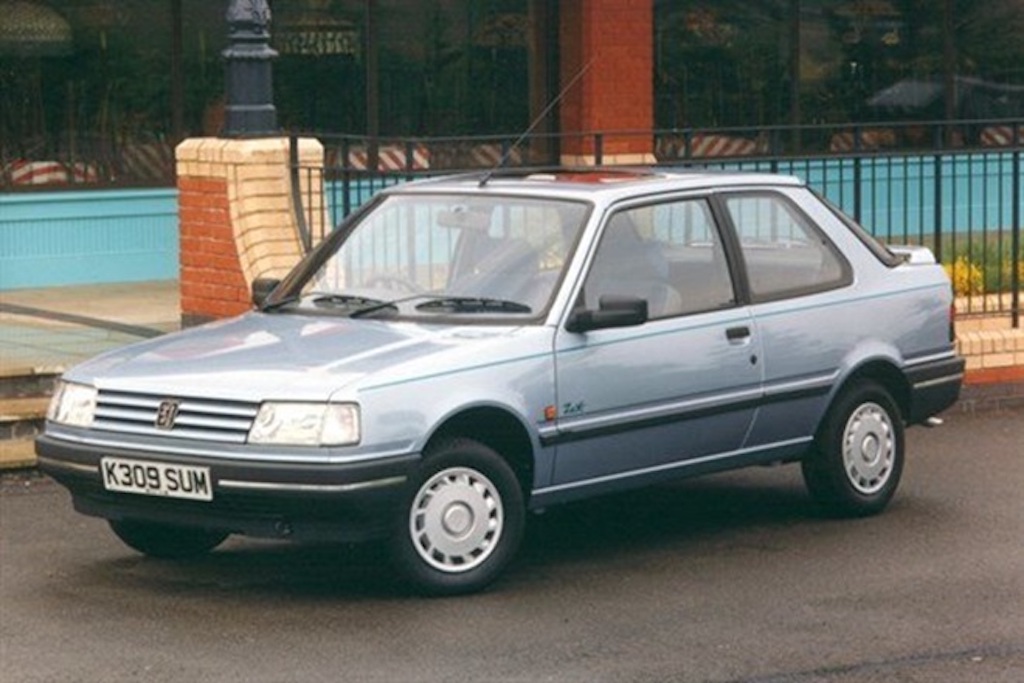 Peugeot 309 – The Peugeot 309 was launched in a JV with Premier Auto Ltd (PAL) in 1994. It had a 58 HP diesel engine and a 75 HP petrol engine and the vehicle got a crazy response in India. The vehicle received a lot of bookings and few cars were delivered too. Overall, it was a good car but the JV failed due to labour and financial issues and the 309 was then discontinued in 1997.