Honda Wants 2-Wheeler GST Rate Cut, Warns Of Momentum Drop
The manufacturer says Centre's inaction would only prove to be counterproductive.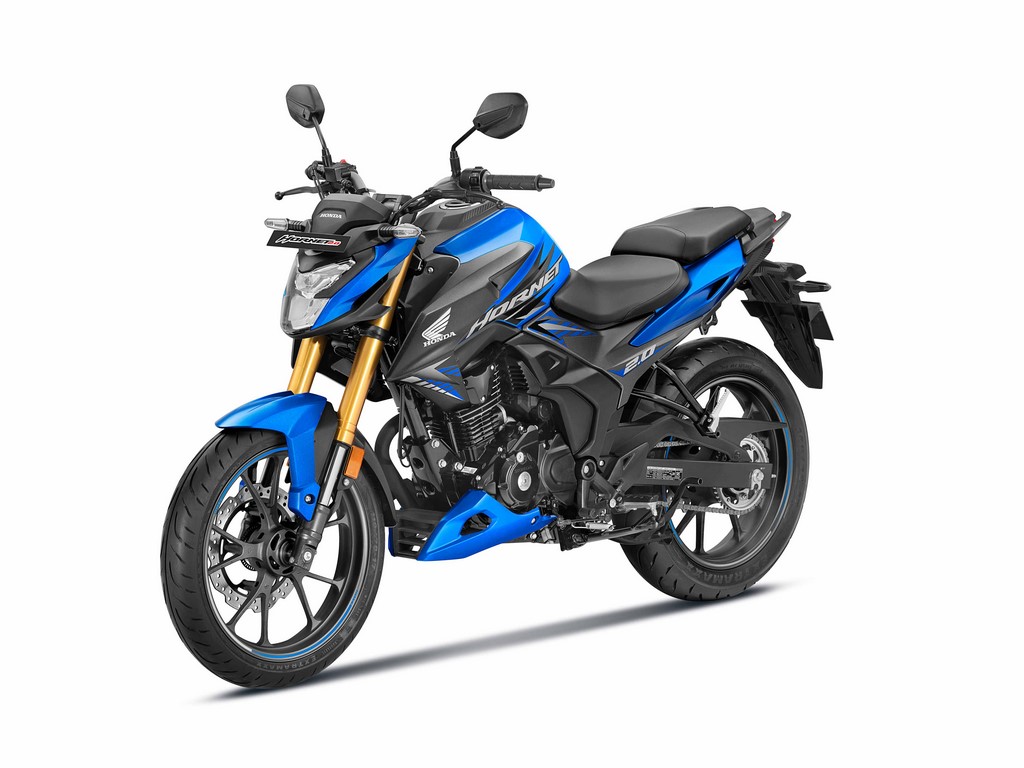 Honda India wants the Centre to implement the 2-wheeler GST rate cut that Finance Minister Nirmala Sitharaman spoke about during the fag end of August.
Elsewise, the Japanese manufacturer worries, 2-wheeler sales might actually reduce and the unwarranted result would be due to the Centre's inactivity.
Union Finance Minister Nirmala Sitharaman had stated in August that "2-wheelers are neither a luxury nor a sin good and hence merit a rate revision". Her statement came just two days ahead of the 27th August GST Council meeting.
This led to the whole industry awaiting a new notification about 2-wheeler GST rate cut, expected to be reduced from 28 percent to 18 percent. However, that did not transpire, leading to Honda giving out such a warning.
Director of Sales and Marketing at Honda Motorcycle and Scooter India (HMSI) YS Guleria said, "It was definitely appreciated when the Finance Minister recognised that the 2-wheeler (industry) merits a reconsideration of GST to a lower bracket. However, the intention will get credibility only with quick action, otherwise it may be counter-productive for the industry."
"In the past also, we have observed that anxiety among buyers leads to a delay in decision making… If GST is revised to 18 percent from 28 percent, the ex-showroom price of the Activa will roughly come down by Rs. 5500/- and for our recent launch, Hornet (2.0), it will be something like Rs. 11,000/-. Now, that is big money from the customer point of view," Guleria stated.
Bajaj Auto's Managing Director Rajiv Bajaj had also stated earlier that reducing the 2-wheeler GST rate would reduce the retail prices by Rs. 8000-10,000/-.
"Without creating further confusion, it should really be implemented. If there is an intention, it should be immediately converted into action. Right now, the industry is getting back into momentum. We do not want the momentum to slow down," the Honda man stated.
The industry is just about up and running, with sales touching 8.74 lakh units in July, better than the 7.9 lakh units recorded in June. An incentive from the Centre would do well to get the industry back to where it was a year ago to say the least.
2-Wheeler GST
Honda wants Centre to reduce 2-wheeler GST rate
Says not reducing tax & only speaking about it would be damaging
Had the cut been announced, prices of 2-wheelers would have reduced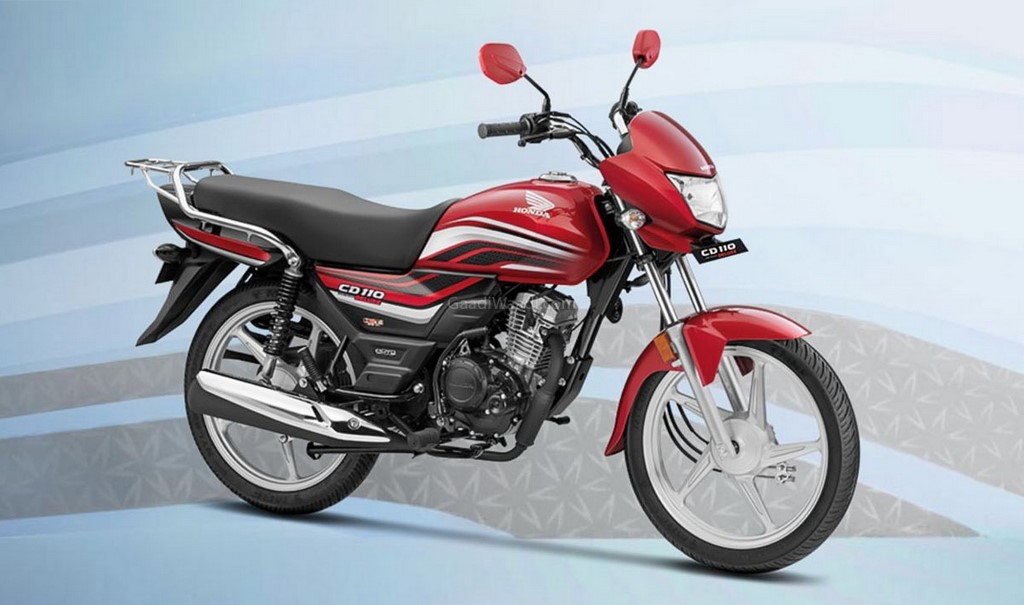 Source – MoneyControl.com