2013 McLaren MP4-12C Gets A Power Boost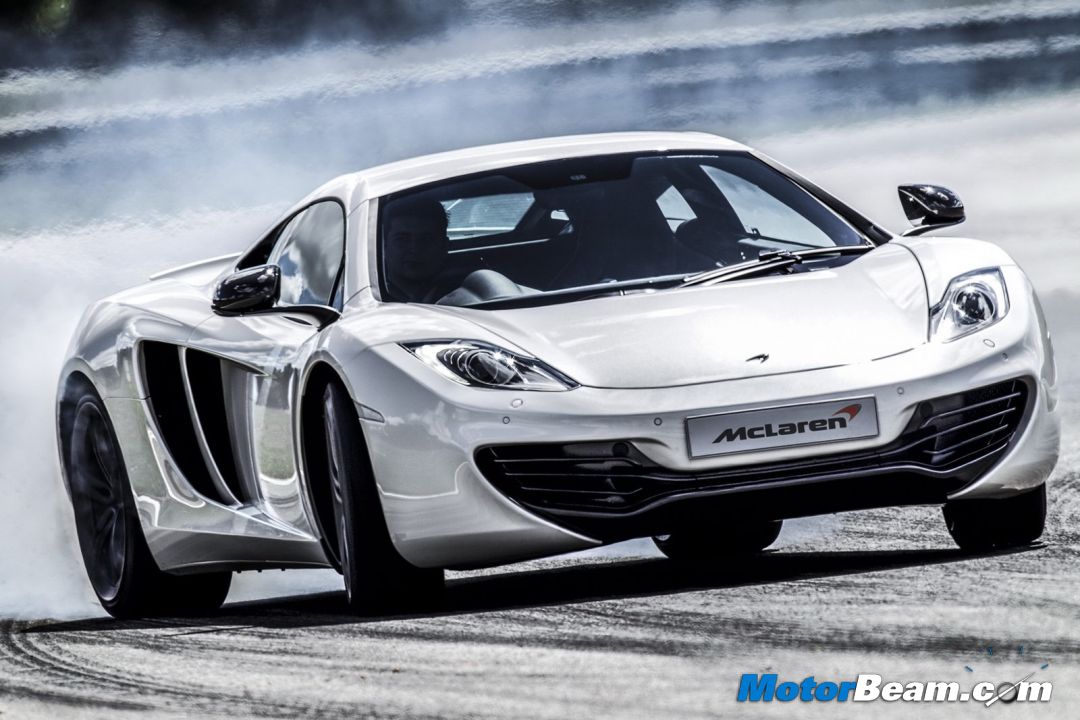 McLaren MP4-12C is the first production car wholly designed and built by McLaren since the McLaren F1. When it was revealed in September 2009, it became the heart stealer with its ground breaking next-gen design profile and proved its metal when tested on the track. Now the British company has released the upgraded 2013 McLaren MP4-12C with some improvements which the current owners will get for free. The MP4-12C is powered by a 3.8-litre twin-turbo V8 engine which now produces 625 PS of peak power output, a 25 BHP increase over the previous version. The power boost has helped the MP4-12C shave off 0.1 seconds from its 0-200 km/h time and 1 second from its 0-300 km/h time.
The 2013 McLaren MPC-12C is introduced with an increase in price of $10400, but the price is not the only change. The company has revised the calibration of the 7-speed SSG transmission for increased responsiveness and more crisper driving experience. The super car has a very interesting programmable intake sound generator (ISG) which lets the driver decide how much engine noise they want in the cabin (3 modes – Normal, Sport, Track). The headlights are linked to the rain sensors when in automatic mode and a new low mode for the automatic climate control has been added.
McLaren is also offering the MP4-12C in a new Volcano yellow paint finish, new interior trim levels and if specified, owners also get an upgrade to an all new Meridian audio equalizer settings. All these upgrades will be provided to the owners free of cost. The company has also given the McLaren MP4-12C new options such as new alloy wheel design, special interior trim package and vehicle lift system (raises the car by 40mm at the front and 25mm at the rear) which remains active till 60 km/h. With the McLaren MP4-12C GT3 around the corner; these offerings with heat up the market and attract more potential buyers.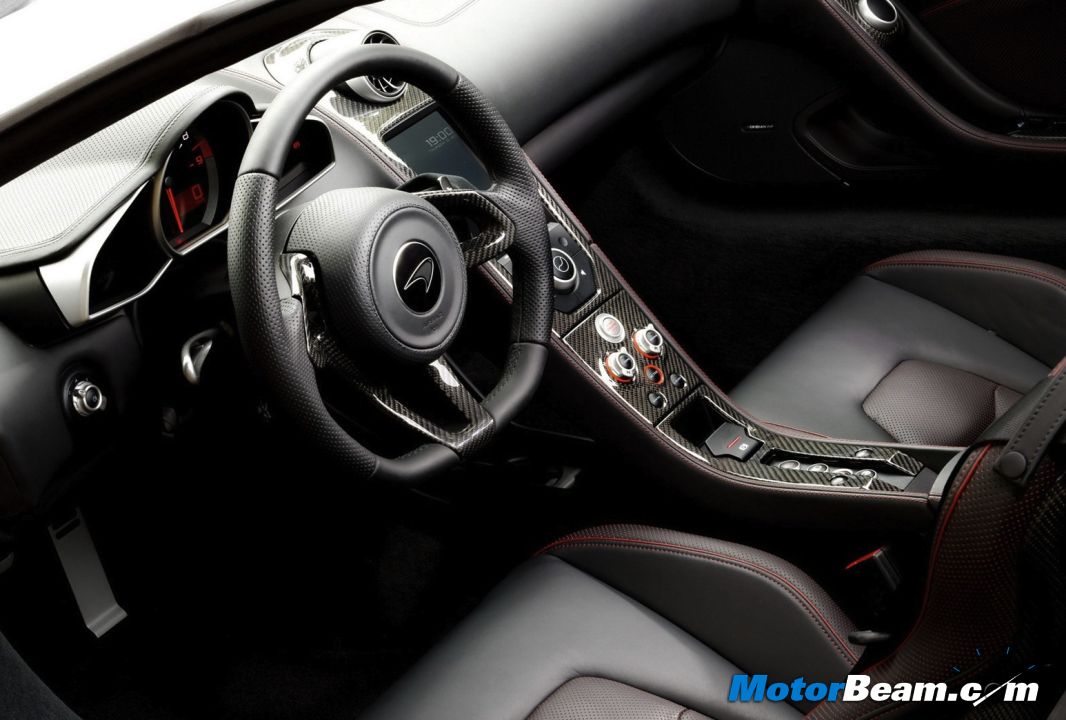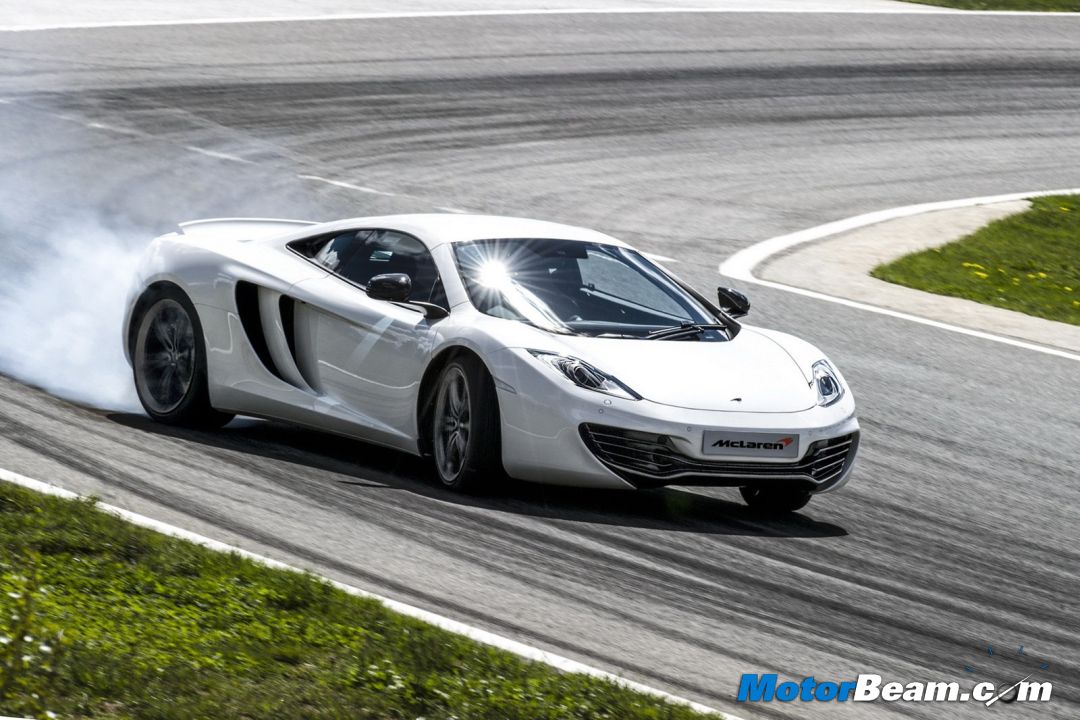 – Kanishk Arora