2017 Honda CR-V To Grow Bigger, Will Be A 7-Seater
The fifth generation Honda CR-V will be larger than the current model, as a result of which it will become a more premium and upmarket product when launched in 2017.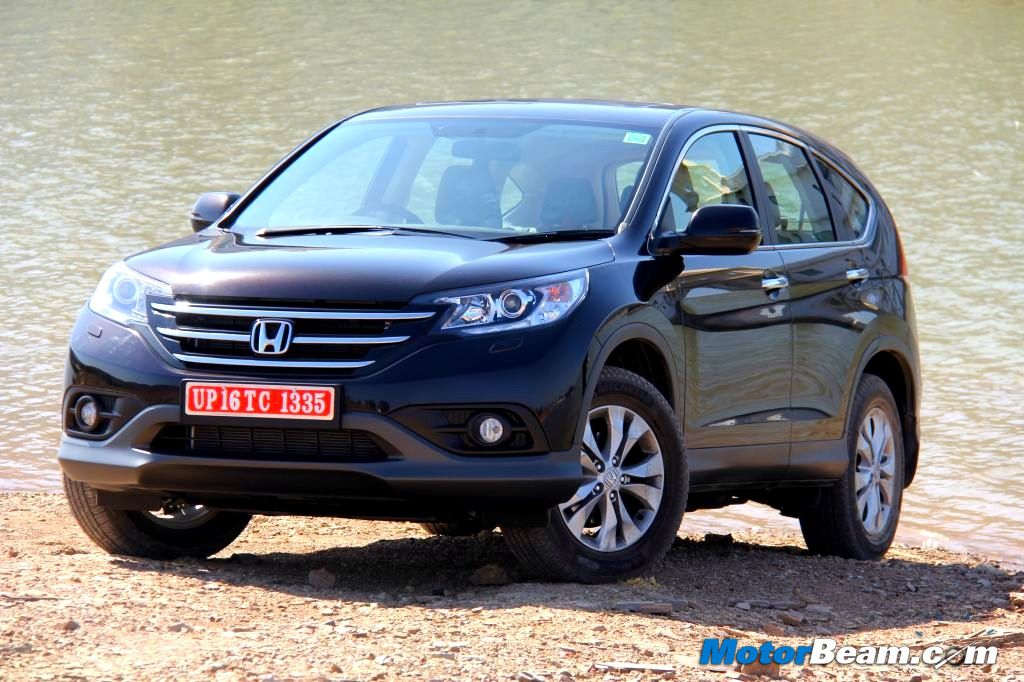 The CR-V is a quality product from Japanese major Honda that has not been able to perform well in the Indian car market. The main reason for this is the rise in popularity of diesel engines in the premium SUV space and the CR-V does not get one. However, when first launched in the country in 2003 with the second generation model, the SUV sold decently well, though it never really got the sales charts on fire. Honda launched the fourth generation model in India back in 2013 which also didn't attract many buyers.
At the launch of the 2015 HR-V in Lisbon, Honda's head of cars in the UK confirmed that the next generation CR-V will be larger than the current model so that it can make room for the new HR-V (Vezel in other markets) in the portfolio instead. It was also hinted that the new CR-V will come with seven seats as standard along with four-wheel drive, as a result of which it will rival the likes of the Land Rover Discovery Sport and the Volvo XC60 in the segment above. Honda might also give the upcoming CR-V a diesel heart in India, which comes as welcome news for many.
However, Honda will find it very difficult to rival Land Rover as a brand due to the latter's premium brand image all over the world. The company will have to work hard to make the new CR-V an attractive proposition in the Indian market. Interiors of the next gen model will be heavily inspired from the HR-V including a touchscreen infotainment system and similar dashboard layout. The next generation CR-V's launch is only expected to take place towards the end of 2017 if not in the first half of 2018.
Source – Autocar.co.uk