Yamaha R3 Could Get Deltabox Frame With R1 Inspiration
Yamaha could provide a few updates to the R3 in 2017, a Deltabox frame and styling inspired from the R1 is expected.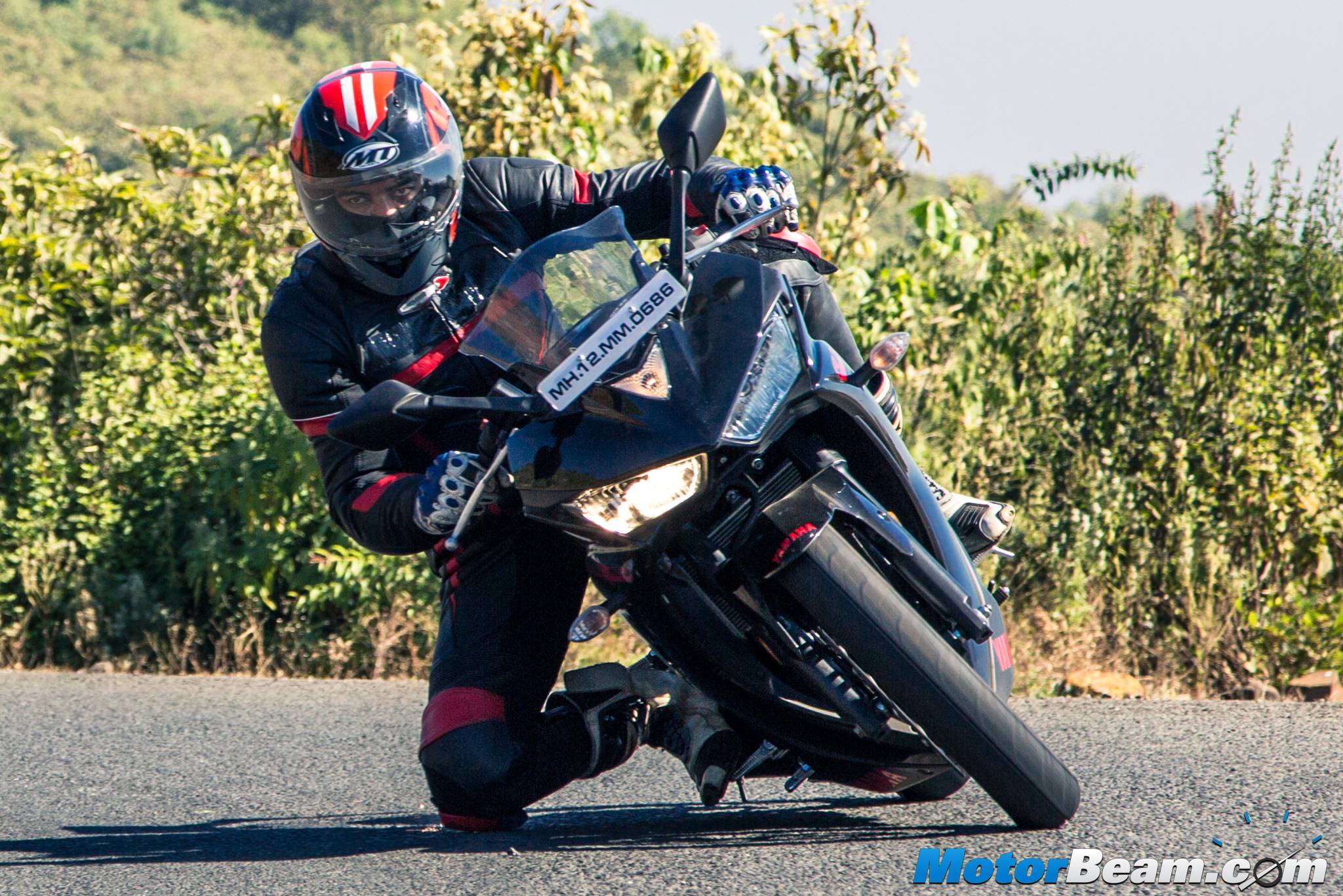 Yamaha was already doing well in the Indian motorcycle market with its 150cc full faired offering, the R15. But, looking at the market potential growing tremendously for entry-level sports bikes, the company introduced its mini beast, the R3. Well, it now seems that the bikemaker had expected more from the sales chart of the R3 and is not able to fetch the desired sales. Therefore, in order to grab more consumer attention, Yamaha will provide the R3 with a few updates in 2017.
According to reports, the quarter-litre offering from Yamaha, the R25, which is not sold in India, is all set to get a few updates. However, the updates are not confirmed yet as either it could be minor or the whole design could be changed. The tweaks are expected to be done with the design by making it more sleek and sharp, the suspension duties could be transformed from telescopic to USD front forks and it might also receive LED headlamps. Additionally, the traditional Yamaha Deltabox frame similar to that on the R15 could be used in the updated R25 and R3.
The Yamaha R3 is the sibling of the R25 with similar design lines and resembling specifications. If the company decides to take the step of updating the R25, the R3 is ought to receive similar changes. It could get minor tweaks in the overall design with USD front forks and LED headlamps. After executing a detailed market survey, the Japanese bikemaker could also replace the R25 with a second generation version, so it could be done with the R3 as well.
Yamaha R3 Deltabox Frame
– The Yamaha R3 is expected to be launched by mid-2017
– Apart from the design alteration, USD forks, LED lamps, it could also receive a Deltabox frame
– Yamaha could upgrade the R3 with major design changes to rival its competitors