2018 Kawasaki Ninja 400 Ad Shoot Done, Unveil Soon
Milwaukee streets in Chicago were closed due to 2018 Kawasaki Ninja 400 ad shoot.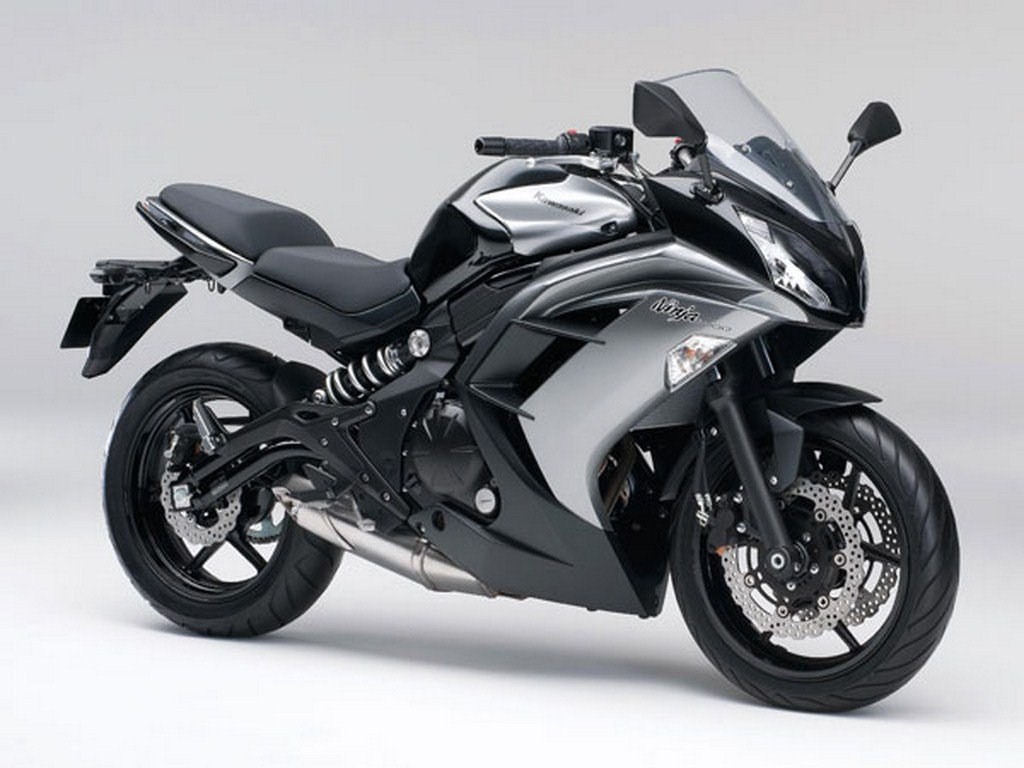 Kawasaki through a production company had filed a permit with the Department of Public Works in Chicago that allowed it to shut Milwaukee streets and dozen other different city intersections for filming a commercial ad shoot for the 2018 Ninja 400. The first ad shoot took place on Tuesday last week and second on last Friday.
A Southern California production company, Fuse Interactive had been hired by Kawasaki for filming this shoot. During the shoot, select streets were intermittently closed and Kawasaki had the assistance of Milwaukee Police officers who were facilitating street closures and escorting the film crew from location to location.
The crew ended its shoot on Friday by 9 P.M. Kawasaki was using two new Ninja 400s for filming the shoots. Now, Kawasaki already sells the Ninja 400 in Japan and was also previously available in markets like Canada and New Zealand. Kawasaki shooting for the ads in Milwaukee could be a sign that the updated Ninja 400 could be making it to the US markets very soon.
The current Kawasaki Ninja 400 is based on the Ninja 650 and since the latter just received an update, Kawasaki has gone a step ahead to update the Ninja 400 as well. The current Ninja 400 comes powered by a 399cc parallel-twin, liquid-cooled, fuel-injected engine paired to a 6-speed gearbox. The motorcycle features twin headlamp setup, adjustable windscreen, telescopic suspension at the front and a monoshock at the rear.
While the current Ninja 400 uses a dual tube frame as seen in the previous generation Ninja 650, the motorcycles spotted gets a side-mounted canister exhaust. The 2018 Ninja 400 will not be coming to the India, however, the motorcycle could be unveiled officially later this year as a 2018 model for international markets.
2018 Kawasaki Ninja 400
– Ad shoot for the 2018 Kawasaki Ninja 400 happened recently at Milwaukee, Chicago
– Kawasaki had shut the Milwaukee streets for shooting the ads
– The 2018 Kawasaki Ninja 400 will not be coming to India
– The current Ninja 400 is based on the previous generation Ninja 650
Source – TMJ4.com