MG ZS EV's Base Excite Variant Goes On Sale With Bigger Battery Pack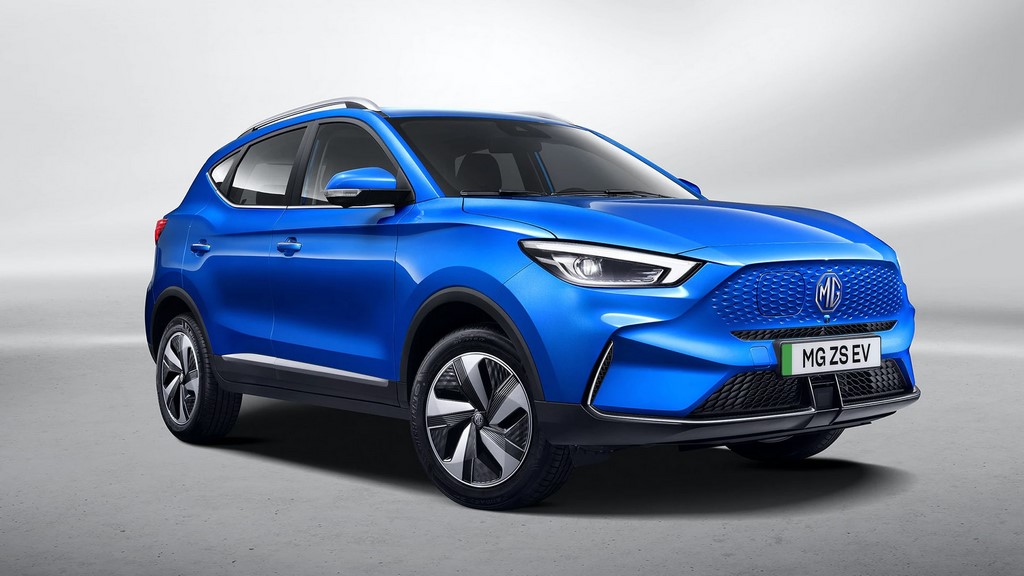 2023 MG ZS EV Excite goes on sale for Rs. 21.99 lakhs (ex-showroom), competes directly with Tata Nexon EV Max
The base Excite variant of the 2023 MG ZS EV has gone on sale with an aggressive price tag of Rs. 21,99,800/- (ex-showroom). It's costlier than the top-end XZ Plus Lux Fast Charger variant of Tata Nexon EV Max by Rs. 2,15,800.
Keeping the features aside which are nearly neck to neck, what the additional 2 lakh odd bucks gets you over the top-end Nexon is a 9.8 kWh bigger battery pack with a claimed higher range of 461 km against the Tata's 437 km.
While the improvement in range is not much to talk about on paper, on the roads, there's likely to be a world of difference from the over 20 percent bigger battery pack that's also ASIL-D, IP69K Safety, and UL2580 certified.
Secondly, for the additional price, the MG brings a more powerful motor that exerts 174 HP and 280 Nm with a 0-100 km/hr acceleration time of 8.5 seconds against Nexon EV Max's motor that exerts 141 HP and 250 Nm.
However, when it comes to charging time, Tata takes the upper hand. On the regular charger, the Nexon EV Max charges to full in 16 hours while fast charging does the job in 6 and half hours. On any 50 kW charger, the car can top up from 0 to 80 percent in 56 minutes.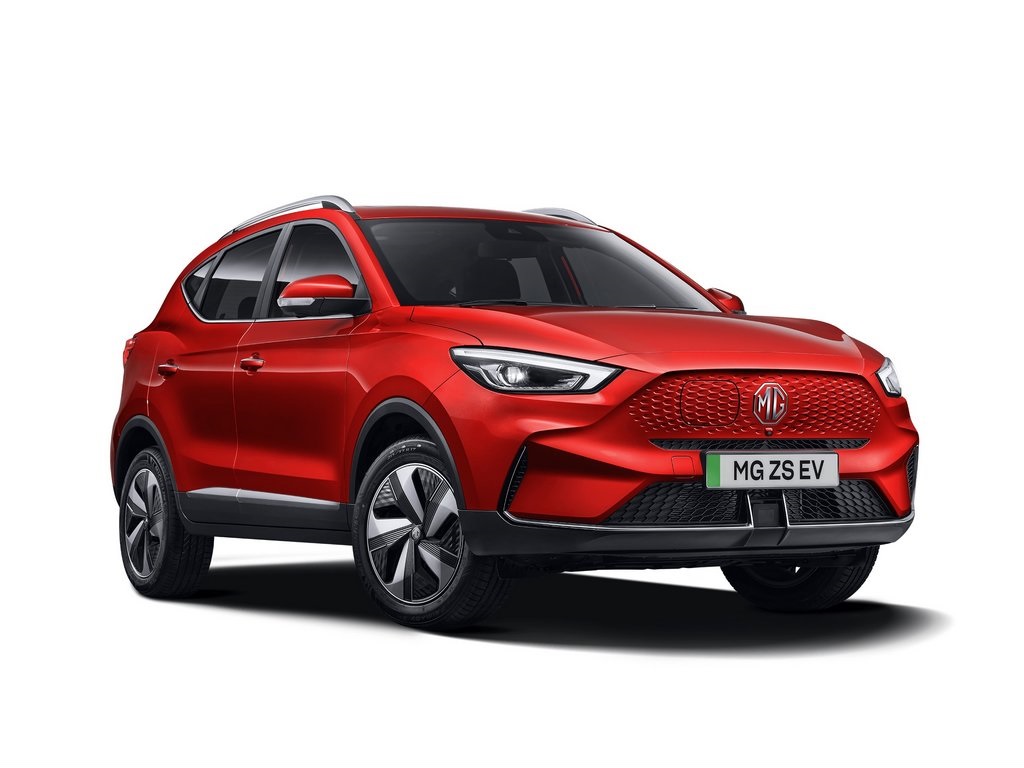 On the other hand, the ZS, on a regular charger, charges to full in 18-19 hours while fast charging will top-up the battery in 8.5-9 hours. On ultrafast DC fast charging, the car can be charged to 80 percent in 60 minutes.
Finally, another advantage Tata has over the MG is on the safety front. As of today, Nexon EV is the only SUV in the country with a 5-star NCAP rating as well as an electric powertrain. The crash worthiness of MG ZS EV is still not known yet.
It must be an interesting fight between the 2 in the coming days.