Tata Motors Ties Up With Harman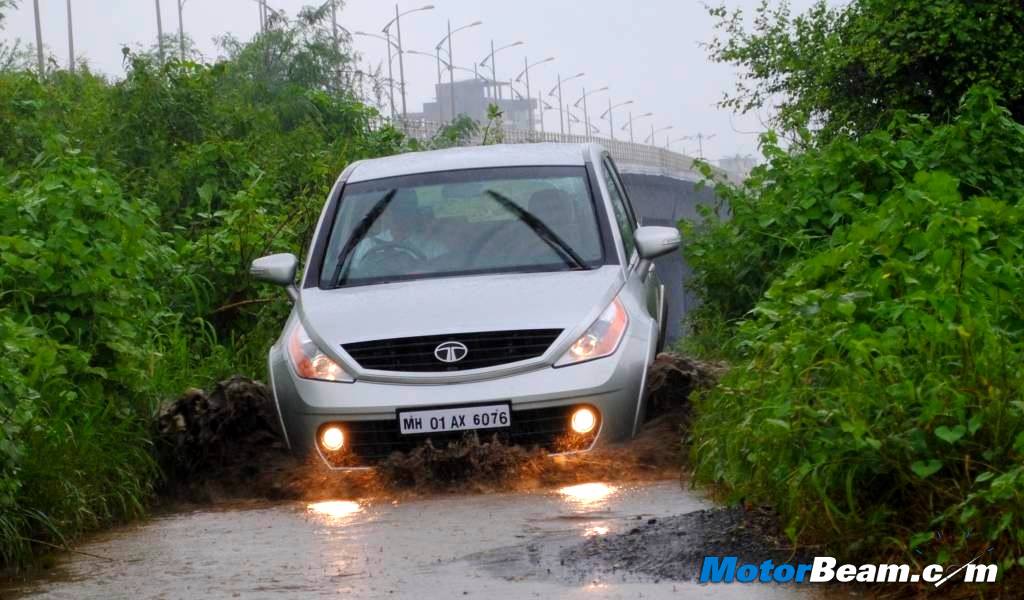 If you are an audio buff and know about the reputed automotive audio brands, Harman (famously known for the JBL brand) will definitely feature in your wish list. Harman Audio, which makes premium audio and infotainment solutions, has tied up with the Indian automotive OEM, Tata Motors for providing its cars with their audio systems.
According to the deal, Harman will be leveraging its engineering and development teams to produce custom audio, navigation, and multimedia solutions for all the Tata vehicles. Dinesh Paliwal, chairman, president and CEO, Harman said on this occasion said that This agreement with Tata Motors represents a milestone in the growth of branded audio and infotainment systems for the Indian market, and the company is tremendously proud and honoured to be selected by Tata as their trusted supplier.
He also added that Harman's development teams will work very closely with Tata's engineering staff to create unique products that will surprise and delight customers. Together, Harman and Tata will set a new benchmark in OEM-installed sound and infotainment in the domestic Indian market. The first model to benefit from this deal will be a limited edition Aria which will be fitted with a premium branded audio system under Harman's JBL brand, featuring 10 speakers and a dedicated subwoofer.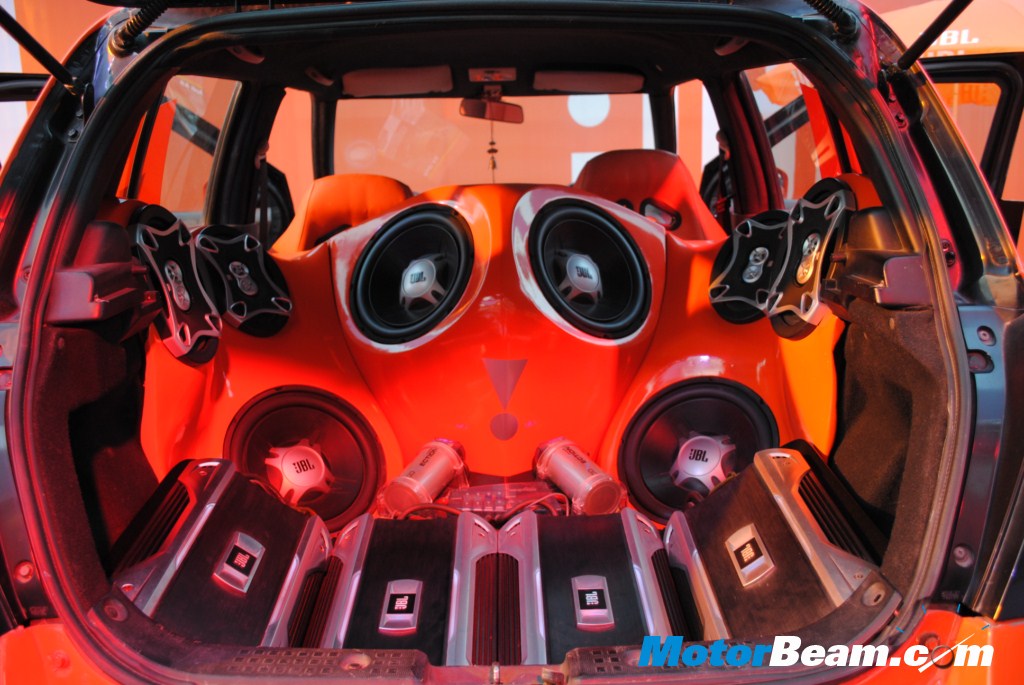 Source – Autocar India