539 Units Of Skoda Octavia Recalled For Faulty Child Locks
Skoda has decided to recall some units of its executive sedan Octavia due to faulty functioning child-lock mechanism in doors. The recall include cars manufactured between November 2015 and April 2016.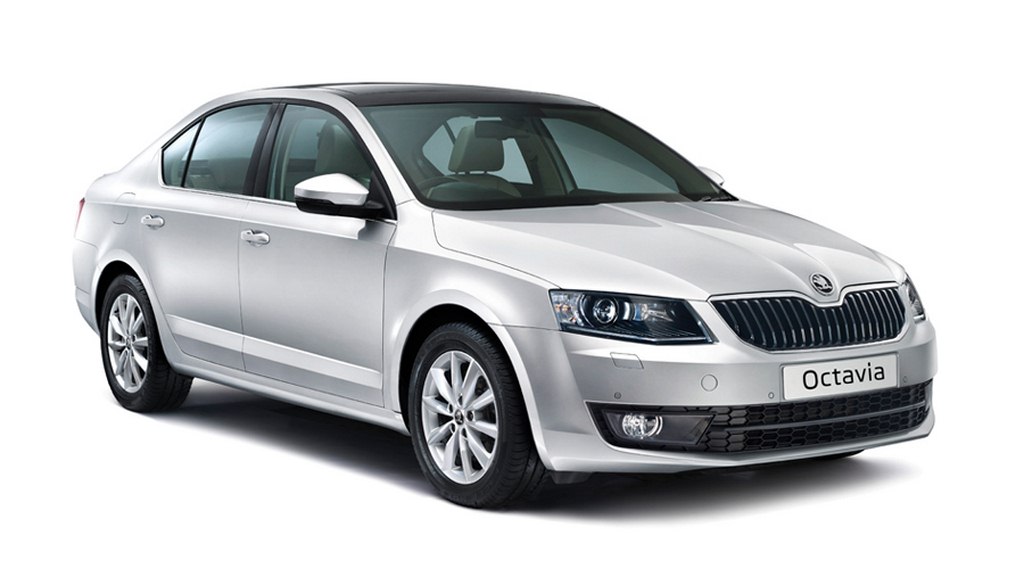 Skoda is one company which faces a lot of flak for its poor after sales and service quality. The effect of this is seen largely in the company sales charts and word-of-mouth. The company recently announced a wholesome plan to ramp-up its customer satisfaction numbers using huge investments and extended warranty programs. The Czech automaker has now issued a recall of its Octavia sedan for faulty child locks.
Skoda India has recalled 539 units of the D-segment Octavia, for faulty child lock system at the rear doors. Skoda has recalled the Octavia vehicles which are manufactured between November 2015 and April 2016. The car manufacturer claimed that the inspection of the child lock system will be done within 12 minutes at its authorised service centre, while the whole procedure to replace the system will take 45 minutes only. The company plans to replace the faulty child lock system at zero cost to the customers.
Skoda will instruct its dealers to contact Octavia customers across India for a service appointment for inspection of their cars. The company says the recall affects 539 units of the Octavia sold in the country. The child lock system is a security feature in rear doors which is a manual switch restricting opening of doors from inside by a child while the vehicle is in motion.
The company has recently announced huge investment of around Rs. 100 crores to upgrade its entire sales and service operations. Skoda has announced extended warranty period for its vehicles to increase trust among customers. The company has also announced that it will begin a redesign of 64 of its sales and service outlets in the country.
Skoda Octavia Recalled
– Skoda India has recalled its D-segment sedan Octavia, for faulty child lock system at the rear doors
– Total 539 units of the Skoda Octavia have been affected
– Skoda dealers will contact Octavia customers across India for a service appointment
– Skoda claimed that the inspection of the child lock system will be done within 12 minutes