Ambassador India To Be Relaunched By PSA As EV Brand
The PSA Group had acquired Ambassador brand from Hindustan Motors in 2017 and is planning to relaunch the brand.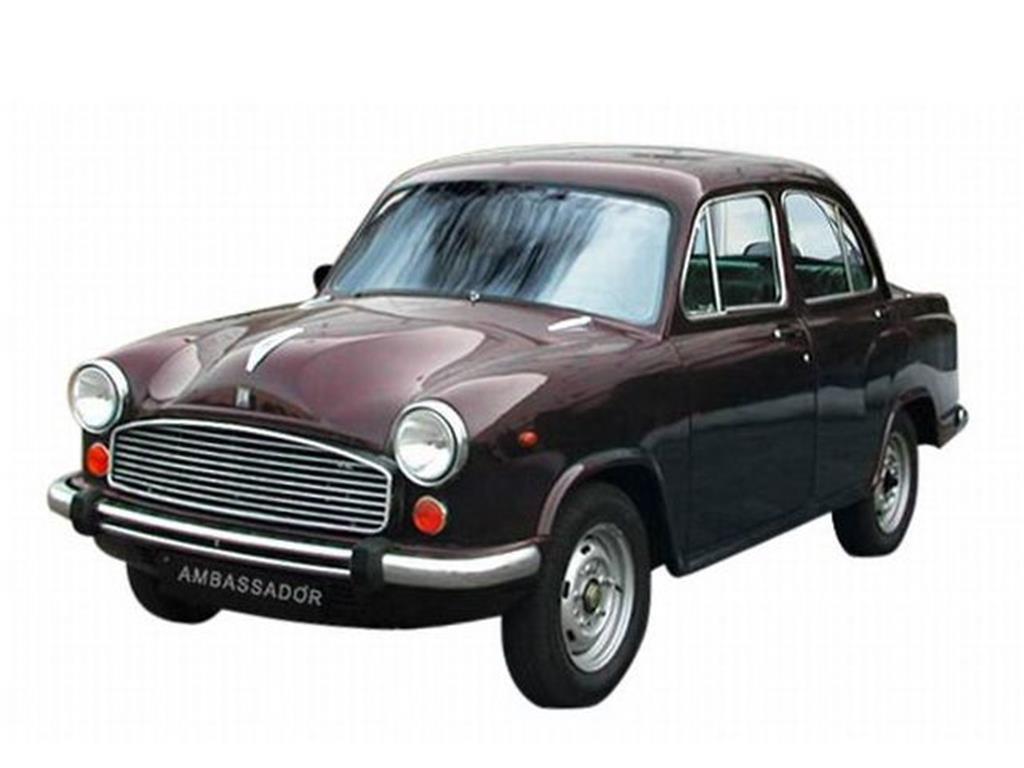 After the acquisition of the Ambassador brand by PSA in 2017, French automaker PSA Group is planning to bring back the iconic brand in India. It has been learnt that the Ambassador will be launched in India as an EV brand only. The car giant already has several electric vehicle concepts, one of which could likely trickle down to the PSA Ambassador EV.
The PSA Group is officially bringing the Citroen brand in India. The first vehicle of the Citroen brand is likely to hit the streets by 2021. PSA could also launch a few other electric vehicles under the Ambassador brand. Initially, the company will introduce a compact SUV or a crossover which could be followed by a premium hatchback car. The upcoming vehicles will share the powertrain and components with the Citroen brand. This will be done to make the Ambassador brand a profit-making entity in its initial stages.
Now moving to the launch, the Ambassador branded cars will likely come to the market after the year 2022. There is no clarity on the brand's distribution at the moment. It is also said that the Ambassador brand will be exclusive to online sales only. However, the Citroen brand will have its exclusive dealerships and a fully operating network across the country. The workshops for both brands would likely be the same.
PSA has also been a part of Formula E in 2015-2016 and they will bring in a lot of their findings for electric vehicles to the DS premium brand. DS has already announced a range of electric vehicles for Europe bearing the E-Tense badge. The DS3 Crossback E-Tense is likely to be the first model and would have a range of 330 km. We expect the Ambassador to borrow its EV powertrain from the DS3 E-Tense. PSA further wants to increase its global presence through the Ambassador brand, especially in the Commonwealth countries where the cars feature right-hand drive. The company is looking forward to exporting Ambassador branded vehicles from 2023 onwards. With the government pushing towards the future of electric vehicles in India, it will be interesting to see the company's developments over time.
Ambassador India Relaunch
– PSA Peugeot Citroen group will most likely bring the Ambassador as an EV brand in India
– It is expected to borrow its power train from their DS brand of premium vehicles
– The Ambassador branded vehicles will be introduced after 2022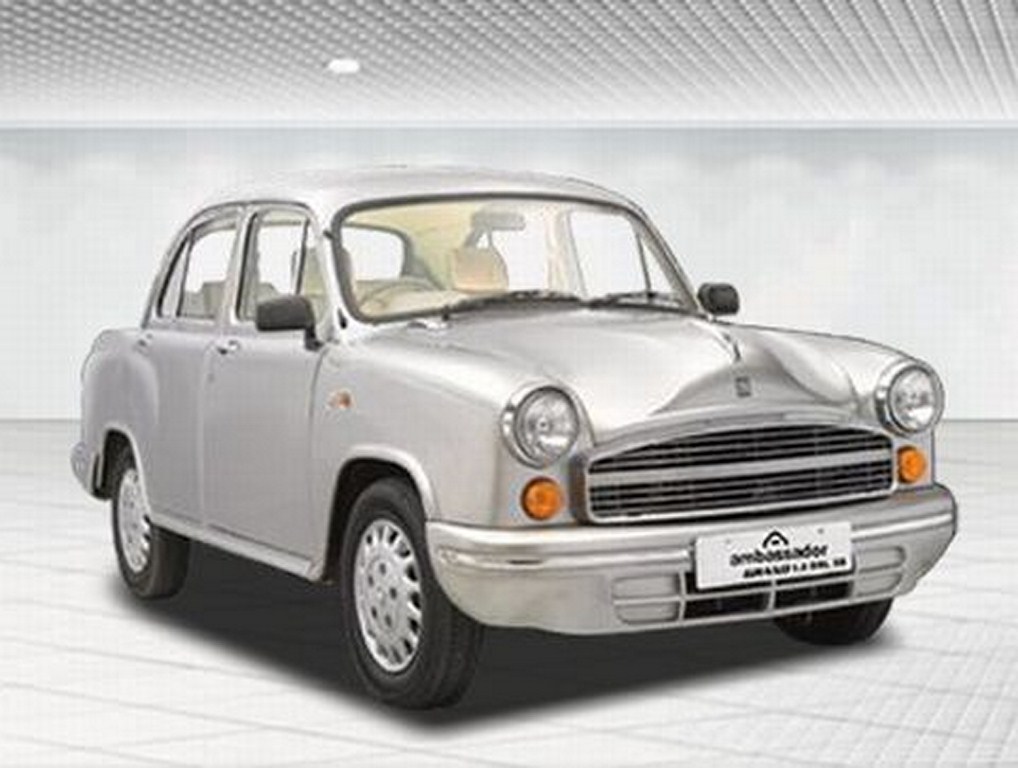 Source – Auto.NDTV.com