This Nobel Laureate Thinks Apple EV Announcement Will Come At Year End
Could Apple be expected to make an official announcement about its electric vehicle this year?
Nobel Prize winner Akira Yoshino has hypothesized that an announcement about the much talked about Apple electric vehicle (EV) will arrive by the end of this year.
Although reports about Apple working on its first electric vehicle (code-named Project Titan) have been pouring in for months, the Cupertino tech giant has been awfully silent about its future prospects in the field of electric mobility.
Earlier this year, Apple was said to have contacted Hyundai Motor. But when talks fell through, the tech firm reportedly took the initiative to partner with LG-Magna joint venture to manufacture its EV, which is expected to debut by 2024 end.
Akira Yoshino, who won the 2019 Nobel Prize in chemistry for his work on Lithium-ion batteries, believes that the company to look out for in the future mobility space is Apple.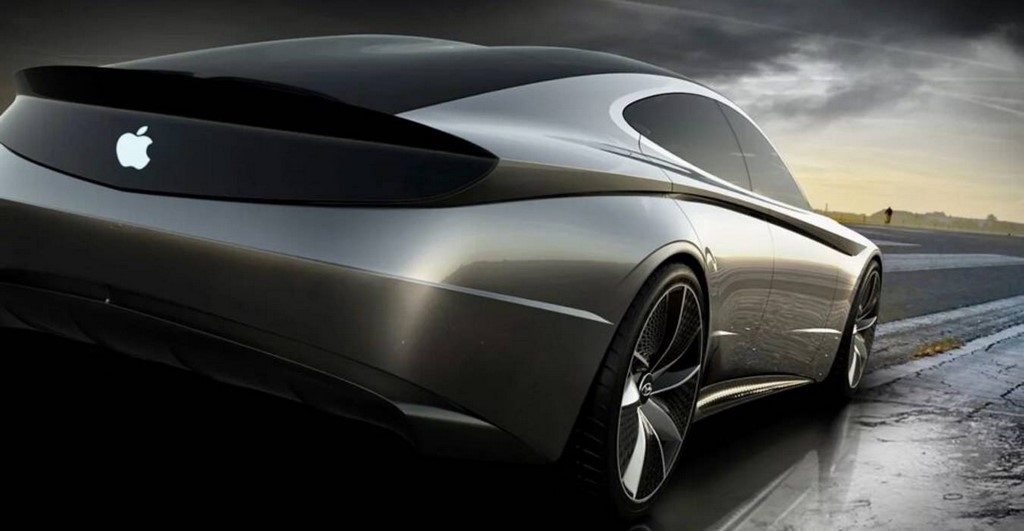 "The one to look out for is Apple. What will they do? I think they may announce something soon. And what kind of car would they announce? What kind of battery?," he stated.
He said Apple likely wants to launch its electric car by around 2025. "If they do that, I think they have to announce something by the end of this year," stated the Lithium-ion battery pioneer.
The Apple electric vehicle, which is speculated to come with self-driving capability, could feature the firm's own new battery tech which is claimed to increase range while reducing cost of manufacturing.
To be built by a manufacturing partner, the Apple electric vehicle should take the fight to Tesla and other EV makers across the globe.