Do You Mount An Apple iPhone To Your High-Capacity Bike? From Now On Don't!
The camera system of an Apple iPhone apparently does not like big engines
People love Apple iPhone and especially its camera system, as it has been known for years to be able to capture good images (techies are welcome to say that I am wrong in the comments).
But, as it turns out, being a motorcyclist and an iPhone owner is not a good match, especially if one has a high-capacity machine, like, say the BMW R 18.
The technology company says the performance of the optical image stabilization (OIS) and closed-loop autofocus (AF) systems in an iPhone's camera might degrade due to long-term exposure to high-amplitude vibrations within certain frequency ranges.
Naturally, with reduced performance, the Apple iPhone camera will only be able capture pictures with low image quality and the same goes for videos as well.
So what is the source of the high-amplitude vibrations that Apple has taken its time to warn people about? The answer is powerful motorcycle engines.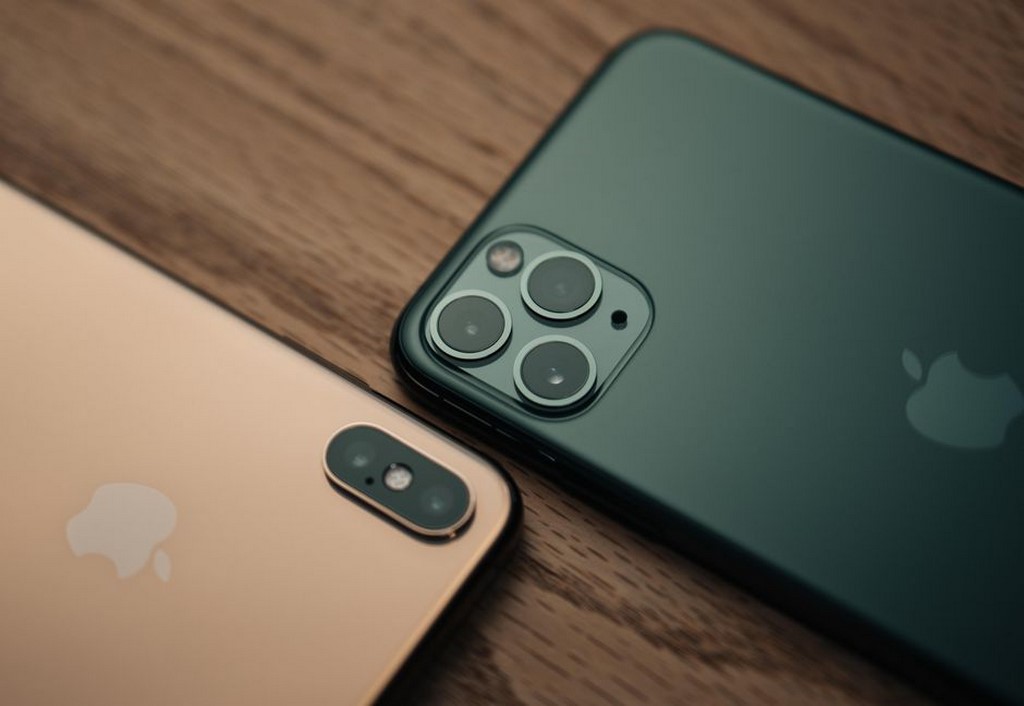 Apple says the "intense high-amplitude vibrations" generated by high-volume or high-power motorcycles (has Apple ever tried a Japanese in-line 4-cylinder motor?) and are transmitted through the chassis and the handlebars.
Thus, the California-based company recommends iPhone owners to not attach their smartphones to the handlebar of their high-capacity motorcycle.
Apple also says, it is okay to attach an iPhone to the handlebar of a small-capacity or electric 2-wheeler, but suggests that using a vibration dampening mount and avoiding prolonged period of usage will lessen the risk of damage.