Drones Monitoring Traffic On Mumbai-Pune Expressway
Maharashtra government had recently begun testing of drones to monitor traffic and 15 drivers were penalised during the exercise for cutting lanes.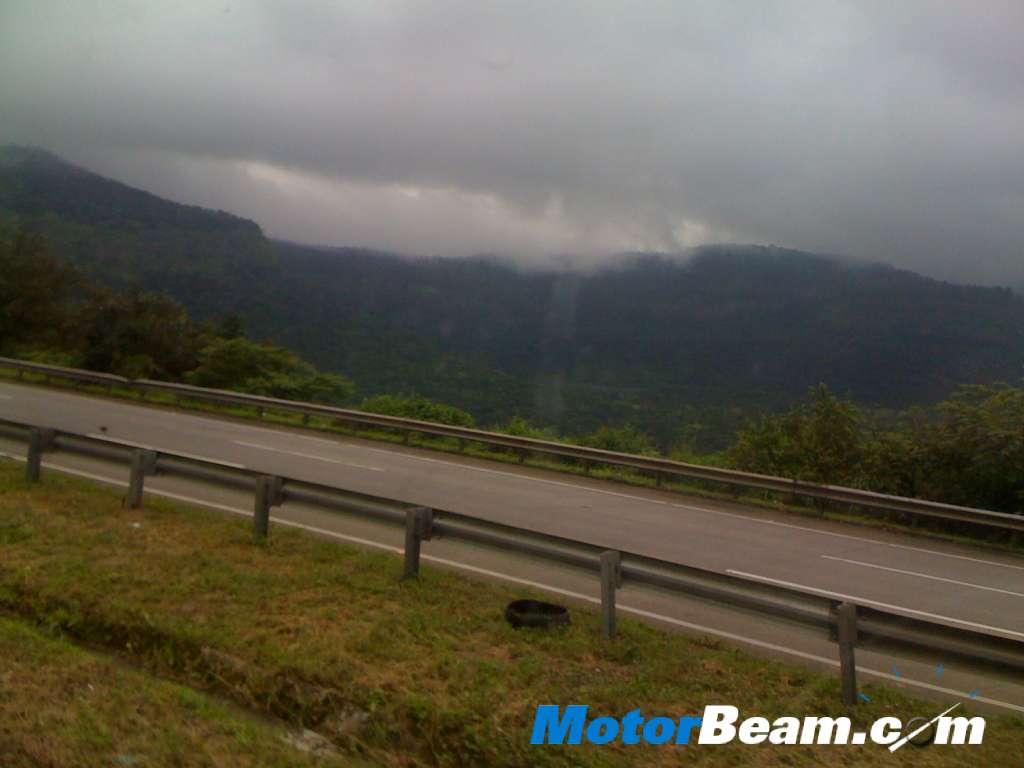 An official from the Police Department, Pune stated that they had received instructions from the government for demonstration of drones for the first time and they used two drones in the ghat sections (between Lonavala exit and Khalapur Toll Plaza) to monitor vehicular traffic on both the sides.
The drones captured aerial images of 15 truck drivers cutting lanes and they were fined for the same. The official added that the drivers were handed over the challan at either the Urse toll plaza or Khalapur toll plaza. The demonstration was carried out between 12 noon and 4 PM and that the same will be repeated again he added.
A little while back, the Maharashtra Minister of State for Home (Urban), Deepak Kesarkar had stated that the drones would be put in place initially on a pilot basis on the Mumbai-Pune Expressway. He termed the expressway as a 'death trap' due to the large number of reported casualties being reported lately.
He also added that the incidents of road accidents had increased due to the indiscipline of rash driving and that the surveillance of the rash driving was not possible on account of the length of the expressway and the manpower required for the same.
He concluded by saying that there is a need to control vehicular traffic and using a CCTV camera has its demerits as well and so the concept of using drones was thought off. We, at MotorBeam, appreciate the initiative of the government and urge the entire motoring community to drive safely and responsibly.
Traffic On Mumbai-Pune Expressway
– Maharashtra government introduces the testing of drones at Mumbai-Pune expressway recently
– The drones are designated to monitor vehicular traffic
– 15 drivers were fined for cutting lanes on the first day of testing the drones
– The testing time for the drones was 12 P.M to 4 P.M and the same will be done again as well