Audi India Aims To Sell 20,000 Units A Year By 2018
Audi is aiming to sell 20,000 units in India by 2018 by making a heavy investment in the near future, helping them retain their number one spot.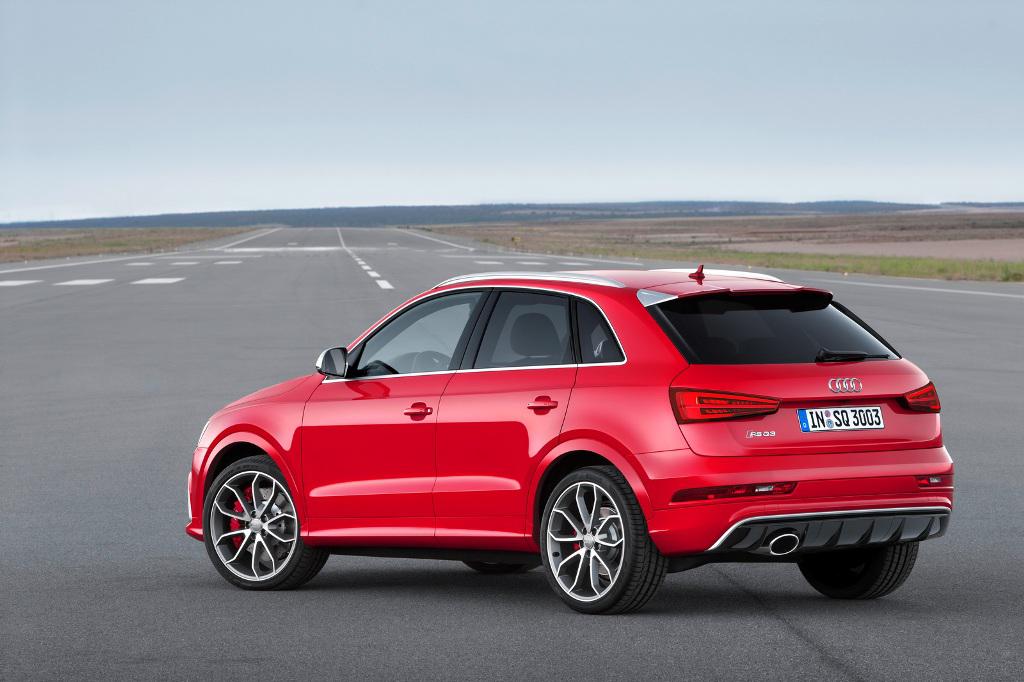 The battle in the luxury segment is very hot at the moment and two of the current segment leaders, Mercedes and Audi are battling it out for the number one spot and are planning a skew of launches to suffice the need of every luxury car buyer. BMW has lost out on the race for the front and only managed to sell a mere 6200 units in comparison to the five digit figures achieved by its aforementioned rivals last year. Mercedes has taken a giant stride forward by planning to launch 15 new products this year with 5 of them already launched, as they aim to cross the 10,000 units sales mark yet again. Audi on the other hand is also on the offensive with the compact luxury sedan A3 and the upcoming Q7.
In an interview with Audi India head, Joe King, Audi has also come up with a sales target for this year and aim to sell 20,000 units by 2018. The optimistic sales figure from the German luxury carmaker comes to light through a major investment which they have planned for the Indian market in the next 3-4 months, to expand business and double their sales to 20,000 units. No figures regarding the investment was revealed by Audi India but they are confident that the investment will be quite significant. Audi currently assembles 14,000 units annually through their current installed capacity on a single shift basis in India. Joe King mentioned that they are currently looking for a long-term strategy for the Indian market and hope to maintain their lead in the segment. He is also hopeful of reaching the target sales before 2018 itself.
Currently, 96 percent of Audi's sales are through products assembled in India which helps them to price their vehicles competitively and acquire a market share of 34 percent in the luxury segment. The market share that the company enjoys in India is the highest for Audi across all its operations in the world and they are looking to further increase sales by 10-15 percent this year. The company experienced a growth of 9 percent in the luxury car market while the overall segment experienced a growth of only 3 percent, and with the change in the government at the centre, they hope that this figure will only increase further on.
Yesterday, Audi entered the North Eastern market by opening its first dealership in Guwahati and expected to sell 150-200 units in the first year from it. Joe King had also said that Audi India is looking to sell 2500-3000 units this year in states like West Bengal, Bihar, Jharkhand, Odhisa and North East India. One of Audi's main strategy is to ensure long-term sustainability in India and maintain a much larger presence in the segment.