Audi To Feature TT Based Virtual Cockpit On Other Models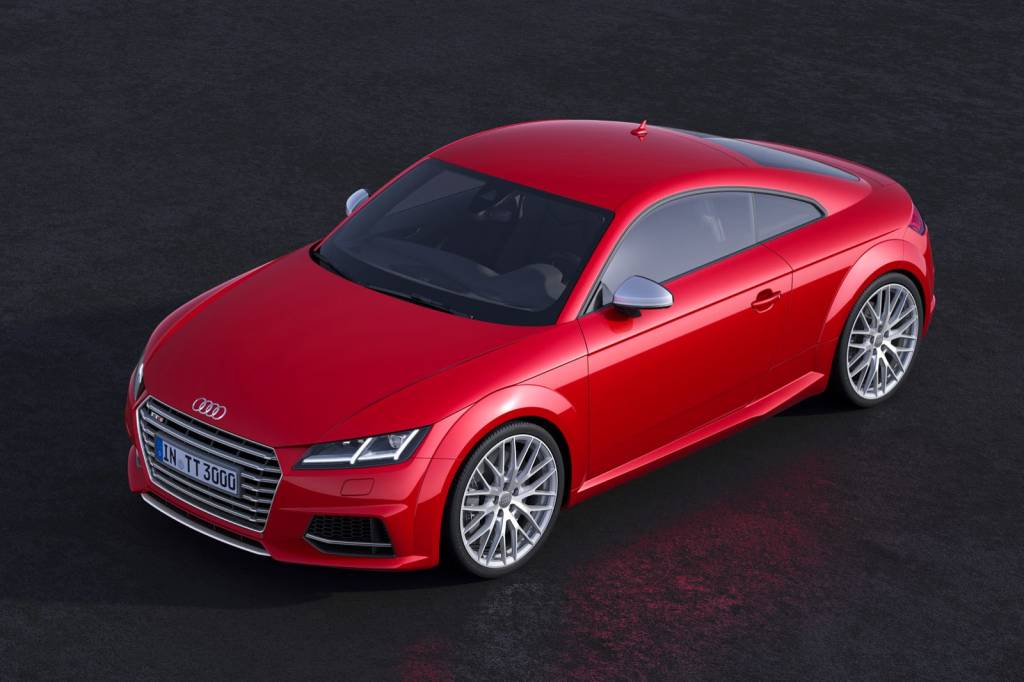 Audi had showcased a futuristic virtual cockpit equipped in the 2015 TT Coupe earlier this year. This digital cluster is very driver-centric and holds all the necessary information right in front of the driver. The digital console is a 12.3-inch TFT display which would display the information about all the functions of the car thereby eliminating another interface at the centre of the dashboard. The Audi TT's neat and uncluttered dashboard gained a lot of appreciation. The same reason why Audi will expand the digital console to other models by 2014.
The 12.3-inch display is based on Visual Computing Module featuring powerful GPU, audio and video processors. The console is highly customisable and the first Audi to adapt the TT-style console will be the R8 supercar. The R8 will additionally feature a special performance display to it. The Audi Q7 SUV and the A4 are also bound to feature the virtual cockpit. However conventional needles will be offered on the base trims.
The virtual cockpit has two operating modes; one where the display is similar to conventional speedometer and tachometer dials. Another mode is where the dials get smaller to accommodate a big 3D map at the centre. The console would also hold all other important information which would otherwise be found in the centre display. These details include climate control, multimedia, phone and Bluetooth connectivity, etc. Final works are underway on the 2015 Audi TT and so is the system undergoing final tweaks before installation.