Avinton Motorcycles Have Striking Range Of Bikes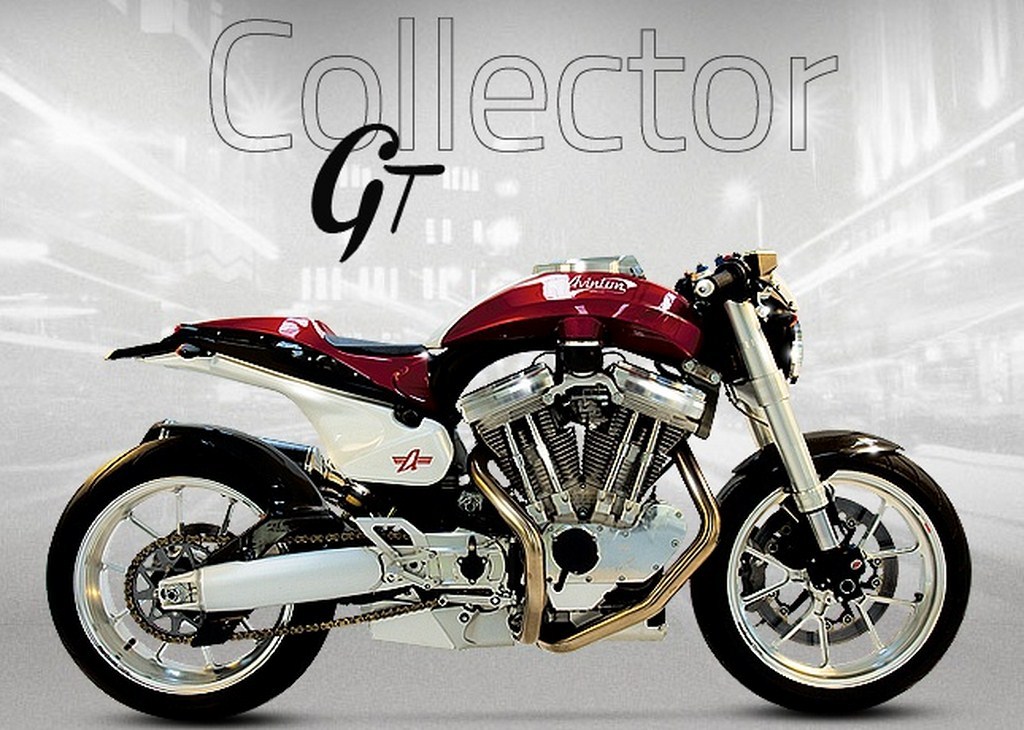 Avinton Motorcycles was found by a French motorcycle enthusiast, Cedric Klein. In 1999, Klein came up with his first motorcycle prototype and eventually created a track racer in 2008 out of the prototype, which was a track focused motorcycle. In 2010, Avinton Motorcycles got the approval of the prototype and in 2011, they inaugurated their first workshop. The Avinton lineup consists of three motorcycles – Collector GT, Race and Roadster. The bikes have a unique yet practical design. The styling is very intense and aggressive.
From the nose to the tale, the Avinton Collector series boast a sharp yet raw styling. Under the neatly sculpted tank lies an exposed shiny engine. The rear cowl is tapered and gets a sporty position. The entire range gets a similar design tone but the styling varies. The manufacturer has managed to make a compact and slim design for superior agility. The fuel tank is positioned under the seat for lower centre of gravity and better dynamics. These motorcycles are made by hand by skilled craftsmen to ensure quality control.
Powering the motorcycles is a 1640cc, air-cooled, 4-stroke, 45 degree V-Twin engine that produces 120 HP of peak power at 5750 RPM with 165 Nm of peak torque at 4250 RPM. It features an electronically controlled butterfly air-intake for optimum performance. The bike sits on a tubular frame with integrated suspended motor oil circuit. It gets a 46 mm adjustable fork at the front and a shock at the rear. It has a dry weight of 185 kgs with a fuel tank capacity of 13-litres. Avinton Motorcycles are highly customisable that includes elements such as upholstery, colours, shock absorbers, exhaust, driving position, wheels and so on.