Bajaj Auto Sales Continue To Decline In March 2015
Bajaj is looking to bounce back and regain its market share after launching the Pulsar RS 200. Future product launches may help the company as well, but recent sales figures have not been good.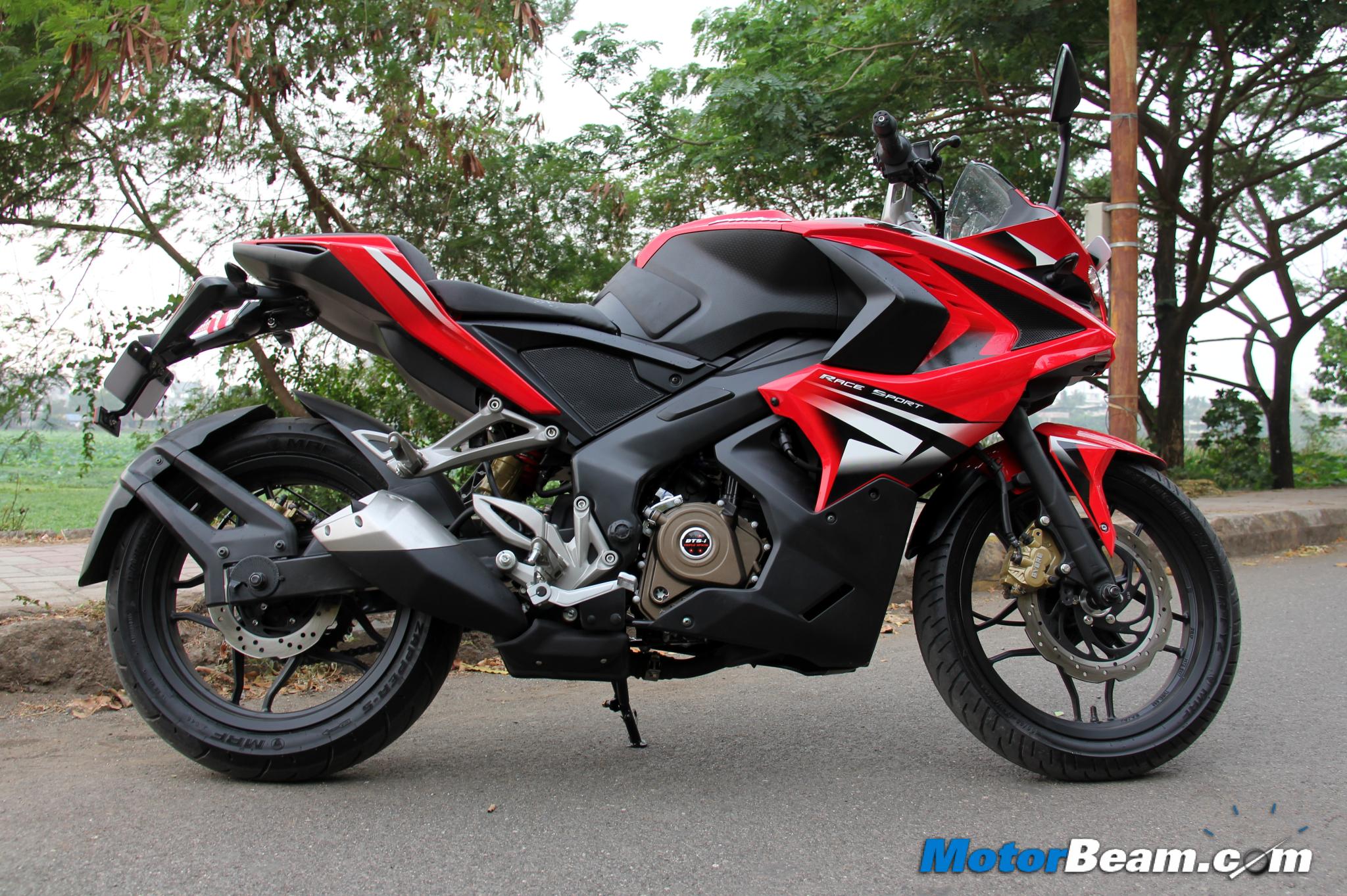 All of us are now largely aware of how Bajaj lost its hold in the two-wheeler market with its delayed launches and lack of product updates. But many do not know that so has been the case with Bajaj in other vehicle segments as well. Recently, their downfall has been over-shadowed to some extent after Bajaj Auto recently launched the much awaited Pulsar RS 200 this month to the amusement of many fans. Not so surprisingly, the launch of the entry-level sports bike has not caused a ripple in the market yet (too early to change the company's fortunes) as Bajaj Auto has reported a 22% decline in motorcycle sales for the month of March 2015 as compared to the same month last year. The overall figures are as follows:
1) March 2015 Sales
Motorcycles – 2,09,937
Commercial Vehicles – 40,667
Total – 2,50,604
Exports (from the above) – 98,703
2) March 2014 Sales
Motorcycles – 2,70,578
Commercial Vehicles – 33,739
Total – 3,04,317
Exports (from the above) – 1,18,183
Mentioning a few more statistics, the sales figure for March 2015 is even less than what the company could manage for the month of February 2015, which also witnessed a decline as compared to the sales in the same month last year as well. Figures for the month of February were –
1) February 2015 Sales
Motorcycles – 2,16,077
Commercial Vehicles – 27,242
Total – 2,43,319
Exports (from the above) – 1,12,909
2) February 2014 Sales
Motorcycles – 2,73,323
Commercial Vehicles – 39,971
Total – 3,13,294
Exports (from the above) – 1,42,009
* all figures mentioned in units.
Bajaj has been concentrating largely on exports for some time, but the figures in this category also seem to be low. Motorcycle sales for the period ranging from April 2014 to March 2015 stood at 32,92,084 units, which has also declined by 4% as compared to 34,22,403 units sold in the period of April 2013 to March 2014. The company can take some happiness from their sales as they experienced a 16% rise in commercial vehicle sales. They sold 5,19,117 units and 4,47,674 units in the periods April 2014 to March 2015 and April 2013 to March 2014 respectively.
Though the Pulsar RS 200 has stirred up the market, Bajaj Auto has further products lined up for launch this year including the Pulsar 200 AS, Pulsar 150 AS and the Pulsar 150 NS. Elder sibling of the RS 200, the Pulsar 400 SS and its cruiser counterpart, the Pulsar CS 400 will only be launched next year, which does not come as a surprise as Bajaj is known to delay its launchesin recent times. Though its quite early to expect the Pulsar RS 200 to get the sales charts on fire, we need to wait and watch whether Bajaj's future products will help improve their market share or not.