All Bajaj Dealers Will Sell/Service Pulsar 220 & Avenger 220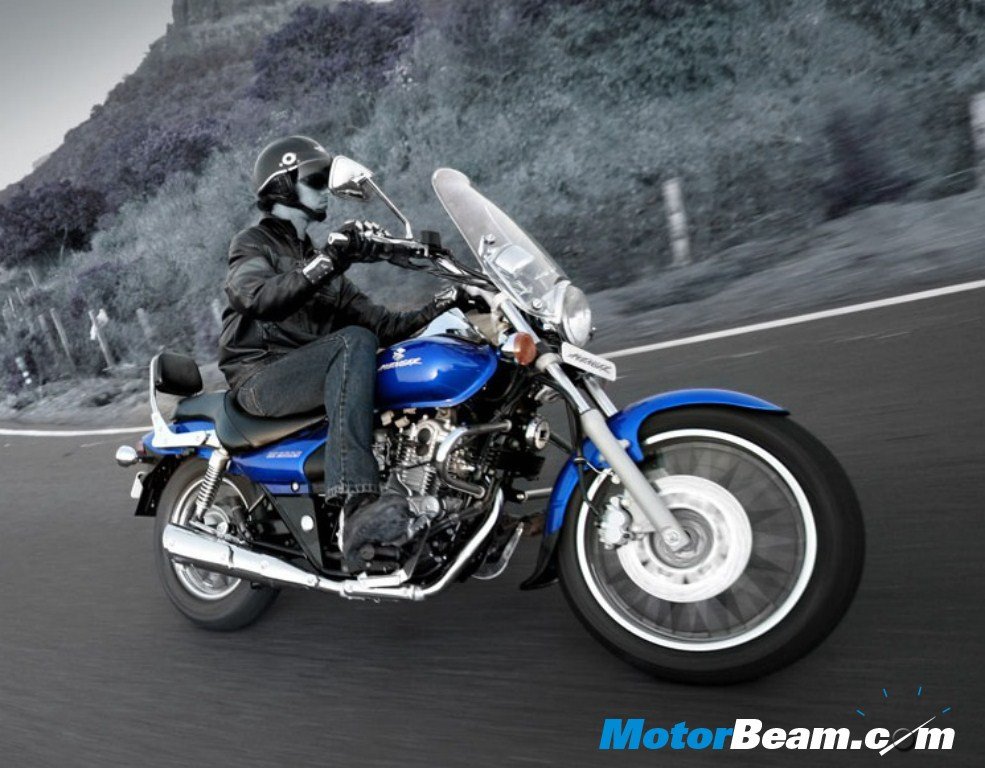 The Bajaj Pulsar 220 and Avenger 220 were only available across Bajaj Pro Biking dealerships in the country. However, Bajaj Auto has now announced that both the bikes can now be purchased and serviced through any of their dealers in the country. The move will help Bajaj Auto boost sales drastically as both these bikes were limited to just 34 pro-biking outlets. The limited service centers were a hindrance for many to purchase these bikes, but now all dealers will service the Pulsar 220 and Avenger 220, making it easier to live with these machines.
Some owners might not like this move, trusting only the pro-biking blokes to service their machines. However both the Pulsar 220 and Avenger 220 don't feature any complicated mechanicals. The restriction of these two models to pro-biking outlets can be dated back to Pulsar 220 DTS-Fi era, when the fuel injection system required only trained personnels with proper equipments to handle these mean machines. However Bajaj dropped fuel injection in favour of a carburetor and things have been a breeze for the mechanics. However this move is nothing but the silence before the storm, because the P220 and Avenger have to make way for high capacity motorcycles which will be launched by the end of this year. Excite? We sure are!