Bajaj Triumph Bikes Launch Next Year, GasGas Bikes Coming Soon
Bikes under Bajaj Triumph partnership to hit our shores next year, GasGas bikes are also going to be launched
Bajaj will start launching bikes developed in partnership with Triumph as early as next year and the company is also gearing up to bring the products of GasGas to the country. If things go as per plan, Bajaj will put up a good fight in the premium space soon.
During a recently concluded annual general meeting, Bajaj Auto MD and CEO, Rajiv Bajaj, said that the Triumph motorcycles that his company has been working on have progressed and would be introduced in 2023.
Yes! You heard that right! At last, the Bajaj Triumph project is going to see the light of the day. Also, Rajiv specifically mentioned 'bikes' which means there is more than just 1 bike in the making.
He said that the new bikes will be rolled out from a new factory in the development at Chakan. The MD and CEO further said that, in the next 20 months, the entire portfolio of KTM and Husqvarna would be progressively renewed.
Finally, the biggest update that Rajiv Bajaj revealed is the introduction of GasGas bikes and EVs in India. Though he didn't mention anything beyond this, we believe, Bajaj will take the same route it followed for the Huskys.
GasGas makes some of the greatest off-roaders in the world. In fact, the company's entire focus is on going off the roads. While India is still not ready for hardcore off-roading, the company might start off with the SM 700 supermoto and EC 350F enduro bikes.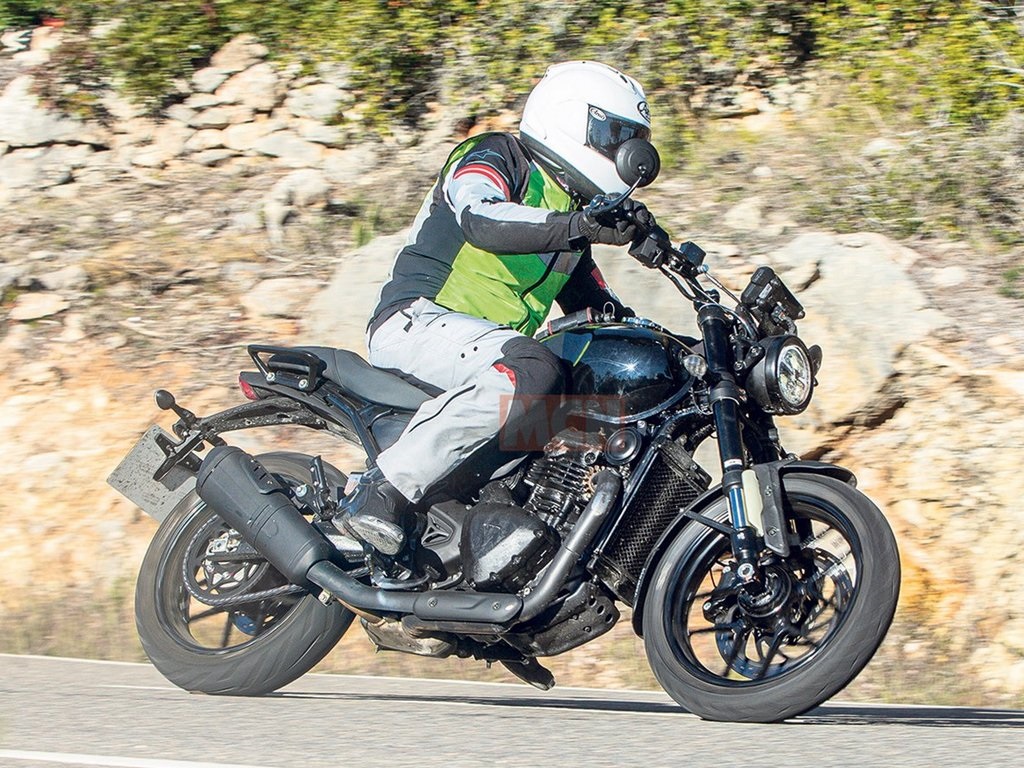 Bajaj Triumph partnership dates back to 8th August, 2017. The objective of the partnership is to deliver a range of new middle-weight motorcycles ranging from 400-800 cc. These bikes will be coming from Bajaj and the advantage to Triumph will be the low cost of production.
This new partnership will enable Triumph to expand its global reach by getting access to new higher volume segments, especially in emerging markets. Bajaj, in turn, will gain access to the iconic Triumph brand and its motorcycles.
Image source 1 Image source 2 Content source