Bajaj Auto To Launch Two New Motorcycle Brands In 2015
Bajaj Auto will expand its brands with the launch of two new motorcycle brands in 2015, one in the 100cc segment while the other in the 125cc space.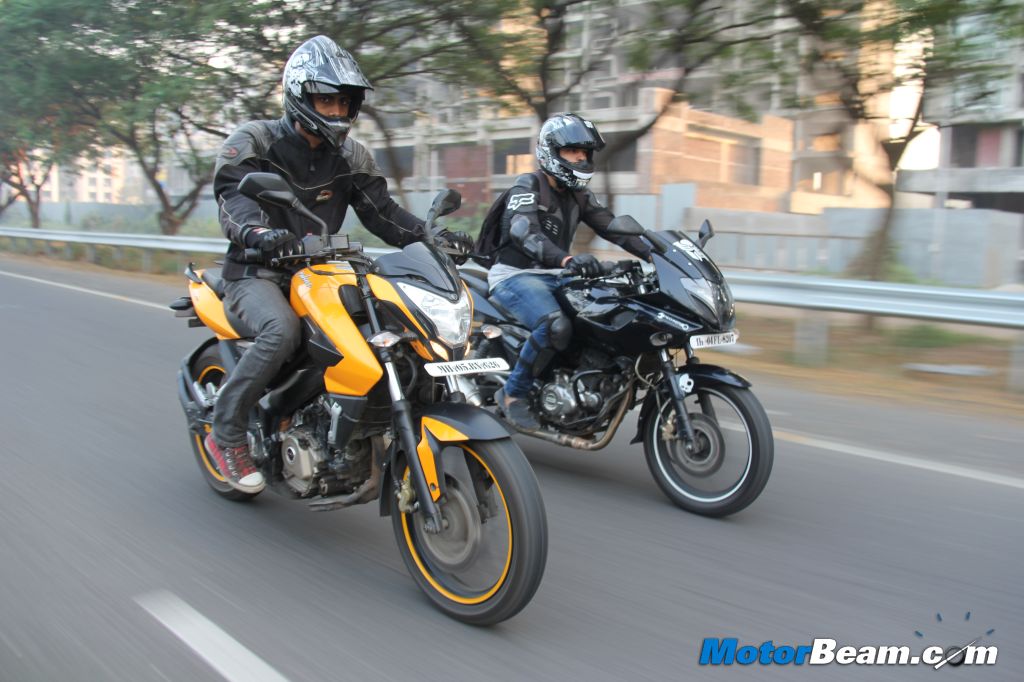 Bajaj Auto has been sharply losing market share and their presence in the domestic market has reduced so much that TVS has overtaken them for the third spot. There was a time when Bajaj Auto was on its way to beat Hero MotoCorp for the numero uno spot, now they are struggling at number four. The reason for the decline in sales can be various, including lack of new products, confused strategy and intense competition from its Japanese rivals. To make a comeback in the motorcycle space, Bajaj will launch two new motorcycle brands this year.
That's right, Bajaj Auto will launch two new motorcycle brands which is contrary to their earlier plan. The company had decided a couple of years ago that all products would be under the Discover and Pulsar brand name, with umbrella branding strategy being adopted. That hasn't worked and the automaker is now going to introduce a slew of bikes later this year, three under the Pulsar brand name (160 NS, 200 SS, 400 SS), one new Platina (100cc) and one new Discover (125cc) which could be under a new brand name as two new bike brands will be launched, one in the 100cc segment and the other in the 125cc segment.
Today Bajaj Auto has just five motorcycle brands – Boxer (not sold in India), Platina, Discover, Avenger and Pulsar. There was a time it had multiple brands in both scooters and motorcycles including XCD, CT 100, Wind, Caliber, Eliminator, Champion, KB 100, Legend, Saffire, Wave, Cub, Super, Sunny, Bravo, M50, M80 and of course the legendary Chetak. Analysts cite confused positioning for poor sales of the Discover as the product is offered in 100cc, 125cc and 150cc versions with new variants coming and going every year.
Bajaj Auto has been very confused with its strategy, in 2006 it stopped selling 100cc bikes (for lack of good profits), marketing their 125cc bikes as more powerful yet as efficient as a 100cc, that move did not work as 60% of the market buys 100cc bikes. The company re-entered the 100cc segment in 2009, with the launch of the Discover 100, offering a claimed mileage of 80 km/l. Now Bajaj is trying to make amends and is going on a product offensive. Bajaj Auto's market share has dropped to 18% and it plans to increase it to 24% this year. The company's MD, Rajiv Bajaj has admitted to having a bit of a problem with the Discover. The Pulsar 200 SS will be launched by March and the next launch is the new Platina, set for later this month.