Bajaj Auto's Thriving Export Business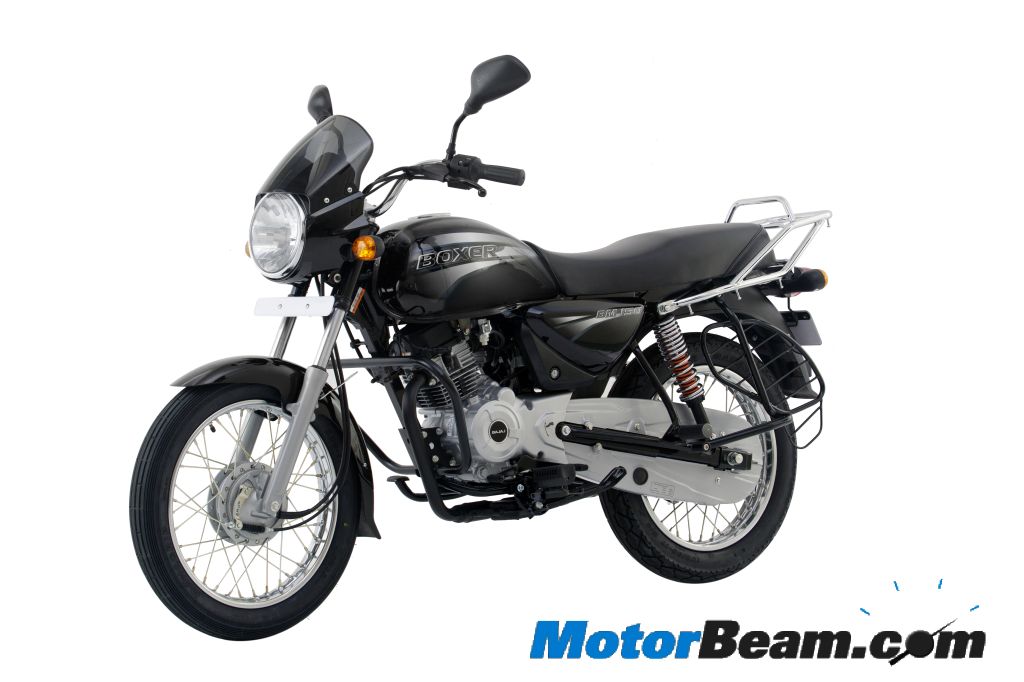 Bajaj Auto has always shown good profits irrespective of the conditions or changes in the input costs. The net operating profit has always been above 19-20 percent. Well, such results can be attributed to the flourishing export business of the company. Over one-third of the revenue for Bajaj Auto comes from its export business. The company is the largest exporter of the two-wheelers and the three-wheelers. In the year 2011-12, the company's export volume of the two-wheelers grew by 30 percent. During the same period its three-wheeler's export volume increased by a good 35 percent.
Currently, Bajaj exports to 35 countries across the world. The best thing is that it already holds the number one position in 12 of them. In terms of the volumes, Africa is the biggest market accounting for 41 percent of the total volume followed by Asia and West Asia which accounts for 40 percent. Another 18 percent is attributed to Latin America. Coming to the African markets, it is the 'Boxer' that has grabbed the market through its strong hold. Recently, the new 150 cc Boxer was launched in Africa and Philippines. Latin American markets have the Pulsar 135 fan base.
Moving on to Sri Lanka, it will be quite surprising to know that it is the Bajaj three-wheelers that has grabbed the market. Such a demand for three-wheelers exists because people in Sri Lanka use three-wheelers for personal use. This could have been one reason for introduction of the four-wheeled auto, RE-60 earlier this year during the Auto Expo. Though, Bajaj has such good export business, it is not the same across all places. Moreover, the current year might even face a slump as there has been substantial rise in import duty in Sri Lanka and imposition of trade restrictions in Argentina.
Source – Business Line