Tata Motors Plans To Sell Cars Through Commercial Division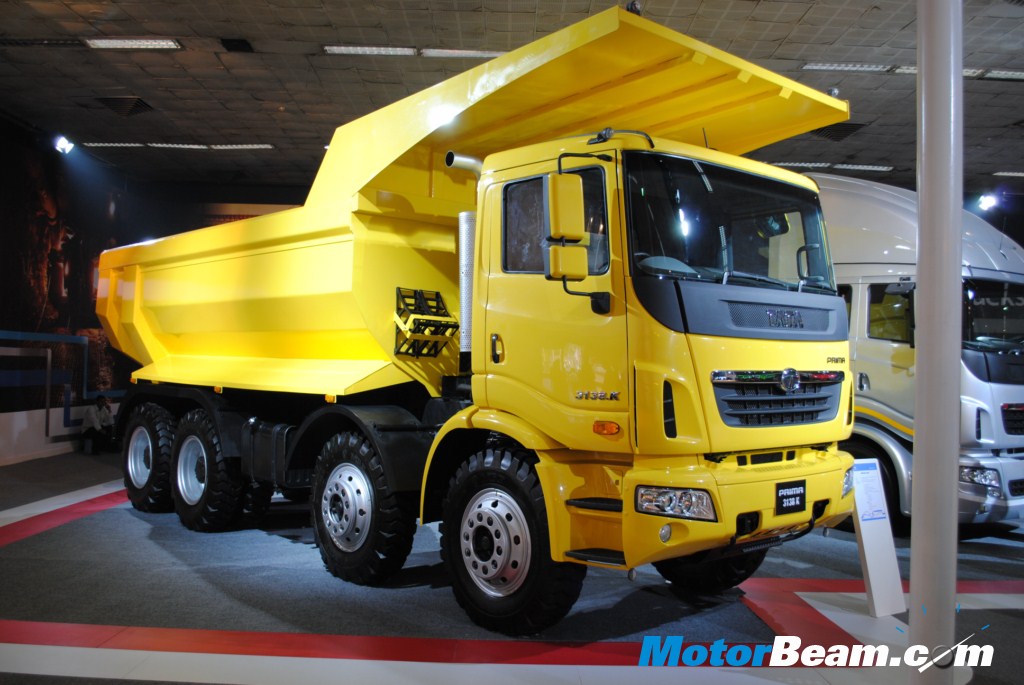 Tata Motors is changing its distribution strategy by utilizing its commercial vehicles division to sell cars. The automaker is planning to utilize its commercial vehicle network to stock and sell selected cars in rural areas. The company is adopting this strategy in locations where they don't have passenger car dealerships. The opposite also applies with Tata Motors planning to sell commercial vehicles from its passenger car dealership, hereby increasing its footprint drastically. This will also ensure that Tata vehicles, both commercial and passenger are available across majority of the regions.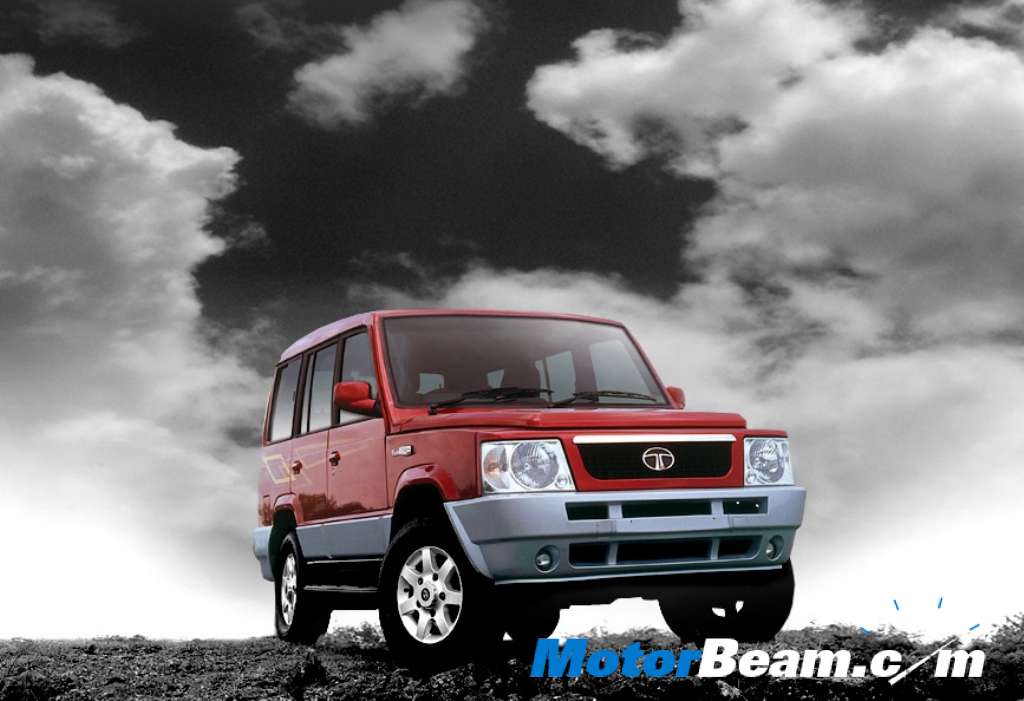 So what vehicles does Tata Motors plan to shuffle around? For starters, the Magic and Winger will be available in passenger car dealerships, while the Nano, Venture, Sumo and Grande will find a place in the commercial vehicle dealership. Tata Motors has 254 passenger vehicle dealerships, which handle 600 outlets across the country. The company has 200 dealers with 1000 outlets of commercial vehicle dealerships, out of which most of them sell the Ace.