Bajaj-KTM Likely To Acquire Ducati, Announcement Soon
Bajaj-KTM are in the race to acquire Ducati, Bajaj is likely to officially make an announcement next week.
Bajaj and KTM are in the race to acquire Ducati, while we've heard this news before, the trending news is that talks between Bajaj and Ducati are in final stages. Recently at Bajaj's annual general meeting, Bajaj top boss hinted that the deal is in its final stages but he wasn't completely sure of whether the deal would be finalised or not.
Bajaj as a precaution also has set aside huge cash in its books in case the deal would be finalised. After Bajaj bought a 48 percent stake in KTM, the brand KTM has seen volumes grow from 65,000 units per annum almost a decade back to an estimated 2.5 lakh units in 2017. Of the 2.5 lakh units sold, almost a lakh units are made at Bajaj's facility in Chakan.
After acquiring KTM, Bajaj has catered to a whole new different set of customers. While Bajaj takes care of the commuter and premium motorcycle segments, KTM takes care of racing and sporty segments. KTM's recent acquisition of Husqvarna will again help Bajaj to cater to different set of customers. Acquiring Ducati will help Bajaj cater to premium motorcycle customers.
While Harley-Davidson has estimated a sale of 2.4-2.6 lakh units this year, KTM might be on the verge to surpass Harley and become the number one premium motorcycle brand in the world. Ducati sold 55,451 units in 2016 and had a turnover of 731 million Euros. The brand Ducati is currently owned by Volkswagen Group's Audi.
Ducati partnering with an Indian brand like Bajaj who has motorcycles in the lower displacement will have an advantage of entering the lower displacement motorcycle market as it is the lower displacement motorcycles that sell in large numbers. Ducati can then offer an entry-level motorcycle for the younger population.
Bajaj-KTM To Acquire Ducati
– Bajaj-KTM is in the race to acquire Ducati
– Talks between Bajaj and Ducati are in the final stages
– Bajaj as on date holds free cash of about Rs. 13,250 crores which might be utilised for acquiring Ducati
– Ducati is currently owned by the Volkswagen Group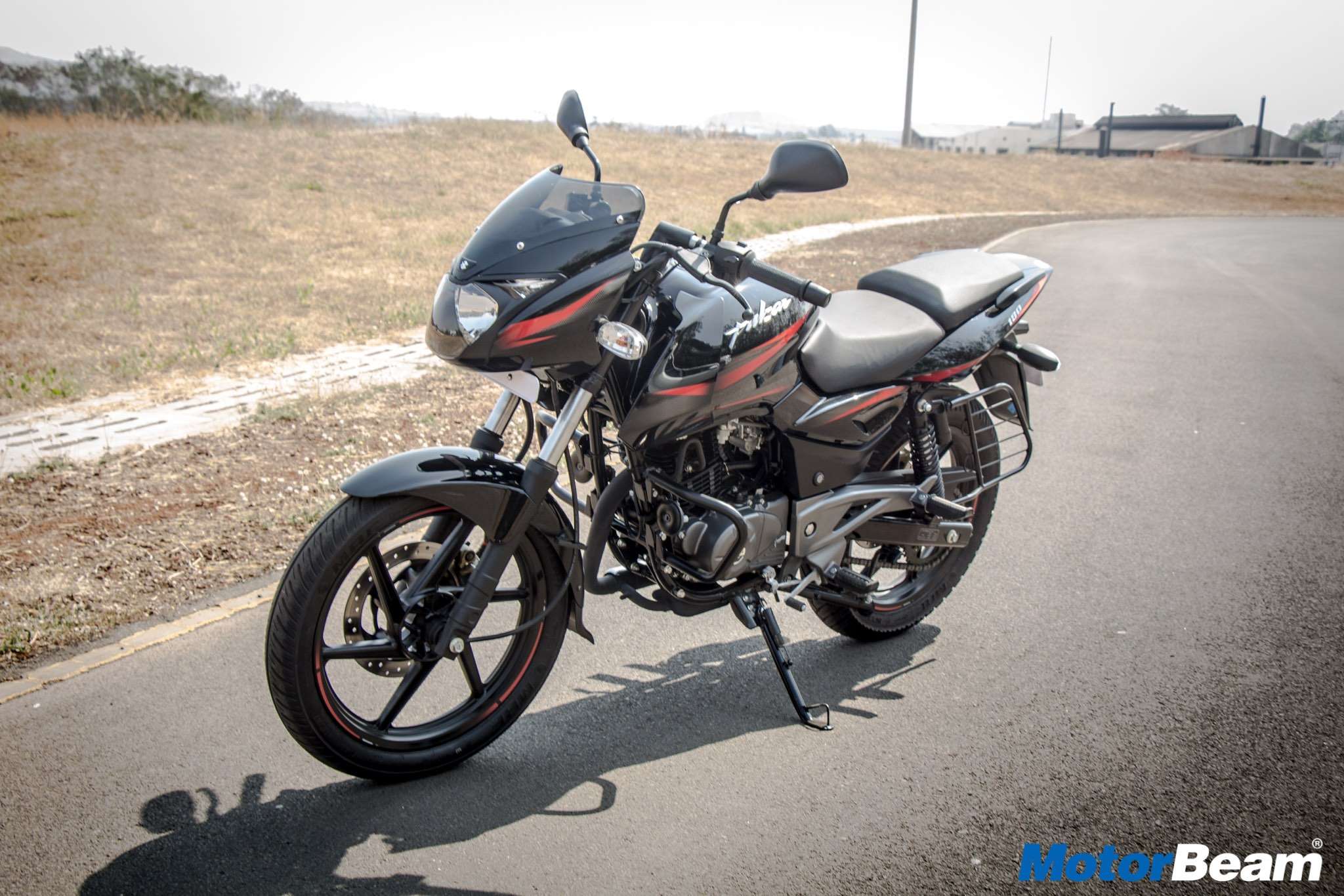 Source – ETAuto.com