Bajaj Profit Margin From KTM Bikes Analysed!
We tell you Bajaj's profit margin per KTM motorcycle sold in India.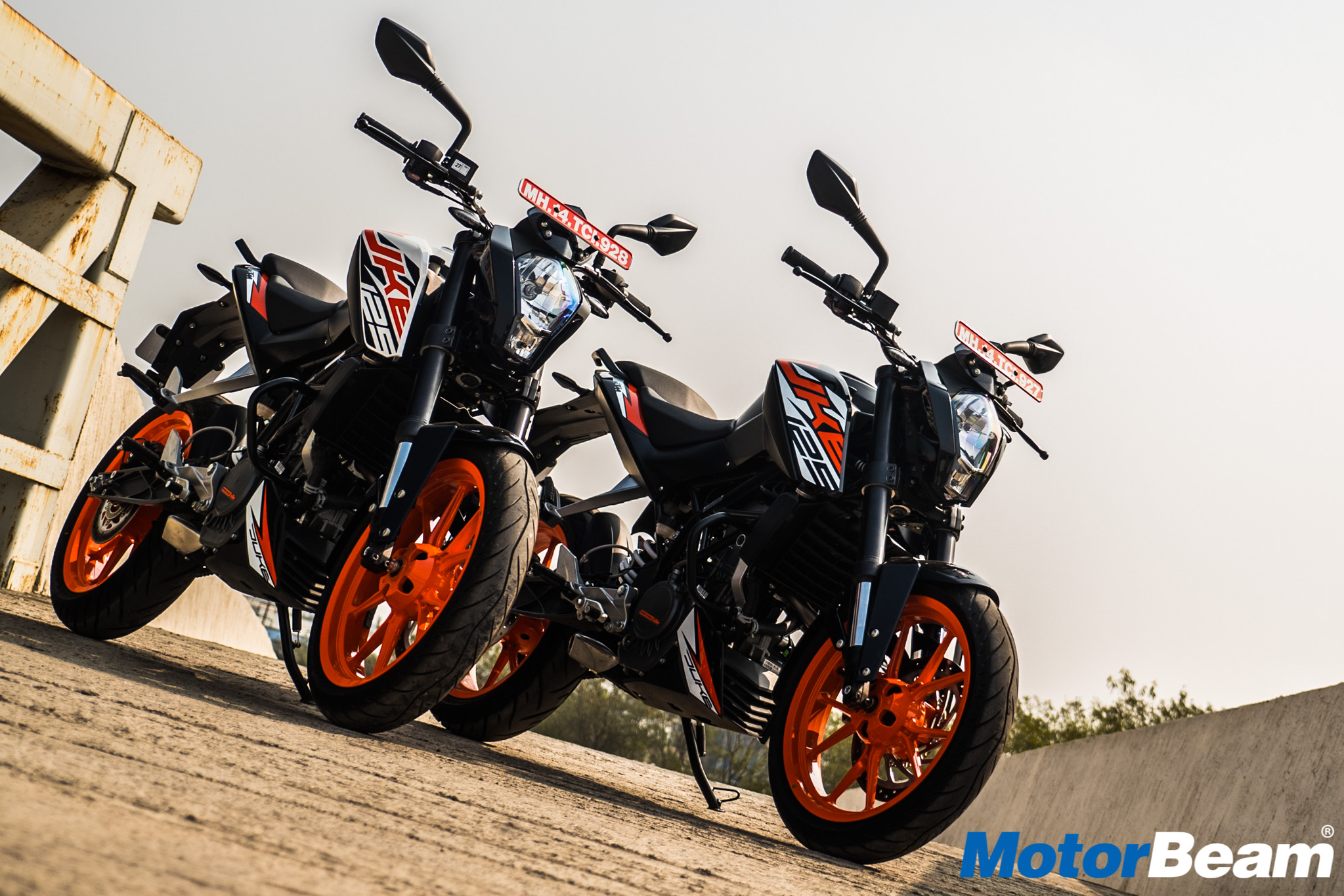 Bajaj currently holds 47.99% stake in Austrian brand KTM. This means that Bajaj has earned Rs. 1311 crores in profit shares from KTM and Rs. 94 crores in dividends in 2017. With 54,412 KTM motorcycles being sold in the third quarter of the 2018 financial year, Bajaj's profit share stood at Rs. 120 crores approximately. On the other hand, Bajaj sold 12,59,828 units of Bajaj branded motorcycles earning revenue of Rs. 7879 crore and a profit (after tax) of Rs. 1102 crore. Converting into a profit of 10% for Bajaj from KTM motorcycle sales.
Bajaj has earned Rs. 8700/- on an average per motorcycle, whereas through KTM, it has earned about Rs. 22,000/- per motorcycle. These numbers include all the spare part costs, servicing costs, partnerships, etc. and is an average representation of data.
This is due to a factor that the motorcycles are locally manufactured in large volumes which aid in giving the company profits. Bajaj also has the highest revenue average per motorcycle margin in the industry. With Husqvarna and KTM Duke 790 launches around the corner, Bajaj is looking to increase its profits.
Bajaj Profit Margin
– Bajaj holds 47.99% stakes in KTM
– Profit earned from KTM motorcycles in about 10%
– Bajaj has earned Rs. 120 crores in profit shares from KTM
Source –BikeAdvice.in