Bajaj Qute Launched In Turkey, Priced From Rs. 3.84 Lakhs
Bajaj has launched the Qute in Turkey which is the first market to get the quadricycle. The Qute will be used for commercial purposes.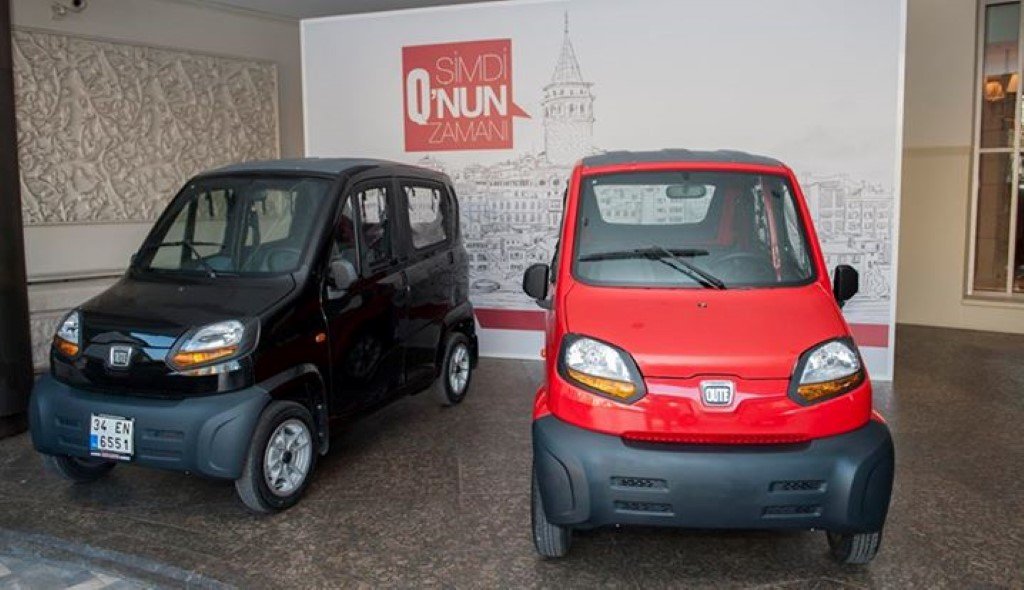 The Bajaj Qute which was earlier known as the RE60 had created a lot of buzz in the Indian auto market when it was first displayed and subsequently its testing began. However, the government of India took their own sweet time in approving quadricycles in India and hence Bajaj couldn't launch it here, which came as a big disappointment. The manufacturer has now launched the Qute in Turkey at a price of Rs. 3.84 lakhs (TL 16,800).
The Qute is a commercial offering that will be used for moving people as well as goods. Bajaj will be offering different configurations of the vehicle for different purposes. The Qute has passed the norms of the European Union and it also has the European Whole Vehicle Type Approval. It is classified under Europe's four-wheeler motorcycle category and it can be driven with a Class B car license. According to European quadricycle standards, the Qute has a speed limit of 70 km/hr.
The Bajaj Qute measures 2.72-metres in length and it is powered by a single-cylinder, water-cooled, 217cc DTS-i engine that comes with a closed loop fuel injection system. The engine produces 13.5 PS of power at 5500 RPM and 19.6 Nm of torque at 4000 RPM. The Qute comes with a 5-speed manual gearbox. It weighs 399 kgs and Bajaj claims that the Qute has a fuel efficiency of 36 km/l and it emits 66 g/km of CO2.
Bajaj has tested the Qute for more than 32 lakh kms which is indeed a lot. Turkey is the first ever market to have got the Qute and Bajaj will soon launch the vehicle in its other export markets such as Thailand, Sri Lanka, Kenya, Peru, Nepal, Bangladesh, Indonesia, Tanzania, Dominican Republic, Gautemala, Cambodia, Egypt, Ethiopia, Honduras and Ecuador.