Bajaj Auto To Trade KTM Stake To Parent Company
Bajaj Auto is in talks with the parent company of KTM, Pierer Industrie AG.
Pierer Industrie AG and Bajaj Auto have entered into discussions of trading the 48 percent holding of KTM AG to its parent company KTM Industries AG. Currently, Pierer Industrie AG owns about 62 percent of the shares of KTM Industries AG, with KTM Industries AG holding 51.7 percent shares of KTM AG. Bajaj Auto owns 48 percent of KTM AG. The trade will have a more concrete decision by the end of June 2019.
Both the companies are now in talks and evaluating the financial details of this transition. Bajaj Auto is looking to trade its 48 percent stake in KTM AG to KTM Industries AG. This will be followed by the parent company issuing shares to Bajaj. This move will allow the Pierer Industrie to retain their majority in KTM's parent company. Currently, Bajaj Auto is making and distributing small capacity motorcycles for KTM AG. They are also using the partnership to develop a range of their own products.
KTM Industries AG generated most of its profit from KTM AG. Bajaj Auto acquired stakes in KTM AG back in 2007 and since then, the company has put in an investment which is close to Rs. 2529 crores till 2018. KTM AG is responsible for manufacturing Husqvarna and KTM motorcycles and its markets include Europe, Australia, Argentina and North America. With this transition, KTM Industries' stake in KTM AG will reach 99.7 percent from the present 51.7 percent.
Bajaj Auto KTM Trade
– Bajaj Auto is looking to transfer its 48 per cent stake to KTM's parent company
– This move will allow Bajaj to have a more strategic alliance in future
– Bajaj Auto is making small capacity motorcycles in its Chakan plant both for domestic and international markets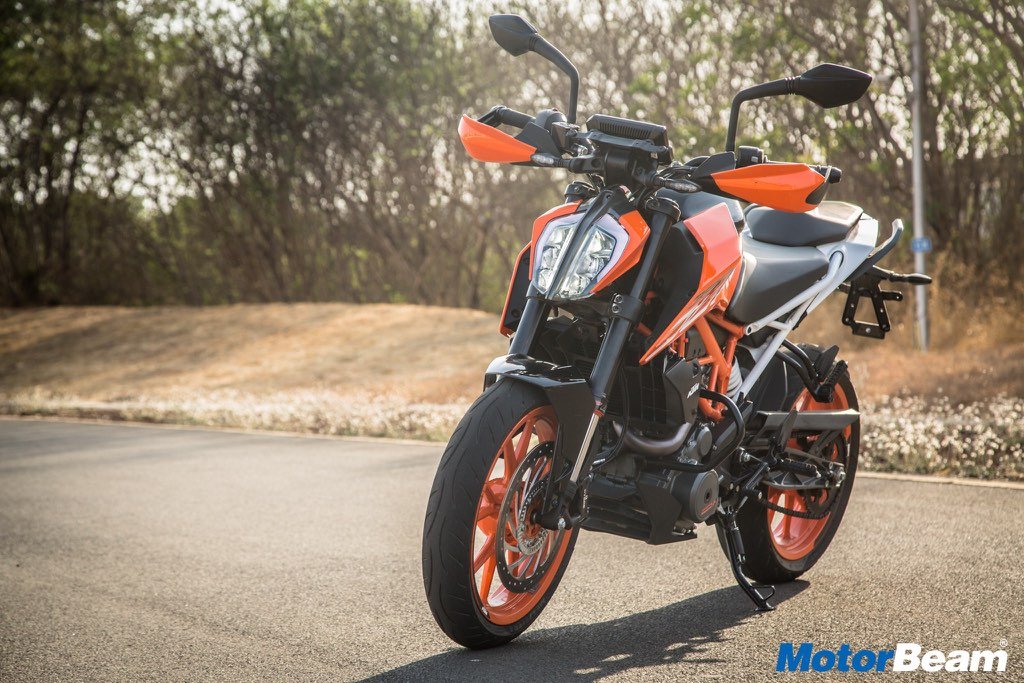 Source – BloombergQuint.com