Bajaj V Range To Expand With 2 More Bikes By 2018
Bajaj has stated plans to expand on its V platform, based on the successful run of its V15. Though no specifications or direction for the newer products has been released, the bikes will be based on the same platform of the V15.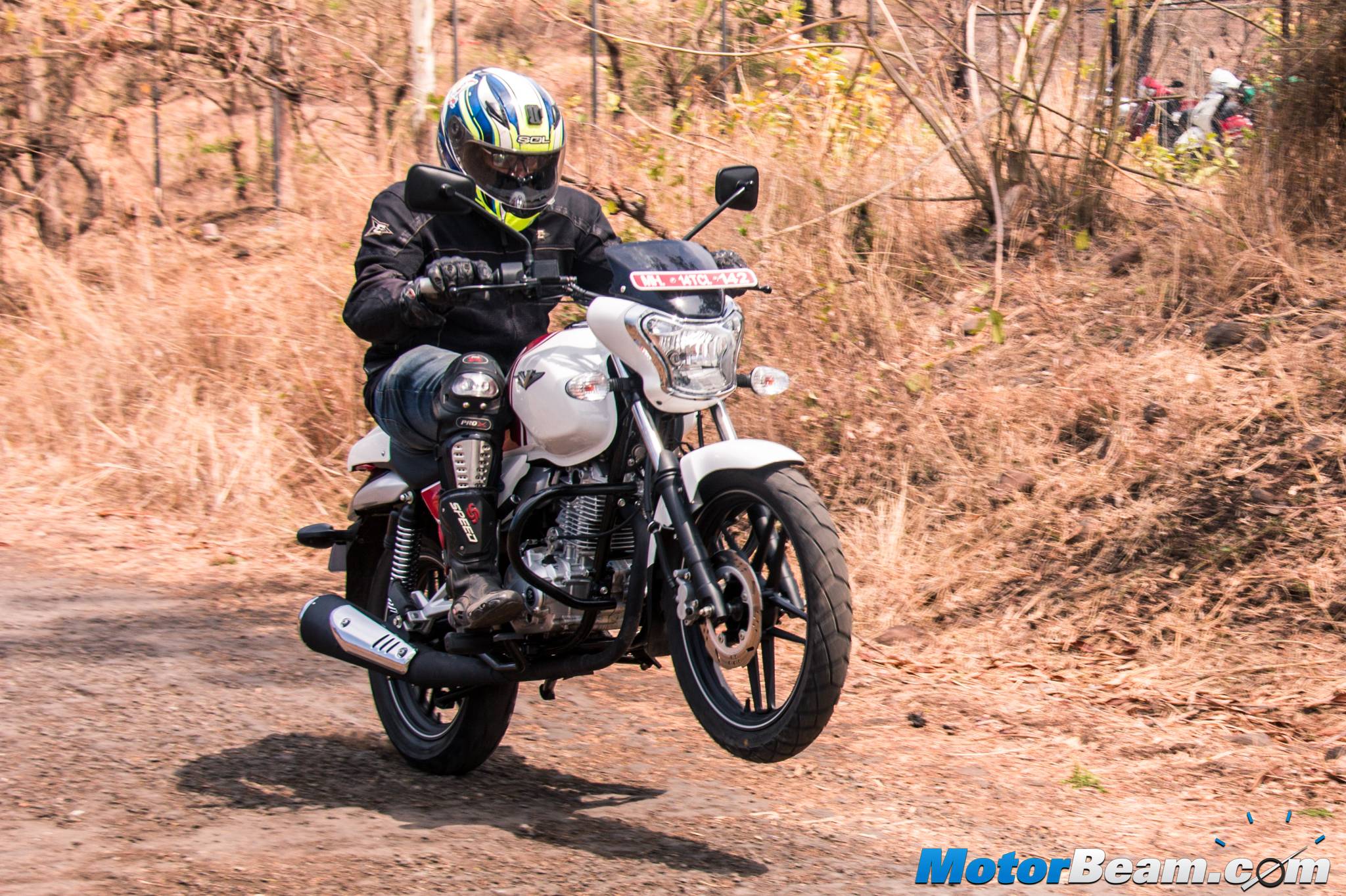 When launched, the Bajaj V15 was a breath of fresh air in the somewhat bland commuter segment. Being made from the salvaged remains of the INS Vikrant's metal, the V15 tugged the heart strings of every Indian, and thus has proven to be quite successful. While the bike seemed to be a one-off, Bajaj has now gone on and stated their plans to launch a whole series of motorcycles based on this V platform.
With this platform, Bajaj will be trying to woo the consumers in the commuter segment with its unique looks, and still very commuter-friendly ergonomics. The next launch has been scheduled for the month of November this year. While no details regarding the bike itself were given, expect the motor to be derived from one of the higher capacity Pulsars. A V20 maybe? Only time will tell.
This decision by Bajaj comes due to the success of the V15. Which, even with its premium price tag, managed to be a hit with the commuters who wanted machines that were something more than just modes of transport. The Bajaj V15 is currently priced at Rs. 62,000/- (ex-showroom, Delhi). The price tag gives it an executive commuter tag, and the bike rivals the likes of the Honda Unicorn, which has been one of the most dominant forces in the premium commuter segment.
The Bajaj V15 is powered by a 2-valve, 150cc engine that produces 12 HP of power and 13 Nm of torque. A similar trend of offering torquey performance might be followed if and when Bajaj releases higher capacity commuter bikes under the V brand.
Bajaj V Range
– Bajaj will be expanding upon its V platform due to the success of the V15
– The new bike will be launched in the month of November
– Details of the new products have not been given by the company
– It will continue to be made from INS Vikrant's metal which has been a USP for the V15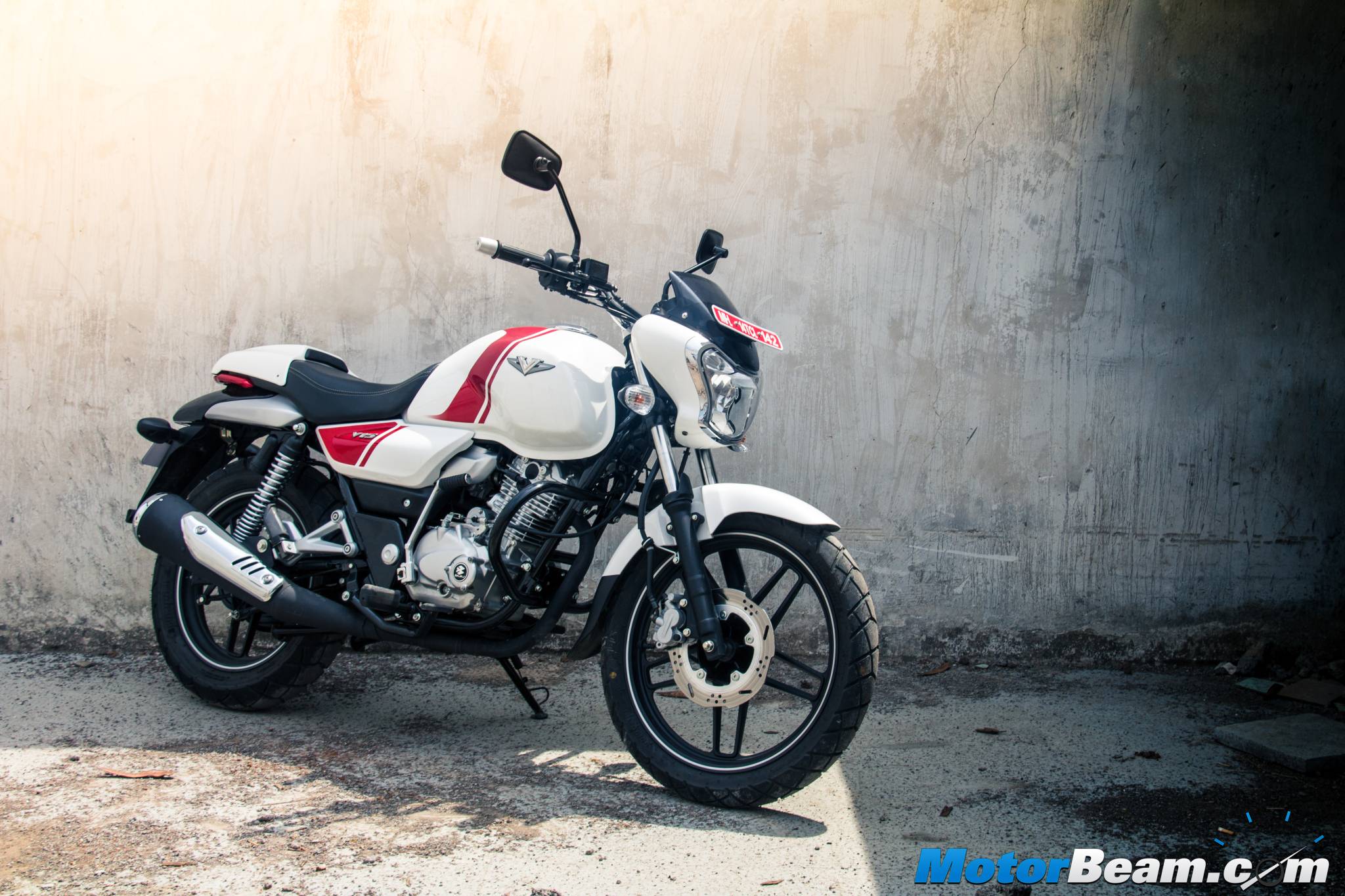 Source – TheHinduBuisnessLine.com