Benelli BN 302 Named TNT 300 For India, No Bikes Use BN Naming
DSK Motowheels is all set to launch five performance motorcycles in the country, ranging from 300cc to 1130cc. We have learned that all bikes will use the TNT sub-brand name.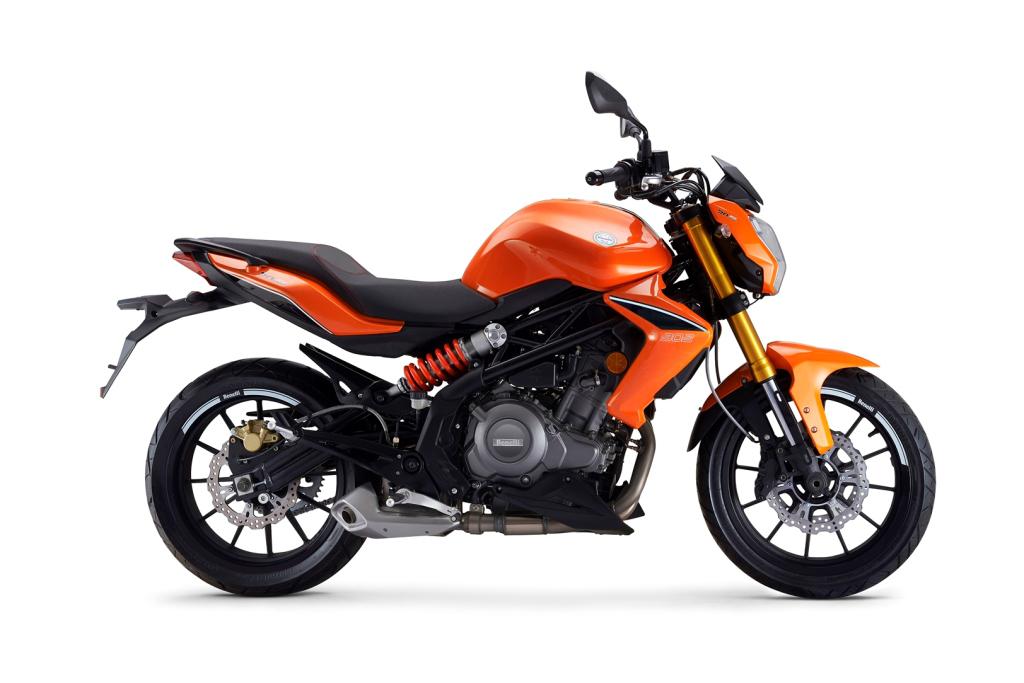 You read it first on MotorBeam. Benelli has decided to rename the BN 302 motorcycle for India, calling it the TNT 300 instead. The company will not use the BN naming on any motorcycle in the country, instead DSK Motowheels which handles the Italian brand in the sub-continent has decided to badge all bikes as TNT. This is being done to prevent confusion among buyers and using a single sub-brand makes it easier to market the naked street-fighters. Currently Benelli has five bikes scheduled for launch in the third week of this month.
The BN acronym stands for 'Benelli Naked' and is used on the 302 and 600 twins, the i and GT. These bikes too will not be called as BN 600i or BN 600 GT (has BJ600GS R badging), instead, they are named TNT 600i and TNT 600 GT for India. The other two bikes set to be launched this month are from the TNT series originally, the TNT 899 and TNT 1130. Benelli plans to launch the BN 251 in India in July this year and the bike will be renamed to TNT 250. One cause for the confusion are the media bikes which sport the BN branding on the 600cc models.
So what's the difference between BN and TNT. TNT stands for 'Tornado Naked TRE" where TRE implies Trellis frame. There must be a reason as to why the Italian automaker made two street-fighter series – BN and TNT. We feel that people who buy a performance motorcycle can easily distinguish between BN and TNT, the company should have kept the names identical to the global models from an international perspective. That said, what's in a name? BN or TNT, the 4-cylinder 600s sound extremely sweet anyway.