KTM Shuts Down Thane Dealership After Dealer Secretly Exports Bikes
The Thane KTM dealer secretly exported bikes to Europe via China in a bid to make profits, which led to KTM cancelling the dealership's license.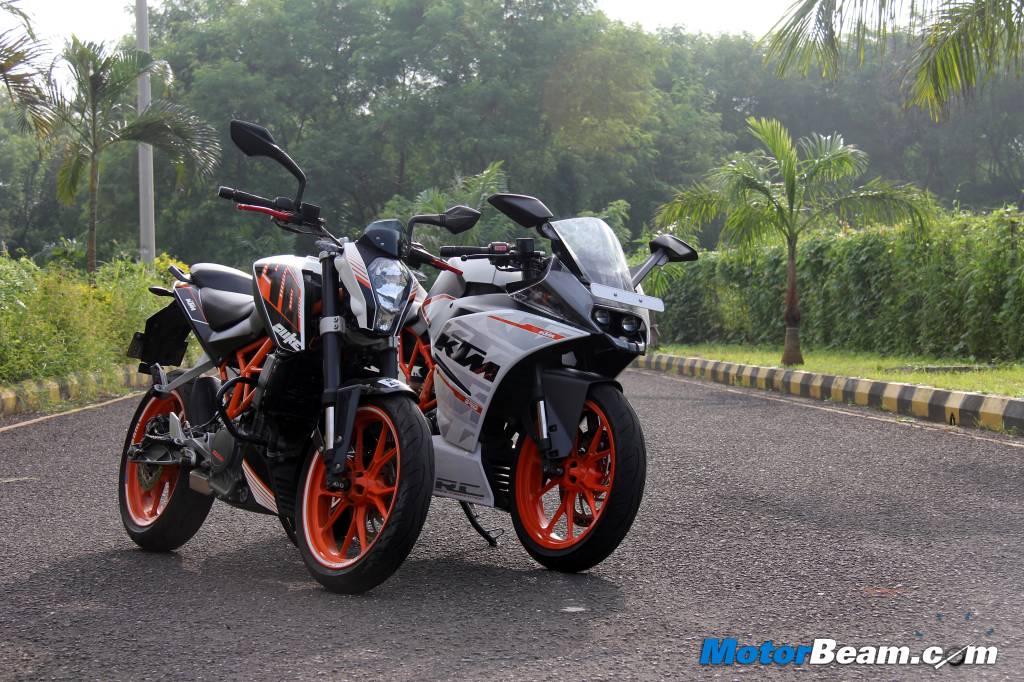 KTM owners living in the Thane vicinity around Mumbai will soon have to make do with a new dealership and service centre for their KTMs, as the company has cancelled the license of the official dealer in the vicinity. As per a recent report, it has come to light that the said KTM Thane dealership was secretly exporting bikes to China, which were then shipped across all the way to Europe. Considering that KTM officially exports bikes to Europe, individually exporting bikes is a violation against the company's interests.
KTM bikes are manufactured at the Bajaj-KTM facility in Chakan, near Pune. The Austrian manufacturer produces its entire mass market offering, the RC and Duke 125, 200 and 390 models that are not only sold in the country but exported across the globe as well. However after the shipping costs, import costs, taxes, dealer margin and much more, the bikes cost almost double of its Indian price and this is where the dealer resorted to make a quick buck. The possibility is that of European buyers having contacted the dealer for secretly importing bikes at a cheaper rate than the company.
When KTM received knowledge about the same, the company made sure to immediately cancel the license. The dealership which has an RC8 superbike (used for display purposes at the dealership) is now trying to sell it off. However, considering that the RC8 has not been through homologation, the bike is not legally allowed to be sold or registered in the country. While the Thane dealership may not be active anymore, the company does have an alternate dealership in Navi Mumbai (sales in Vashi, service in Nerul) that will cater to the sales and service of both KTM and Kawasaki motorcycles.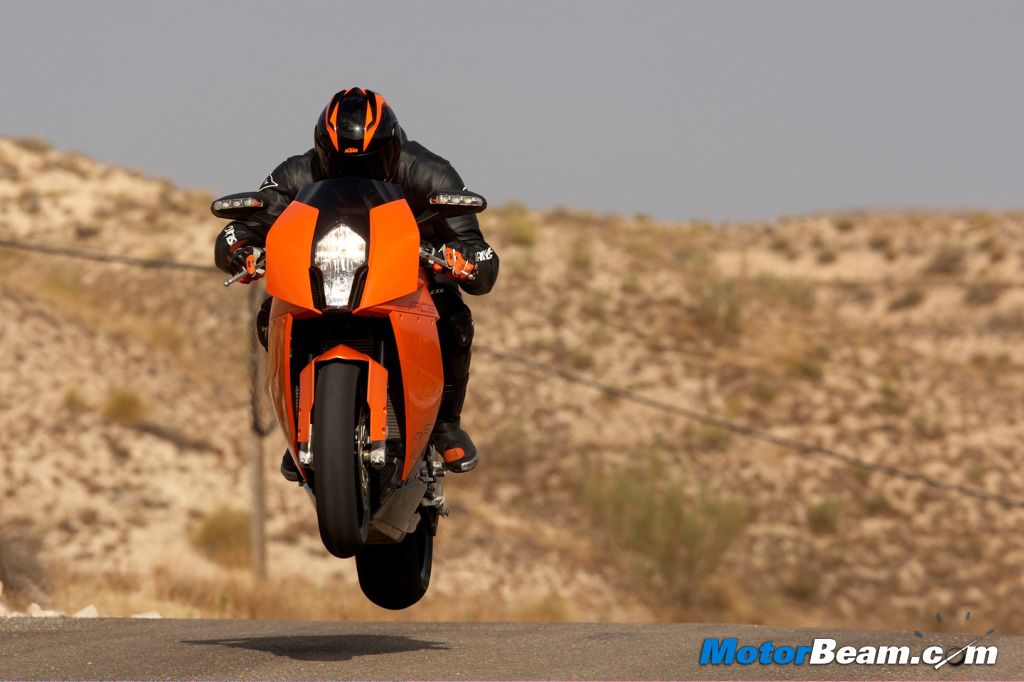 Source – Shifting-Gears