Benelli Declared Bankrupt By Italian Court; Company Refutes
High drama ensues as Benelli declared bankrupt by an Italian court over non-payment of debt to suspension supplier WP suspension. The company however, refutes this decision and claims to have sufficient fund to make payment.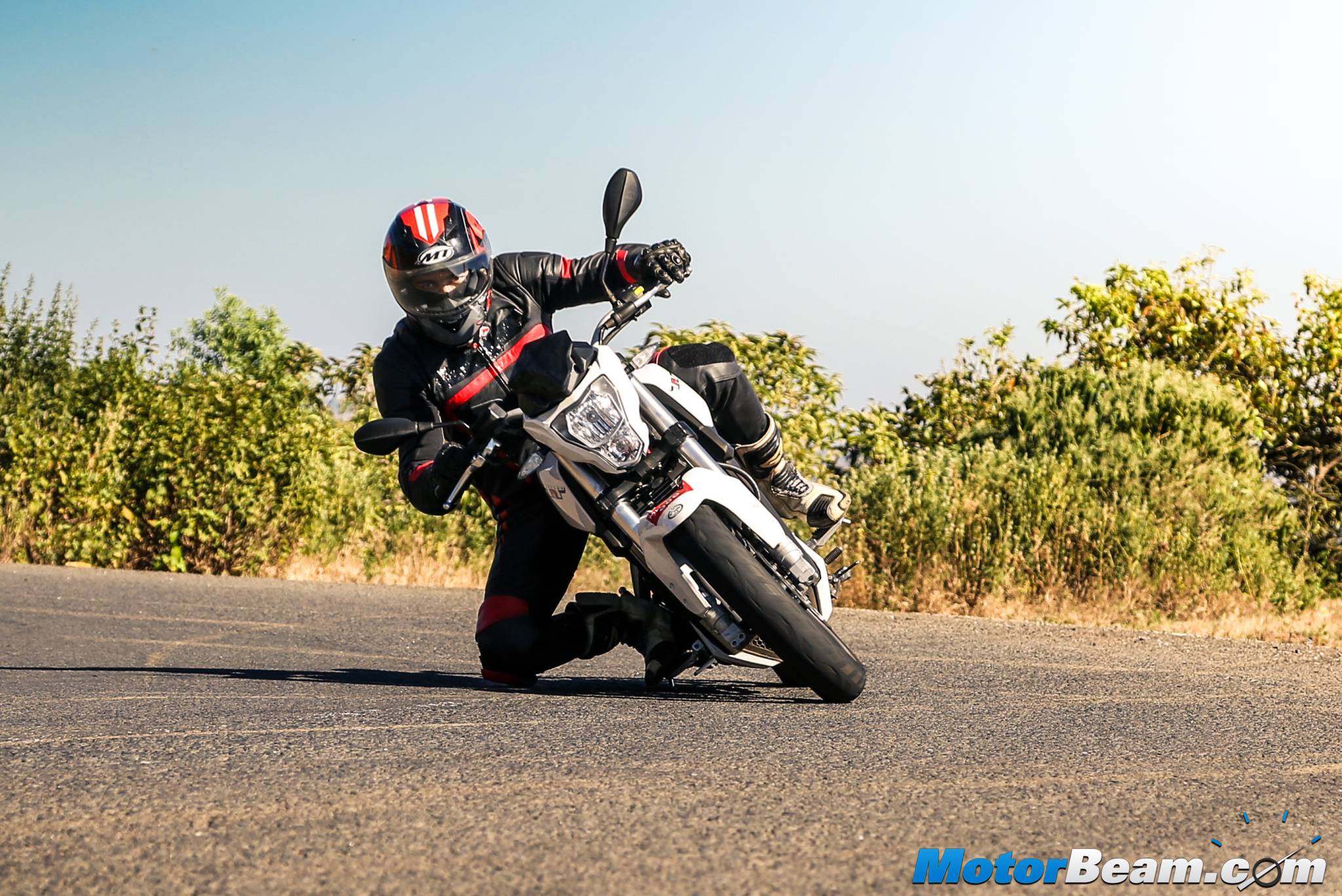 In a somewhat strange occurrence, an Italian court declared Benelli as bankrupt. The ruling was carried due to Benelli's failure to pay off a debt of 1.2 lakh Euros to its suspension component provider, WP suspension. The ruling however was pretty much pointless as the company had already offered to pay the debt and claimed to have sufficient balance to clear all dues.
WP suspension however, still took the legal route in order to recover the payment from Benelli. The ruling was made in a court in Pesaro which made the decision in favour of WP suspension, and declared Benelli as bankrupt. Further, it ordered the Italian manufacturer to make payments in full to WP suspension. The matter further escalated as a trustee confiscated manufactured Benelli motorcycles as collateral security for the outstanding dues.
The whole fiasco did not go too well with Benelli's parent company, Qianjiang (Q.J) group from China, which later released an official statement stating the company's ability to make debt payments. It also appealed for the decision to be averted in the Court of Appeal in Ancona, Italy.
From its market movements, Benelli looks anything but bankrupt. The company has been expanding its market aggressively. The company also showcased a wide range of new products at the 2015 EICMA show. Cases like these are best dismissed quickly as they may end up tainting a manufacturer's image.
Benelli Bankrupt
– An Italian court in Pesaro declared Benelli as bankrupt
– The ruling was made due to non-payment of dues towards WP suspension
– The company has refuted these claims and offered to make full payment of the debt