Tata To Import Auto Components From China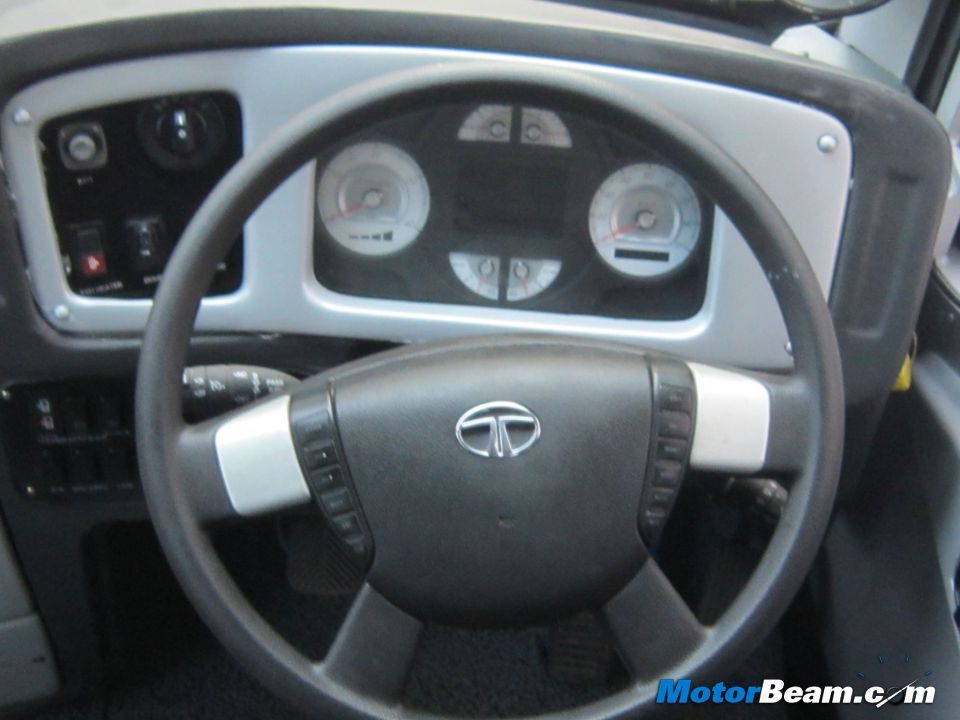 Facing a tough competition from its rivals like Toyota Motor and Ford Motor, Tata Motors has taken to a new game plan. In a bid to offer more variants in the domestic market, the maker of the world's cheapest car, has decided to offer the vehicles with automatic transmission. Currently, the company does not produce any automatic transmission vehicle. At the same time if one checks the product portfolio of Maruti, one would find five automatic variants of the fifteen vehicles it sells in the market. Hyundai Motor, on the other hand offers eight of its models with that technology. So, definitely though late, it is the right move taken by the Tata's to step into this segment.
The company needs to ramp up its offerings as its profit fell to its lowest in the last three years in the year ended March 31. They must offer variety at competitive prices. For this, the company is looking at sourcing the technology from China, a country already famous for selling the cheapest goods.
"Sourcing from China would be the only way forward for Tata given that an Indian supplier may not be willing to build something like an automatic transmission unless the volumes were high enough," Deepesh Rathore, MD,IHS Automotive, India, said.
The domestic suppliers do not agree to develop automatic systems unless the volumes are high. Thus, sourcing from China would be the only way forward. The major advantage for the company would be at the cost end. The company will be able to procure these Chinese components at unbelievably low prices. Obviously, this would help them in producing the vehicles at lower cost as well as sell the same at competitive prices. The company plans to buy the sub-assemblies as well as the automatic transmission systems from China. We only hope that the quality comes in good.
Source – Economic Times